Actor Eddie Hassell shot and killed in front of girlfriend's apartment
Texas - Actor Eddie Hassell was shot and killed in an apparent carjacking. He was 30 years old.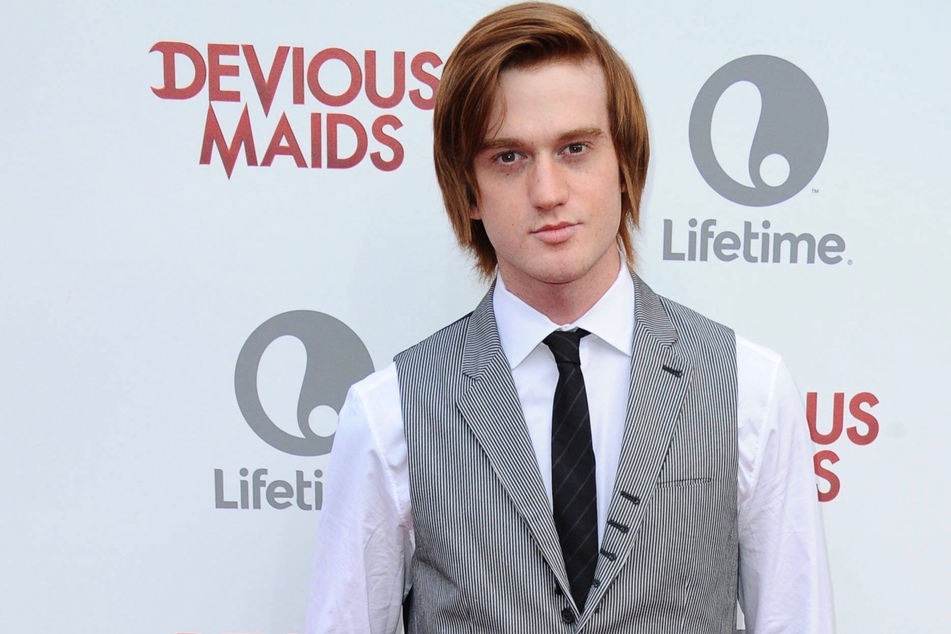 As Variety reported, after confirming with the actor's management team, Eddie Hassel was shot and killed on Sunday in Texas.

According to initial reports, Hassell was shot in an apparent carjacking.
TMZ reported his representative saying that Hassell was shot in the stomach in front of his girlfriend's apartment. The sequence of events before that isn't clear, nor is the exact location of the incident. So far, no arrests have been made.
Hassell, who was born in Corsicana, Texas, was known for his role as Clay in the 2010 film The Kids Are All Right. The production was nominated for several Academy Awards and had Julianne Moore and Mark Ruffalo in the lead roles. Hassell went on to appear in other TV shows and movies, including Bones and Family Weekend.
He also starred in multiple episodes of the sci-fi series Surface on NBC. Eddie Hassell was an avid surfer and skateboarder. He also published a book titled Someone Should Tell You: Startling Revelations and Truths to Help You Understand and Improve Your Life.
Cover photo: imago images / ZUMA Press