American Song Contest: Logistics are clarified but commentary remains bland
Universal City, California – The second episode of American Song Contest made things a more clear in terms of logistics but still lacks in the commentary department.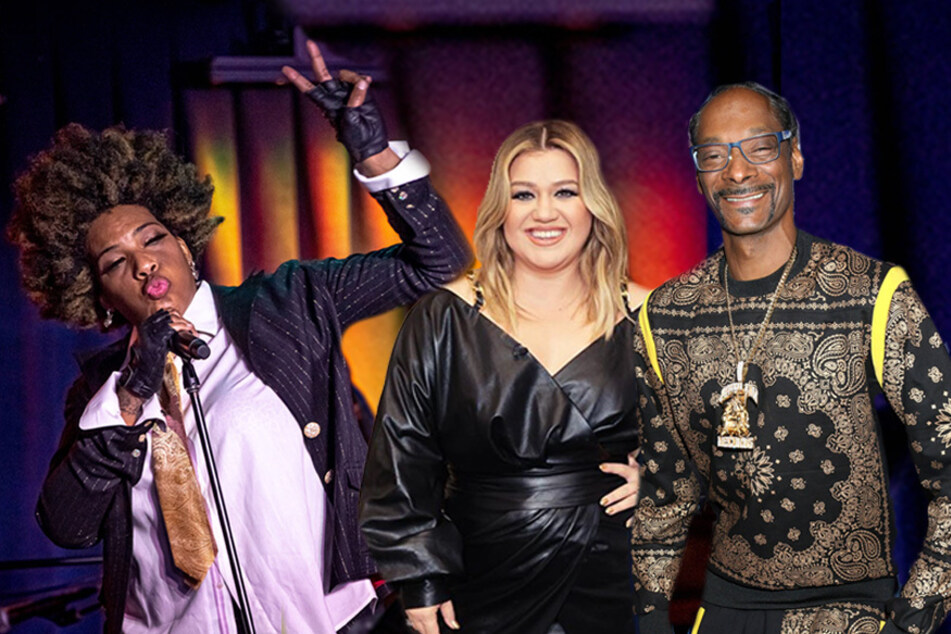 Warning: spoilers ahead!
Starting a new competitive reality TV show has its challenges, and explaining just how things will work in an easy-to-grasp manner is one of them.
Initially, it was unclear how fan voting worked, and in what way these votes would be incorporated into the "national jury's" rankings at the end of each episode.

But such questions were resolved at the start of episode two, where co-hosts Snoop Dogg and Kelly Clarkson broke down the lay of the land.
There will be three "qualifying" rounds in total, with the first taking place last week, and the second on Monday night.
Only four performers from each round can earn a spot in the semi-finals. One of those spots is to be decided immediately after the final performance on Mondays. Viewers will then be able to vote for the remaining performers until 7 AM EST on Wednesday.
The next week, fan votes will be added into the jury's ranking, and whoever secures the top three spots will head to the semi-finals with the automatic qualifier from the week prior, along with the qualifiers from different rounds.
It seems that K-pop singer AleXa from Oklahoma, Michael Bolton representing Connecticut, and Latin sensation Christian Pagàn from Puerto Rico will be joining Hueston from Rhode Island, who won the jury's vote last week, in the semi-finals.

With basic logistics taken care of, It was time to see what fresh musical talent was in store for round two of qualifiers.
Competing with a Grammy winner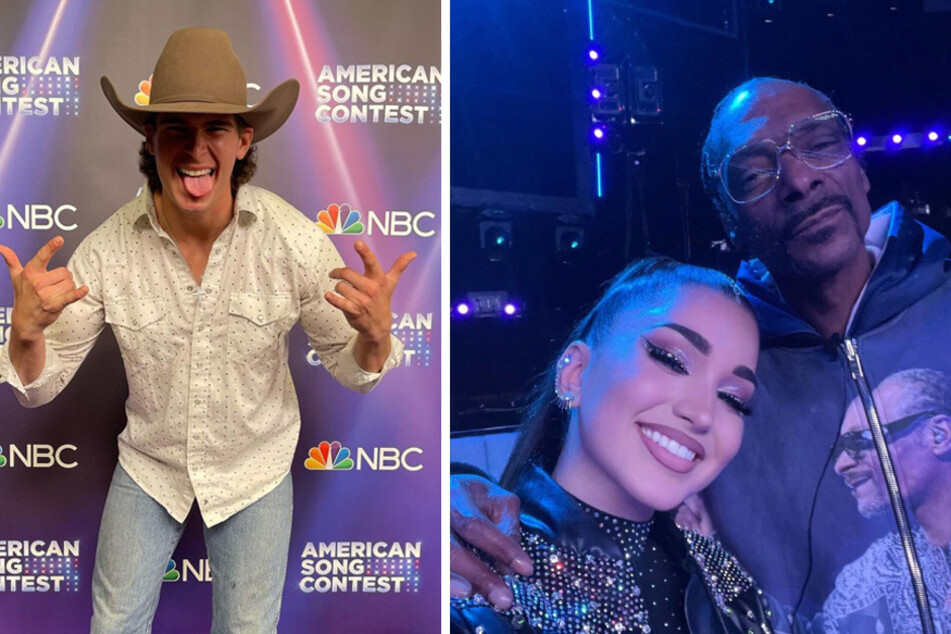 Unfortunately for the first 10 performers of the night, five-time Grammy-nominated artist Macy Gray closed out Monday's episode with a performance representing her home state of Ohio.

Whether you're a fan of Gray's or not is entirely irrelevant, or at least that's how she made viewers feel while performing her new original song, Every Night.
With the help of her recently formed band the California Jet Club and rapper Maino, Gray did just what she set out to do: unite people and make them dance uncontrollably.
Were there more memorable performances on Monday's episode? Undoubtedly yes.
Enisa from New York gave off major J. Lo Waiting For Tonight vibes during her set, Courtship put on a music festival-caliber performance, and Jonah Prill from Montana would crush it on country radio – though he could benefit from learning how to hold a microphone.
While their lyrics were top-tier and their performances were next level in terms of artistry and effects, there was something about Gray's showing that just made your soul happy, and that's near impossible to compete with.
That, plus the fact her fashion sense was giving off a real Moira Rose of Schitt's Creek feel with a sneaker-head twist, proved Gray understood the assignment, and she delivered.
Despite that each contestant went against a Grammy-nominated singer in Gray, it was the one-time winner of The Voice, Jordan Smith from Kentucky, that won the jury's vote on Monday, securing his spot in the semi-finals.
But there was still one missing from every performance on Monday night: colorful commentary.
Where's the spunk?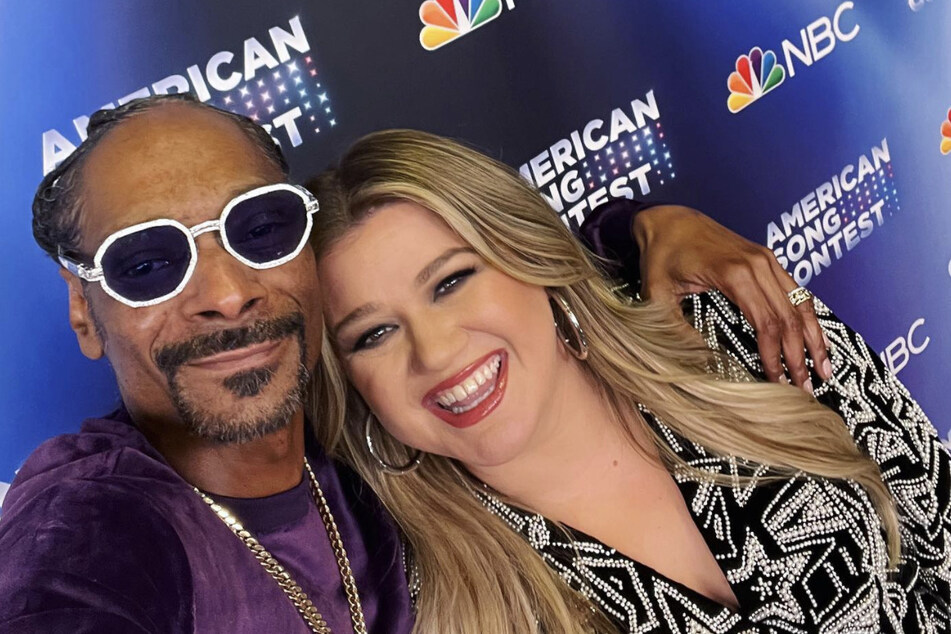 Unluckily for viewers, the illustrious co-hosts with so much live TV potential failed to sprinkle more flavor into their commentary.

Sure, Clarkson and Snoop Dogg aren't given the most time in between performances to dish on lavish and borderline unnecessary set designs, backup dancers, fashion choices, or lyrical innuendos.
But is it too much to ask producers to grant these music industry veterans some live commentary abilities like that of football, basketball, and soccer games?
In short: no.

Let's be real, everyone who's watching at home is likely spewing off an endless flow of feedback to their screens with a beverage in hand anyway. They might as well let the co-hosts join in on the commentating fun.
Don't get us wrong, it's great they're so supportive and complimentary of each performer, as so many reality TV shows – especially competitive ones – tend to get excessively negative quite fast.
But what makes shows like Eurovision great is the comical commentary that goes along with each performance. The solution for American Song Contest is simple: give Snoop and Clarkson more time on the mic to speak their minds, and the show could take an entertaining turn.
Voters will have until Wednesday at 7 AM EST to vote for their favorites, with results to be announced during the next episode of American Song Contest on April 4 at 8 PM EST on NBC.

Cover photo: Collage: IMAGO/ZUMA Wire & MediaPunch/Screenshot/Instagram/kellyclarkson