Arcane's wraps up a hugely successful debut season with a deep finale
The online game-based series Arcane ended strong with Act III, wrapping up season one with even darker themes and a handful of surprises.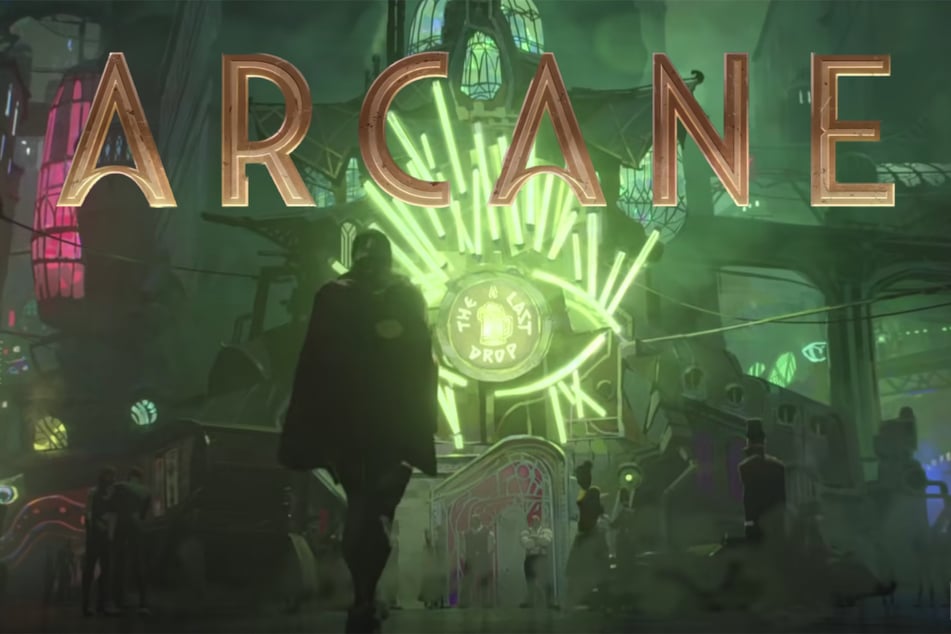 Arcane took the crown from Squid Game last week as the most-watched show on Netflix. And even though it's dropped in second place in November's charts, behind Hellbound, there's no doubting its huge popularity by now.
Fans of the game and TV buffs alike gave the show glowing reviews and now that a full season beat streaming records and stole hearts, the next one can't drop soon enough.
The season started with the tense build-up of rivalry and distrust between the rich and privileged city of Piltover and its undercity of Zaun, and followed through on the potential the game's lore has to offer.
In Act III, new characters are introduced to give you a taste of the wider world outside the twin cities, such as the nation of Noxus, a survival-of-the-fittest empire that wants any weaponized Hextech, magical technology, that Piltover produces.
Riot Games has been careful with the writing to keep the story grounded in one corner of its game's world, which helped make the show more accessible.
If the season finale is any indication of how Arcane's world-building will continue, then the next batch of episodes will likely include more tastes of what lies beyond the walls of Piltover and Zaun.
Heavy themes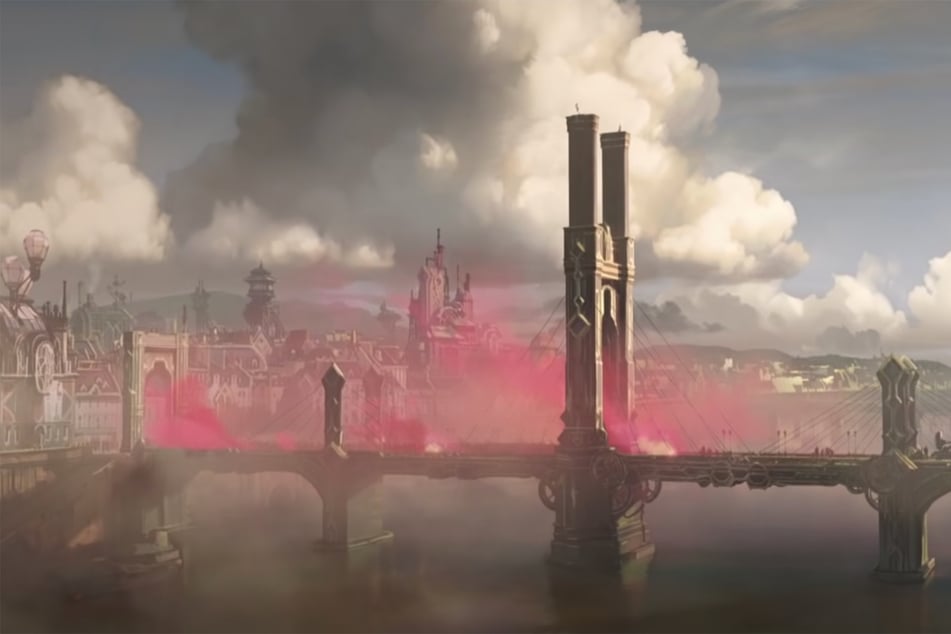 In the final three episodes of season one, Riot Games leans into the heavier themes it introduced with the first two acts and doesn't hesitate to mix dramatic twists with the powerful emotional impact of the story.
One main theme that colors the story is the idea that black and white doesn't do justice to the reality of poverty, as Arcane dishes up scenes that show what leads to someone choosing a life of crime or how police corruption and brutality become normalized.
Meanwhile, technology and loyalty are both tightropes for characters to balance across while they figure out if their inventions, friends, and family are a curse or a blessing.
All of these stories intertwine and highlight the vast distance between the two cities, and between various characters, like the sisters Vi and Jinx.
Some divides seem almost too wide to ever bridge, but that is the core idea of Arcane, following different characters as they choose hope or turn away from differences they feel are too great to reconcile.
Riot Games has already released an announcement trailer for Arcane season two, which will likely start rolling out in three-episode Acts, but unfortunately Riot Games' CEO Nicolo Laurent confirmed that fans will have to wait until after 2022 for that.
Cover photo: Riot Games, Inc.