Atlanta season three: Everything to know ahead of the big premiere
Atlanta, Georgia - After a four-year hiatus, the FX hit show Atlanta is finally returning for its third season on March 24.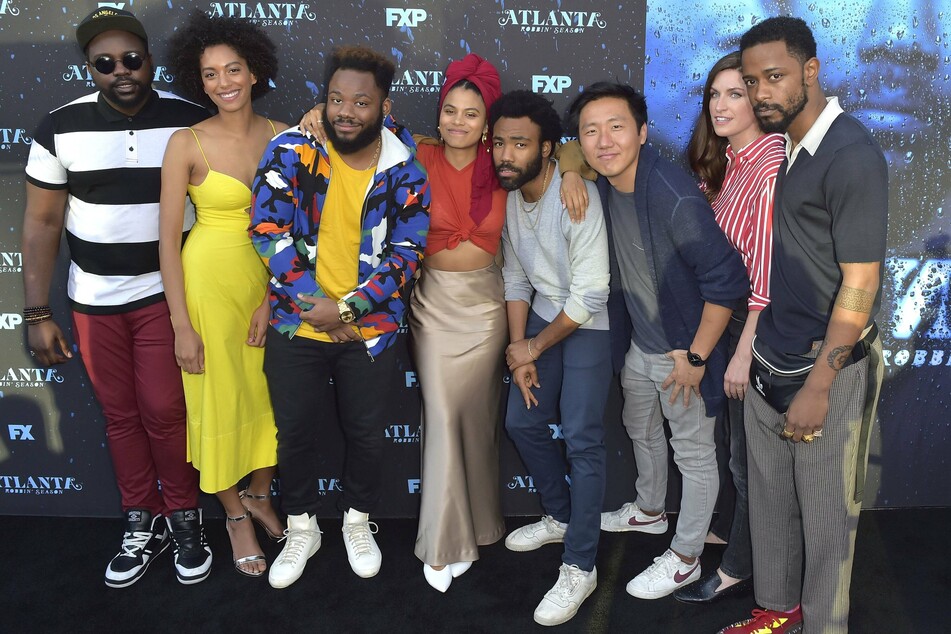 The show follows Earn, played by Donald Glover, as he tries to manage his cousin Alfred, played by Brian Tyree Henry, who raps under the name Paper Boi.

The two are usually accompanied by Al's trippy friend Darius and Earn's baby's mama Van, and a handful of other fun and weird characters.
It shows the pain and emotional toil that comes with going after a dream that the world insists on convincing you is unrealistic.
At times, it feels odd and surreal, possessing more depth and imagination than most shows, yet it still manages to firmly ground itself in reality, especially the Black experience in America.
It is rich with social and racial commentary that is sometimes hysterical, but sometimes horrific and painful to watch. Atlanta possesses the rare ability to go from absolutely ridiculous to unequivocally serious in a heartbeat without straying too far from its path.
The best part is that Atlanta has been consistent with reinventing itself. While the first season is beyond impressive, the second demonstrated a lot more experimentation with storytelling and cinematography, most notably in the unforgettable Teddy Perkins episode.
Episodes like Barbershop and Woods also took a sidestep and followed a singular character in a subplot that may or may not have anything to do with the main story, but that definitely provides further depth.
All this is to say that season three is going to be dope, literally and figuratively. Here's what we can expect.
Earn and the gang make it to Europe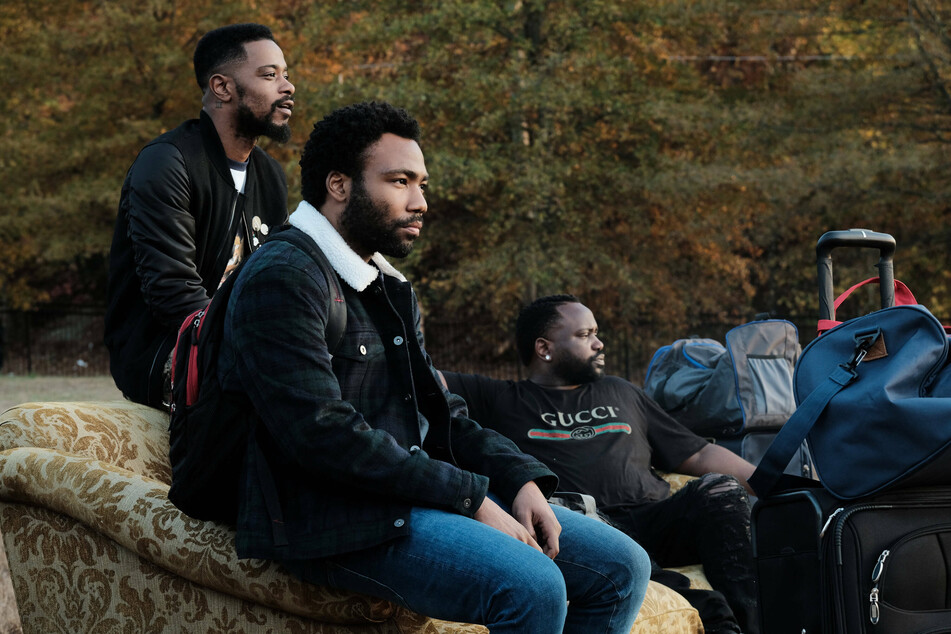 When we last left Earn and the gang in the season two finale, they were heading to Amsterdam for a music tour across Europe.
Earn and Al's relationship has been rocky at best, and Earn is convinced that he is about to get canned.
"Whatever he does, he won't do it till we get to Europe. Give you a chance to see the world," Darius explains to Earn. When asked how he knows, Darius says, "Seems like an Al thing to do."
As the gang gets to the airport, Earn forgets he has a gun in his bag, the gold handgun given to him by Willy in the season premiere episode, Alligator Man. He manages to slip it into Clark's bag, who somehow gets his manager Lucas to take the fall for it.
The gang makes it to the plane, and Al lets Earn know that he saw what he did. Instead of being angry, he commends his decision, and lets him know that as family, he needs him around.
"You give a f**k. I need that," Al tells Earn.
Al finds out about Clark selling Lucas down the river, ending the scene with a bit of a lukewarm feeling, which seems to foreshadow that issues will absolutely arise once they make it across the pond.
We do know for a fact that they do make it, as seen in the trailers for the new season, and apparently Van manages to join them in Europe at some point.
Questions, questions, and more questions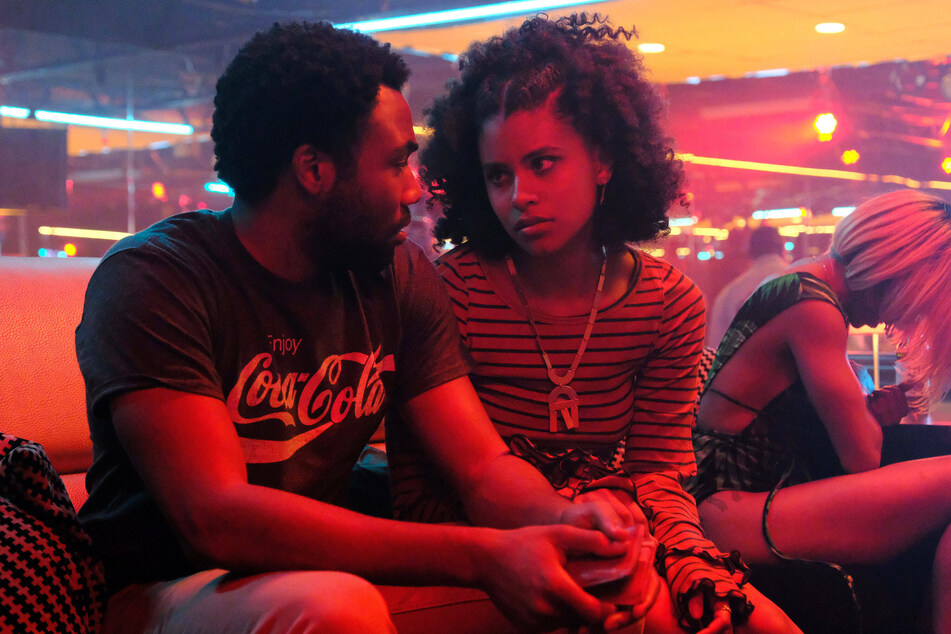 If Van is in Europe, then where is her and Earn's daughter Lotti? Whatever happened to Al's friend Tracy, who got left behind in the states? Will Earn keep improving as a manager, or sabotage himself as he has a tendency of doing? And what the hell possessed Darius to bleach his hair?
The trailers bring up far more questions than they actually answer, but they do give us a glimpse into the wild ride that season 3 will certainly be.
It's also good to keep in mind that both season three and four were shot back to back, and the fourth is expected to be the show's final season.
In an interview with Variety, some cast members weighed in on what fans can expect.
Zazie Beetz, who plays Van, said, "It's a very honest season. All of the characters are out of their element, which allows things to rise to the surface that you would otherwise be able to, in habits and in comfort, suppress. And here, you can't, because you have nothing to catch you. It's a lot of truth and reflections of where we're all at as ourselves and as people – as me, as Zazie."
Donald Glover also weighed in, stating, "We just wanted to make a black fairy tale. I remember sitting in the writers' room and being like, 'What do we write about?' We just wanted to do short stories. Something I would want to watch."
In a now deleted tweet from 2020, Glover said confidently that season three and four would be "some of the best television ever made" and also compared it to the Sopranos, a show that many critics have given that description to. The show recently premiered the first two episodes, titled Three Slaps and Sinterklaas is Coming to Town, at SXSW and it seems to have left critics in awe.
LaKeith Stanfield seems to share Glover's confidence. "It's gonna be the craziest, blackest season y'all have seen yet."
The first two episodes will premier Thursday, March 24 on FX at 10 PM ET. You can find both streaming on Hulu the very next day.
Cover photo: IMAGO / Everett Collection