Bachelor in Paradise: The dumpster fire begins as a suitcase saga unfolds
Mexico - The second episode of Bachelor in Paradise's eighth season saw chaos unfold like never before as Wells Adams gave Bachelor Nation an Oscar-worthy performance.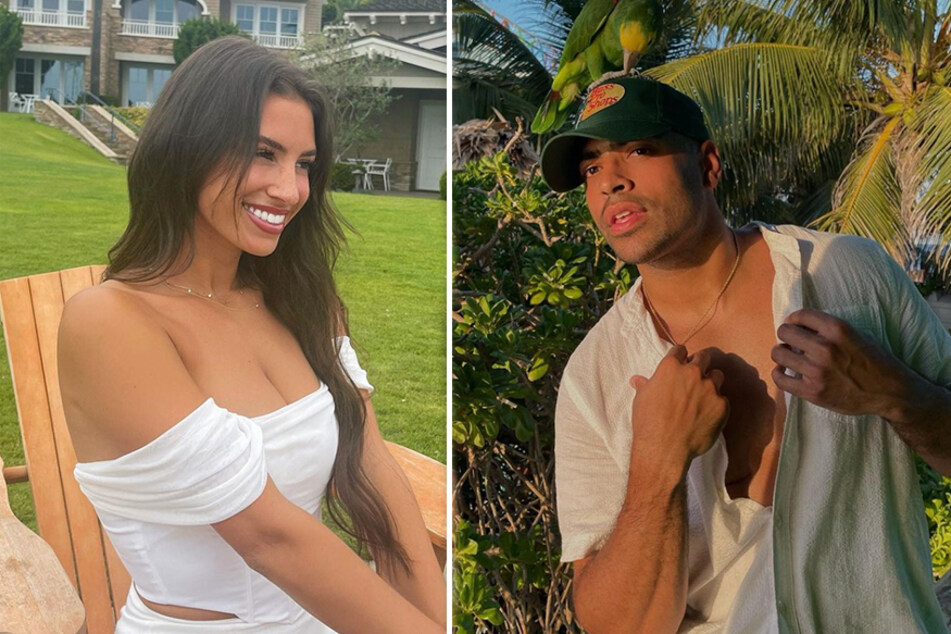 The saving grace of the Bachelor franchise truly lived up to its dumpster fire reputation in episode two. To everyone's surprise, it wasn't because of Shanae Ankney, who meant what she said when stating "Shanae 2.0 is not a villain."
It makes perfect sense that the "new-and-improved" Shanae would couple up with Logan Jones, who might've applied to be on Rachel Recchia and Gabby Windey's season of The Bachelorette just to make it to Paradise.
But with Shanae and Logan laying relatively low – at least, for now – the creation of season 8's first massive dumpster fire was left in the hands of Romeo Alexander, Genevieve Parisi, and a strategically placed suitcase with Salley Carson's name on it.
Clearly not dealing with the fact that Justin Glaze was vibing with Victoria Fuller well, Genevieve was pretty much spiraling for the entirety of Monday's episode. It didn't help that the ladies discovered a suitcase with Salley's name on it in their room, and bartender Wells Adams gave quite the performance when explaining why Salley's bag was there, but she wasn't.
As Genevieve was teetering, Jill Chin was dealing with Romeo's two-timing ways that are anything but justifiable. Now that he's fully shown his ill intentions, it seems none of the ladies in Paradise want the trash version of love he's selling.
Will Genevieve live to see another day, will Romeo find someone to accept his rose, and will Salley finally make it to Mexico? Find out when Bachelor in Paradise returns on Tuesday at 8 PM ET on ABC.
Cover photo: Collage: Screenshot/Instagram/genparisi & justinglaze