Blade Runner 2099 series hits the fast track
Los Angeles, California - It looks like the iconic sci-fi film franchise Blade Runner will really be making a return as a new live-action limited TV series!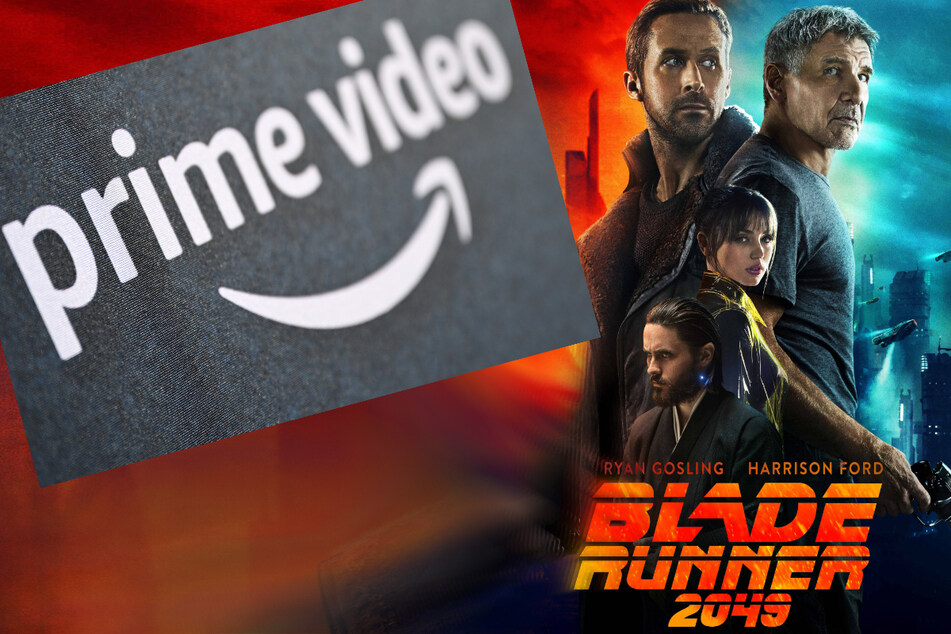 Amazon Studios announced Thursday that the series, called Blade Runner 2099, has been given the green light for Prime Video.

Ridley Scott, who directed the original 1982 Blade Runner movie, is on board as an executive producer, Amazon said, as is Silka Louisa, as showrunner.
The original Blade Runner is among the "greatest and most influential science fiction films of all time," Vernon Sanders, vice president of Amazon Studios, said in a statement.
The '80s classic tells of former blade runner Rick Deckard, played by Harrison Ford, who lives in a post-apocalyptic, contaminated Earth in 2019. Deckard is tasked with hunting down and destroying insurgent synthetic humans, also known as replicas. But the striking resemblance between humans and the androids presents Deckard with a moral dilemma.
In 2017, the Blade Runner universe returned to the screen with Denis Villeneuve's sequel Blade Runner 2049, starring Ford, Ryan Gosling, and Ana de Armas. It became one of the highest-rated sequels of all time. Adult Swim also aired an anime series titled Blade Runner: Black Lotus last year.
Based on the title, the new streaming series is likely to be set in 2099, and was announced as being in "priority development" in February.
Fans have high hopes for Amazon's Blade Runner 2099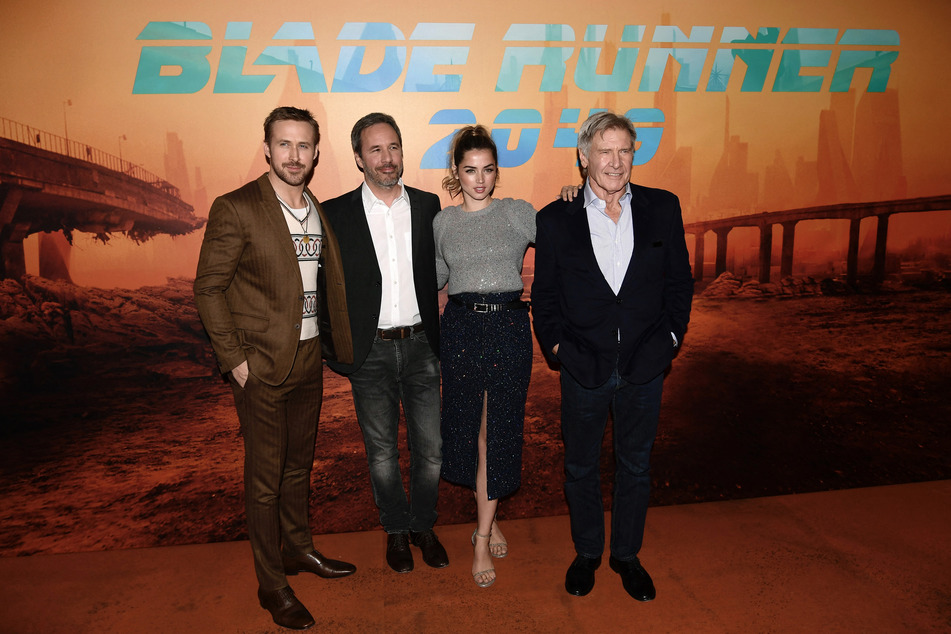 "We recognize that we have a very high bar to meet with this next installment," producing partners from Alcon Entertainment said.
"Together with Silka and our partners at Amazon, and Scott Free Productions, we hope that we can live up to that standard and delight audiences with the next generation of Blade Runner."
Details about the show's story as well as the cast are being kept under wraps for now.

The franchise is an adaptation the 1968 novel Do Androids Dream of Electric Sheep?, written by one of America's most renowned and successful science fiction authors, Philip K. Dick.
Cover photo: Collage: PATRICK T. FALLON / AFP & IMAGO / Everett Collection