Eragon TV series is in the works at Disney+
Los Angeles, California - Eragon and Saphira are flying to Disney! The popular fantasy books by US author Christopher Paolini about a young dragon rider have sold more than 35 million copies, and now the story is on its way to TV screens too.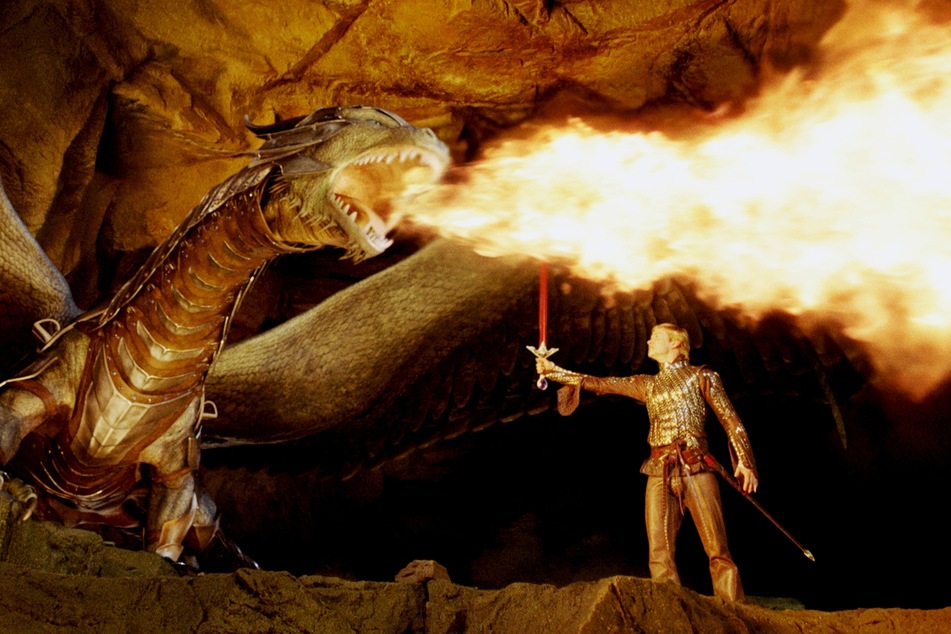 Paolini (38) was just 15 years old when he began working on the epic fantasy saga. Two years later, the novel was published by his parents' publishing company Paolini International LLC.
Another two years later, the story caught the attention of a major publishing firm, and by 2003, Eragon could be found in virtually every bookstore. The novel and its three sequels became international best-sellers.
Many fans hailed Eragon as the next big fantasy film adaptation, similar to Harry Potter and Lord of the Rings.
In 2006, the dream of an Eragon movie came true, but unfortunately, the reality didn't match the hype. The first film, which cost a whopping $100 million, flopped. Though it grossed almost $250 million, bad reviews and dissatisfied fans meant there wouldn't be a sequel.
Now, 16 years later, there may finally be an on-screen adaptation fans can get excited about.
According to Variety, Disney+ is working on a series about the adventures of the dragon rider! Christopher Paolini has also confirmed the news.
Christopher Paolini to co-write the Eragon TV series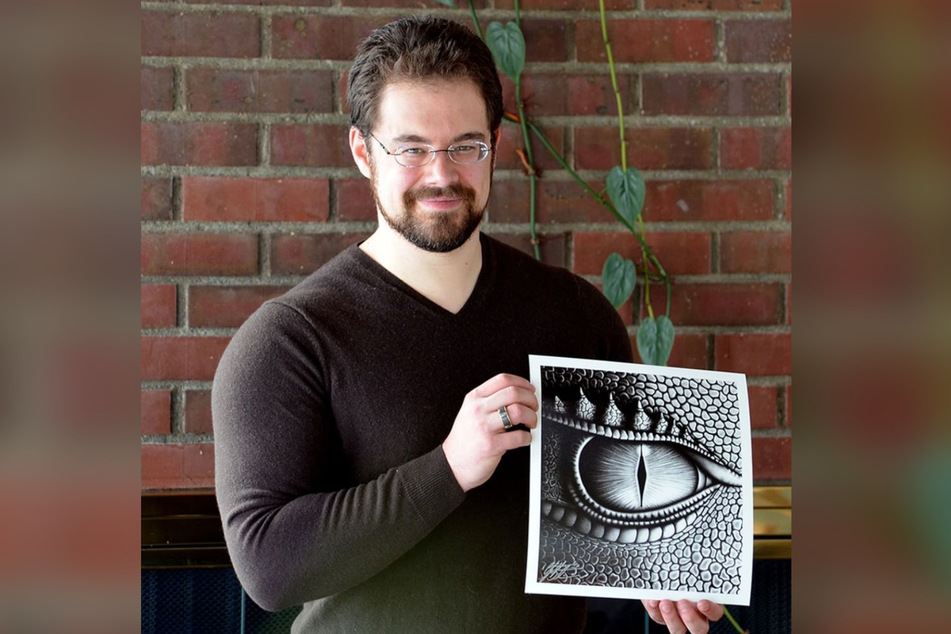 Paolini himself is set to co-write the series, and the author is clearly thrilled about the opportunity.
"So, all I can say at the moment is ... thank you. Thank you to everyone who has read the books, supported the tweetstorms, and participated in this fandom," he tweeted. "None of this would have happened without you Alagaësians."
It's not yet clear when the show will premiere or who will star in the series.
But fans of the books can get excited because the TV show isn't only adapting the first Eragon novel, but also the entire Inheritance Cycle!
Paolini also said on Twitter that he will have two new books coming out next year.
Cover photo: IMAGO / United Archives