Euphoria: How far will these characters go to lead a double life?
Euphoria's latest episode delves deeper into the past of Cal Jacobs while Rue's relapse hints to a disastrous future.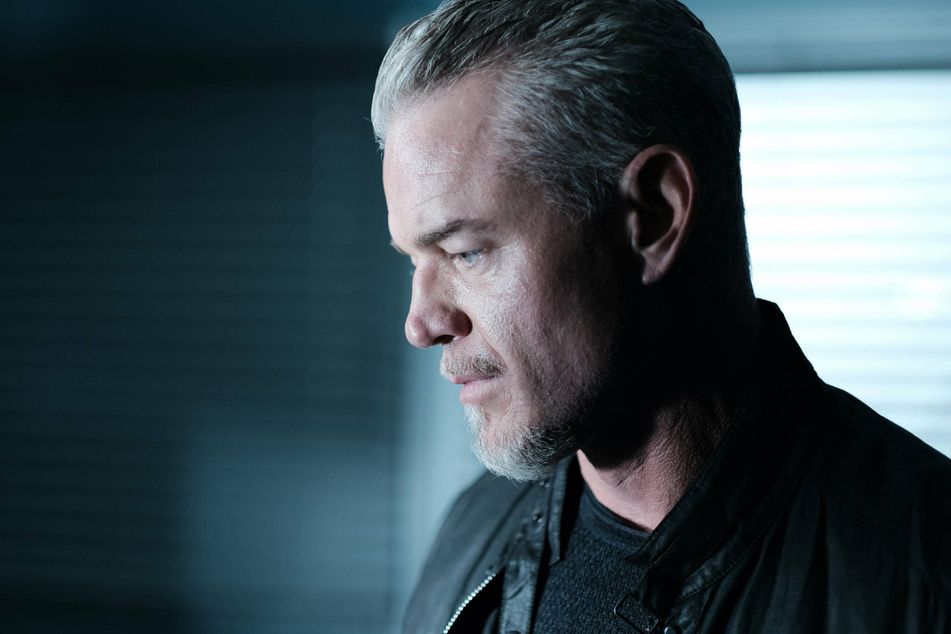 Eric Dane rose to prominence during his time on Grey's Anatomy as the irresistible Mark Sloan, aka McSteamy.
Yet in HBO Max's Euphoria, he portrays a completely different character that's less alluring – and more creepy.
Dane plays Cal Jacobs, father of the equally creepy Nate. In season one, Cal had sex with Nate's classmate Jules – played by Hunter Schafer – and countless other younger men.
Cal's teenage years, shown in flashback, are the catalyst for the first few moments of the season's third episode, which dropped on Sunday. Viewers learn that his past is what's leading him to try to keep his double life a secret.
Elsewhere, his son Nate is living his own double life as he continues his affair with Cassie, despite reconciling with Maddie.
And of course, Rue's addiction has caused everyone around her to be suspicious. The teen seems headed for a dire fate – and she doesn't appear to care.
Drugs aren't the only addiction in Euphoria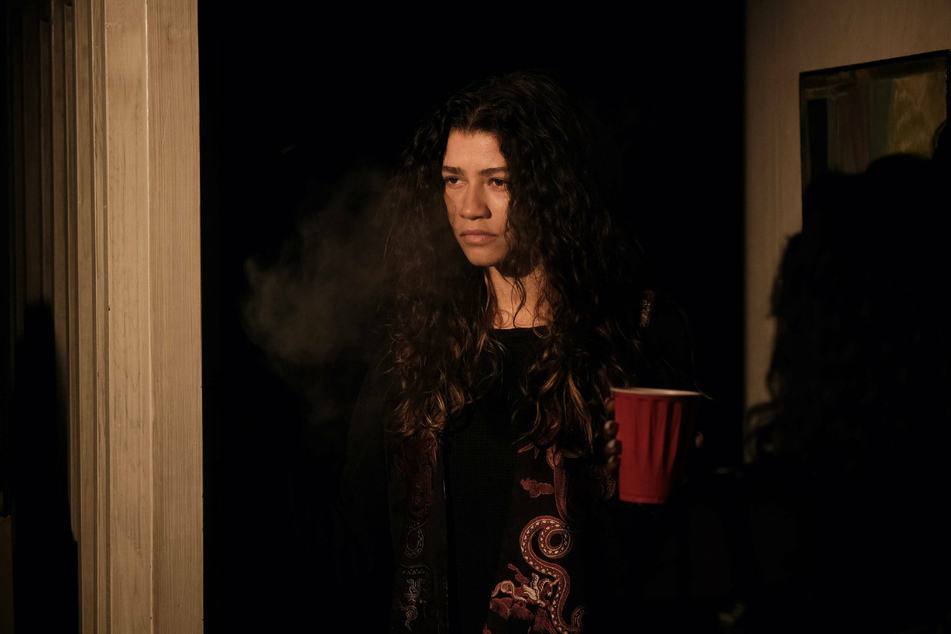 As the series boldly depicts, Rue isn't the only one with an addiction problem. And she also isn't the only one going to great lengths trying to keep it under wraps.
Sunday's episode focused on creepy Cal's similar antics of covering his tracks in his many attempts to keep his fetish from coming out.
It causes him to stalk Fez, played by Angus Cloud, which then leads to him being captured and viciously questioned by the drug dealer's brother, Ashtray.
As the episode further proves, the Jacobs' boys have been getting their a***es handed to them since the season started. But despite Cal and Nate both getting the living daylights beaten out of them, it's too soon to tell if they will finally get the message to leave things alone.
As for the show's leading lady, Rue's drug relapse is getting more and more painful to witness.

From blatantly disrespecting her sponsor Ali, played by the brilliant Colman Domingo, to gaslighting her sister and lying to those around her, Rue's headed for another horrible OD.
However, this time she may not recover.
Zendaya's haunting performance as the troubled teen is a poignant representation of the downfalls of addiction. Yet, the characters' parallel stories serve as a reminder that addictions aren't always to drugs. Sometimes it's a feeling, a person, or a place that can make someone feel good. Euphoric, even.
But just how far will these characters go to get it?
Euphoria airs new episodes every Sunday on HBO Max.
Cover photo: IMAGO/Picturelux