Euphoria shocks fans with graphic season two premiere
Euphoria's season two premiere sent fans into a frenzy with its jaw-dropping first episode.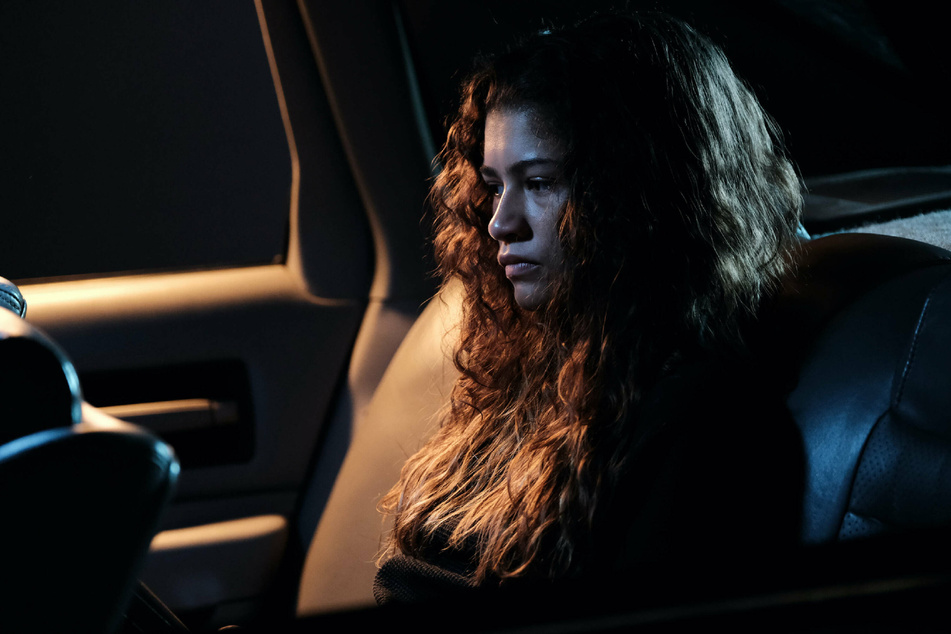 Ahead of the debut of the show's long-awaited season two, Zendaya issued a warning to fans that the series is for mature audiences – and she wasn't wrong.
The popular drama that focuses on pivotal teen issues like sex, drugs, suicide, and more returned with a bang on Sunday and had viewers hanging on the edge of their seats.
The 25-year-old Spider-Man star reprises her role as Rue Bennet – a troubled teen who is a recovering addict.
Yet as fans saw in the premiere season, Rue has returned to her dangerous old habits, which leads to a surprisingly explicit opening scene involving a drug trade.
More shocking moments include some overtly sexual behavior between Rue's classmates at a New Year's Eve party and a brutal attack that may have left one main character dead.
But has the show gone too far with its explicit depictions of drug use, violence, and sex?
Euphoria takes it shock value to a new level - but is it too much?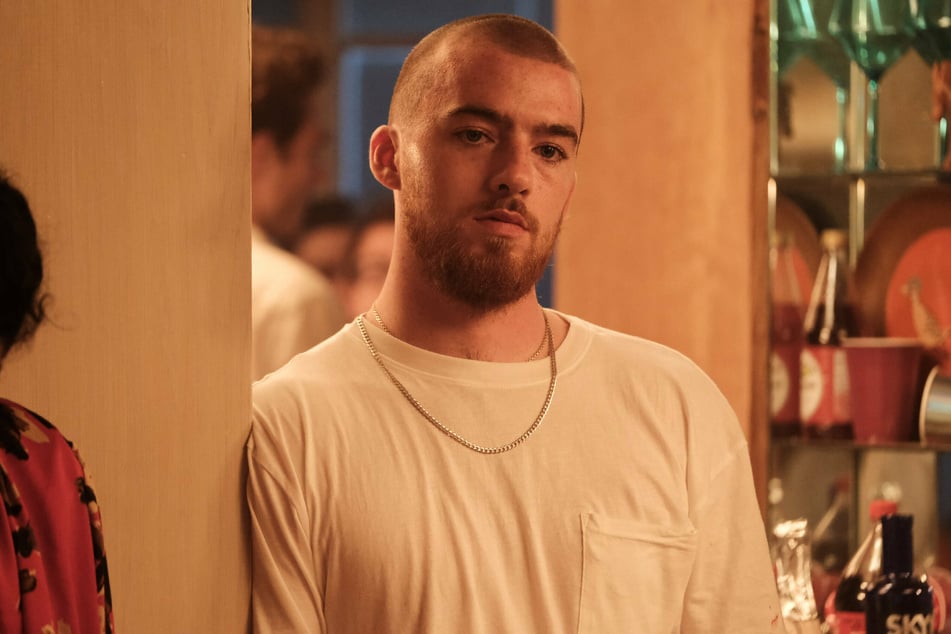 Euphoria has received praise for its approach to sensitive and mature topics, as nothing appears to be off limits in the riveting HBO Max series.
Yet, this season seems to be taking things to a new level.
The most talked-about scene from the premiere episode involves well-known drug dealer Fezco, aka Fez – played by Angus Cloud – beating the show's villain Nate – reprised by Jacob Elordi – to a bloody pulp.
The attack was due to Nate ratting Fez out to the cops in season one. Nate's fate is unknown.
Needless to say, the violent act was a hot topic amongst fans on Twitter, with many viewers thrilled that Nate got the a**whooping he rightly deserved.
"Fez said new year, same beef," one fan wrote.
Another user tweeted in all caps, "Fez beating on Nae is the funniest thing ever. Fez is putting in word on God."
"Everybody take y'all time to say 'Thank you' to Fez!!!" another viewer chimed in.
It appears that fans are clearly in support of the show upping the ante.
Another shocking and graphic moment follows Fez's meeting with a new dealer, whose henchmen brutally forces him, Rue, and company to get naked to ensure they can be trusted.
And let's not forget Rue's awkward car conversation with Fez's connect's strung-out girlfriend, who shoots up in front of her.
If this is how the second season is starting off, then there's no telling just how unpredictable things will get.
Euphoria drops new episodes every Sunday on HBO Max.
Cover photo: IMAGO/Picturelux