Family of Jeffrey Dahmer victim slams new Netflix show, calls it "retraumatizing"
Chicago, Illinois - Netflix's new show Monster: The Jeffrey Dahmer Story is facing online backlash after the family of one of Dahmer's victims slammed the series and labelled it "retraumatizing."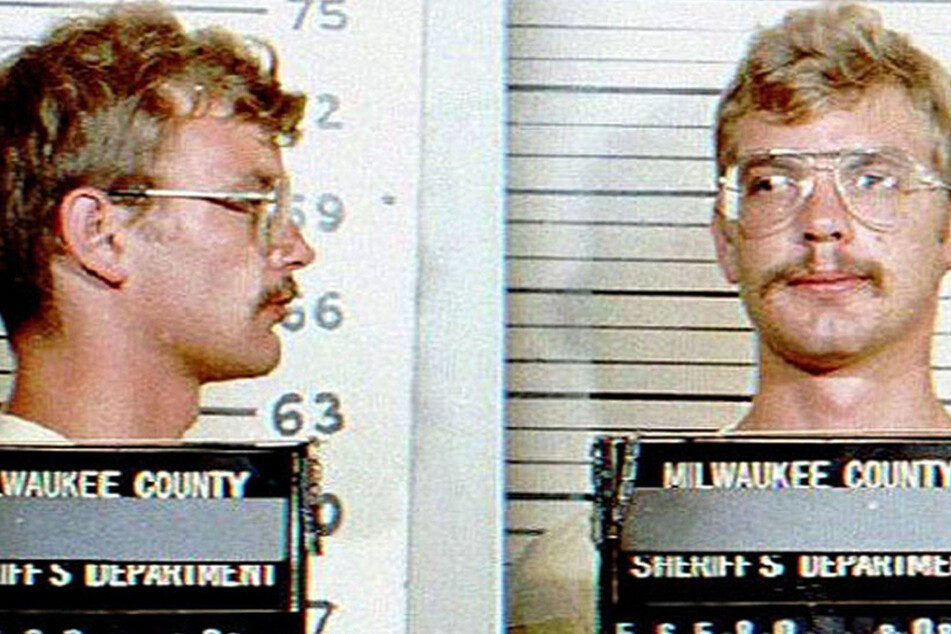 Ryan Murphy's latest television project called Monster: The Jeffrey Dahmer Story stars Evan Peters playing the role of the notorious serial killer who murdered 17 males between 1978 and 1991.
The series, which premiered on September 21, quickly became one of the most-watched shows on the streaming platform. However, it's currently embroiled in controversy after family members of Dahmer's victims voiced their distaste for its utter existence.
Eric Perry, the cousin of Dahmer's 11th victim Errol Lindsey, went viral on Twitter thanks to a poignant post criticizing the Netflix show.
Eric Perry and Rita Isbell speak out against the series
In a series of tweets, Perry dubbed the show as "retraumatizing" for the victims' loved ones and questioned why it was necessary to make.
He specifically noted the inclusion of a scene that saw an actor's portrayal of his cousin Rita Isbell's breakdown in court. "Like recreating my cousin having an emotional breakdown in court in the face of the man who tortured and murdered her brother is WILD," he wrote.
Isbell also commented on the show's inclusion of her victim impact statement, revealing that the scene "brought back all the emotions I was feeling back then."
The Isbell family claims they were never contacted about the show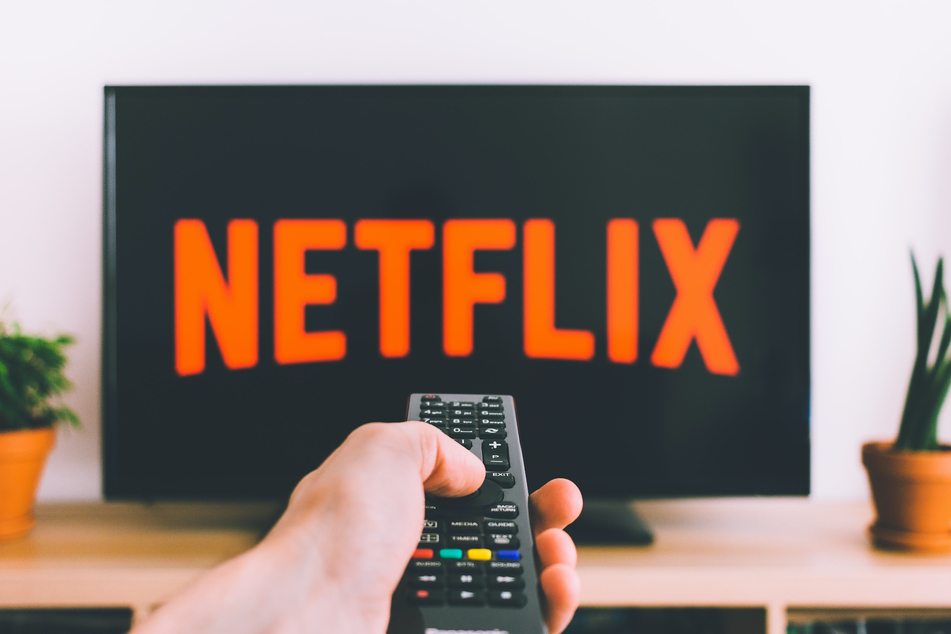 Despite the show's heavy focus on Dahmer's victims, Perry and Isbell both confirmed that they were never contacted about the series. "I feel like Netflix should've asked if we mind or how we felt about making it. They didn't ask me anything. They just did it," Isbell said.
Isbell also slammed the series for profiting off of the victims' deaths. "It's sad that they're just making money off of this tragedy. That's just greed," she wrote.
Perry further called out Netflix via Twitter, calling the platform's decision not to inform the families about the series "cruel."
Cover photo: IMAGO / ZUMA Wire