The best books for fans of Netflix's Wednesday
Netflix's hit series Wednesday has taken the world by storm since it dropped last month.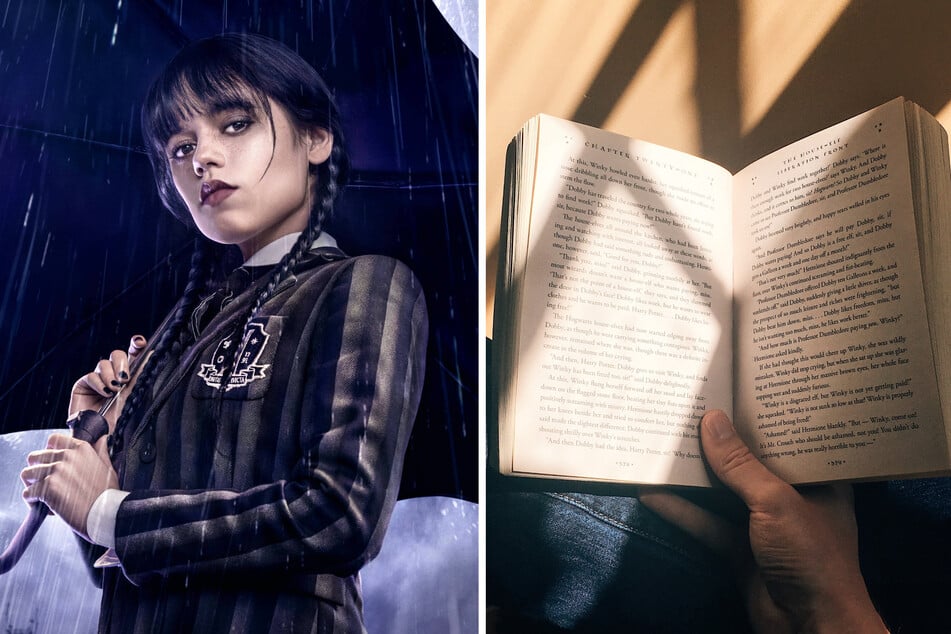 The show stars Jenna Ortega as the iconic Addams Family daughter in a new iteration of the character.
Directed by Tim Burton, Wednesday broke the record for the most viewing hours for an English-language series on Netflix, which had previously been held by season four of Stranger Things.
The spooky series is all the rage on social media right now, and many fans are craving something more after quickly binging the episodes.
If you're looking for something to fill the Wednesday-shaped hole in your heart, give these reads a try!
Miss Peregrine's Home for Peculiar Children by Ransom Riggs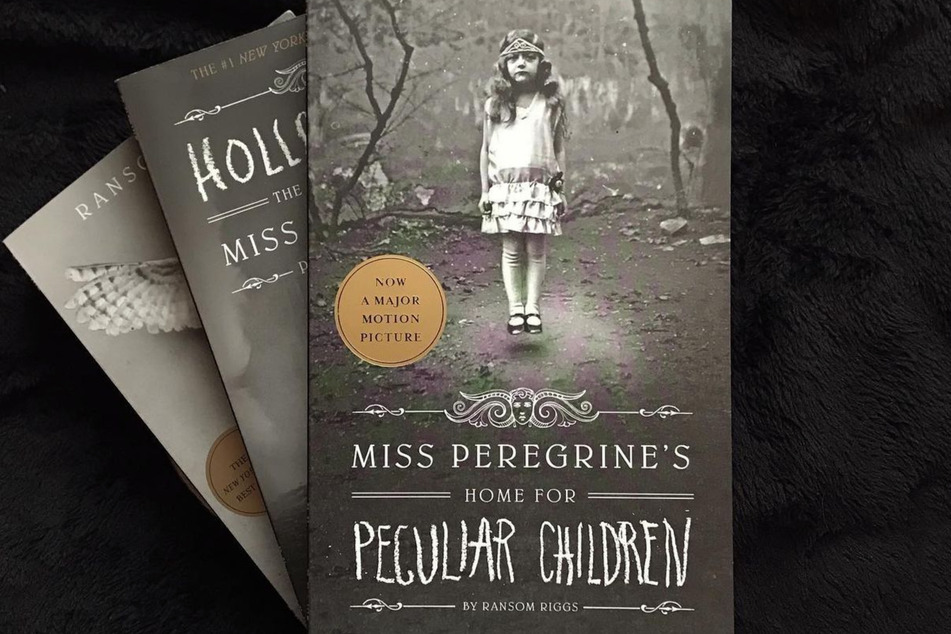 Miss Peregrine's Home for Peculiar Children is a delightfully spooky tale, unlike anything you've read before.
The novel uses old photographs collected by author Ransom Riggs to weave together a surreal narrative about a young boy whose grandfather's photography collection sends him on an unexpected adventure.
The eccentric cast of characters and eerie photographs perfectly echo Wednesday's uniquely dark tone, and it was even adapted as a film director by the Netflix show's director, Tim Burton!
Carrie by Stephen King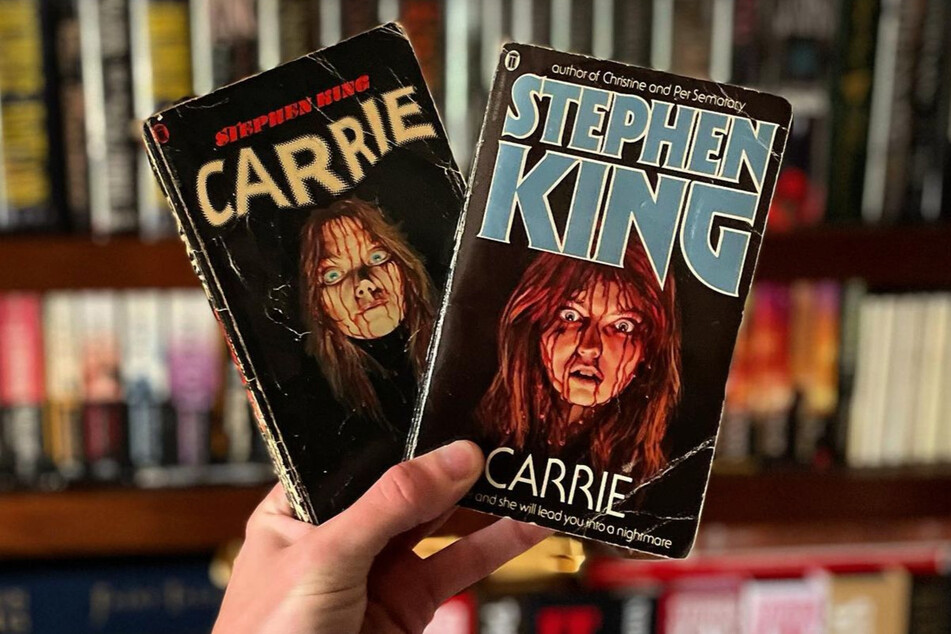 A true classic of the horror genre, Stephen King's debut novel Carrie follows a teenage girl with telekinetic powers.
Carrie, tormented by her peers and abused by her deeply religious mother, takes a dark turn in this haunting tale of vengeance.
The character's chilling demeanor matches Wednesday's taste for revenge shown early on in the series when she plays a vicious prank on her brother's bullies.
Not to mention, Wednesday pays homage to the novel's iconic prom bloodbath!
The Unbecoming of Mara Dyer by Michelle Hodkin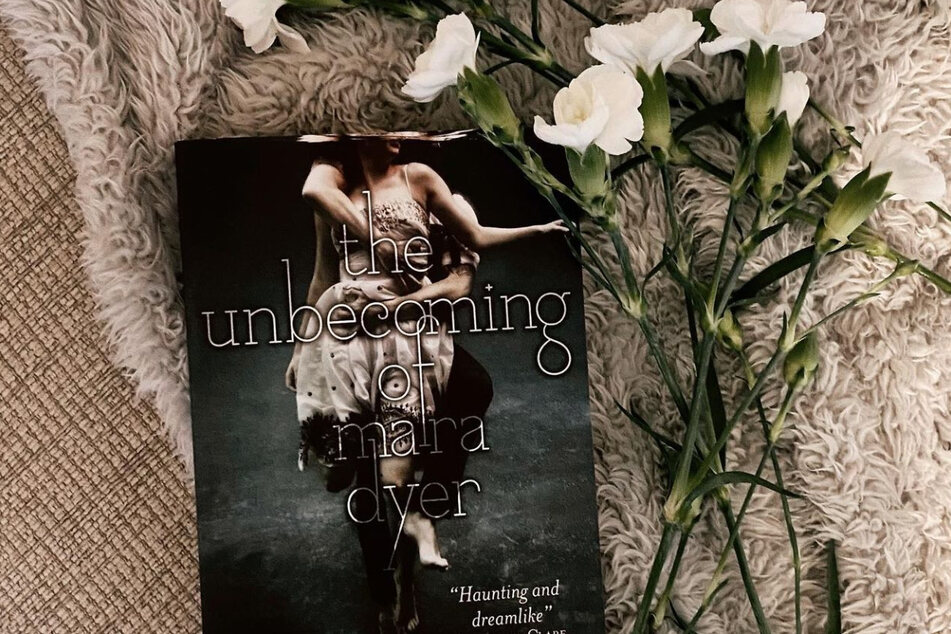 Keeping with the theme of teenage girls with paranormal abilities, The Unbecoming of Mara Dyer is another dark tale ideal for Wednesday fans.
After Mara emerges unscathed from a fatal accident that kills her best friends, she attempts to put together the fragmented memories of what really happened.
In doing so, Mara discovers she may have a potentially deadly supernatural ability.
Anna Dressed in Blood by Kendare Blake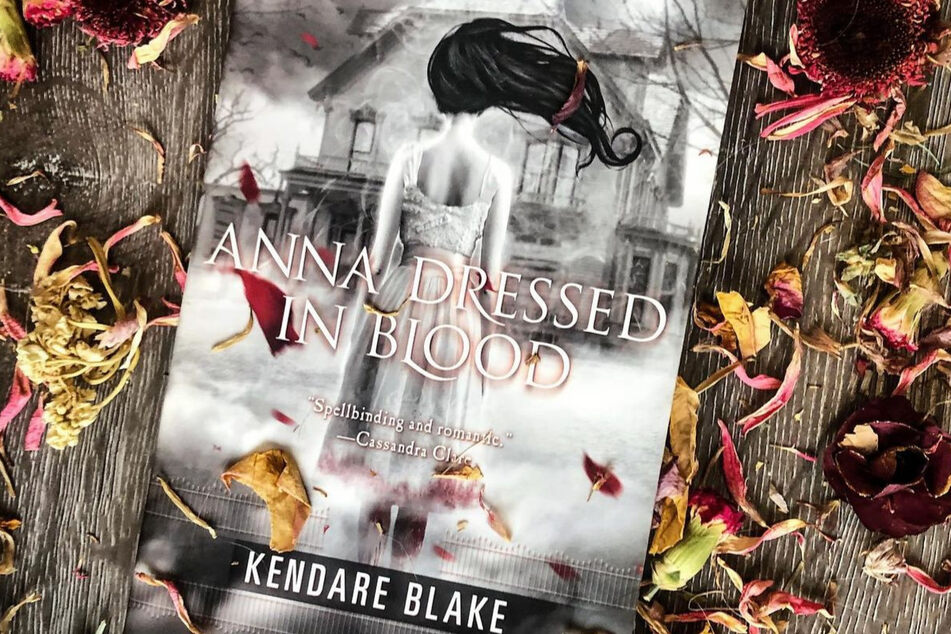 Looking for a good ghost story? Pick up Anna Dressed in Blood!
The novel is a unique take on the classic paranormal tale, with a main character who is tasked with killing the dead.
When ghost-hunter Cas is called to track down and kill an infamous phantom known as Anna Dressed in Blood, he's roped into a chilling journey that you won't be able to put down!
A nightmare-inducing read, Anna Dressed in Blood is a must-read for fans who love the dark, paranormal elements of Wednesday.
Stalking Jack the Ripper by Kerri Maniscalco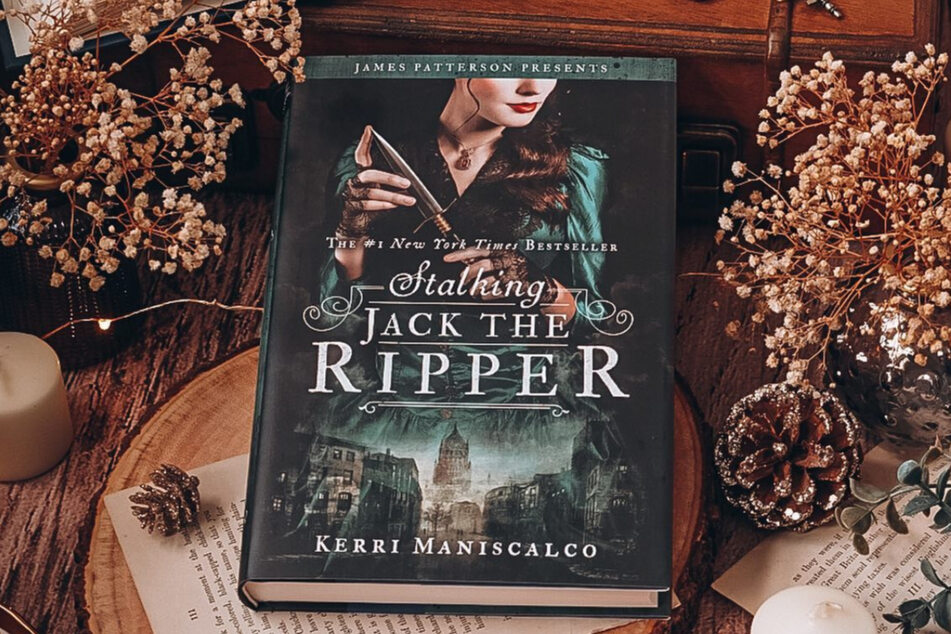 Wednesday Addams loves the macabre, so we're sure she would be completely obsessed with Stalking Jack the Ripper.
The exquisitely unsettling novel draws inspiration from the real-life Jack the Ripper murders as it follows a teenage girl who becomes fixated on investigating the killings.
Using real evidence from the case, Maniscalco crafts a gripping story driven by a strong heroine unafraid to push against societal expectations.
The grotesque forensics are not for the faint of heart – but they're certainly up any Wednesday fan's alley!
So sit back, turn the page, and treat those post-Wednesday blues in style!
Cover photo: collage: IMAGO / Picturelux, Unsplash/@blazphoto