How will The White Lotus' second season end?
New York, New York - It's nearing time to leave The White Lotus, and as tensions rise among the guests, fans of the HBO TV show are attempting to predict who won't make it out alive.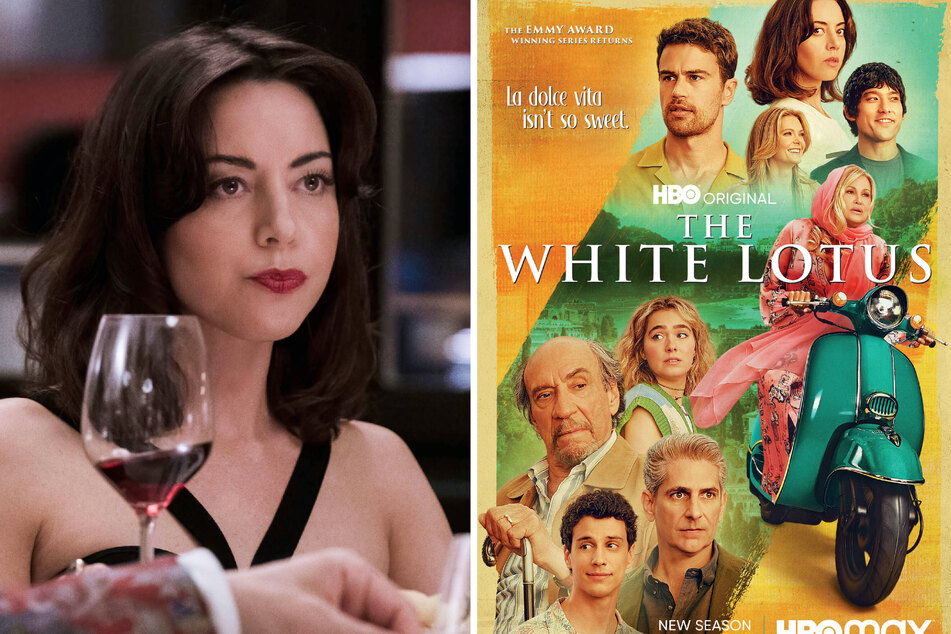 The streaming service's hit show evolved into an anthology series after its massively successful first season, which was the most-awarded series at this year's Emmy Awards.
Featuring celebs like Aubrey Plaza, Theo James, and season one vet Jennifer Coolidge, the latest season travels to another White Lotus resort – this time, in Sicily.
The season premiere kicked off with the shocking revelation that there will be multiple deaths this season.
With hotel manager Valentina and guest Daphne both present when the bodies are discovered, fans can cross them off the list of potential victims.
However, there's more to this mystery than a simple whodunit, and we've put together our theories as to how this hellish hotel stay may come to an end.
Mia and Lucia are the most likely victims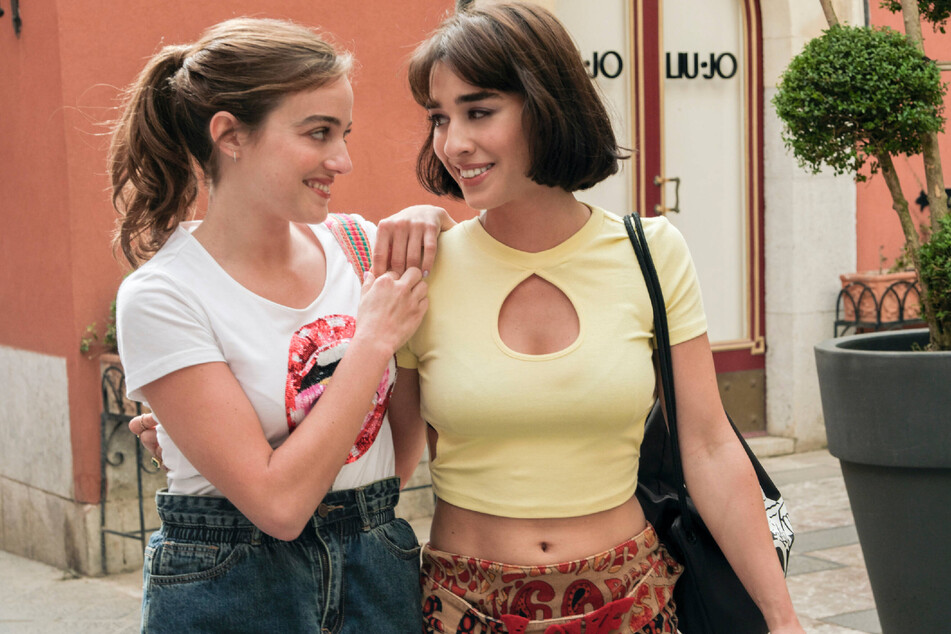 Mia and Lucia have been causing chaos at The White Lotus since day one, and their ties to almost every member of season two's ensemble may lead to some dark consequences.
Lucia, a local sex worker, brings her friend Mia along to The White Lotus to meet Dominic Di Grasso, who is a guest at the hotel. Valentina's disapproval of the women's presence at the hotel leads Dominic to add them as guests in his room in episode two.
Dominic's guilt comes to the forefront after his father sees Mia and Lucia leaving his room, leading Dominic to distance himself from the women.
Lucia then finds herself entrenched even further in the family's drama when she hooks up with Dominic's son, Albie Di Grasso, in episode four. Not to mention, she and Mia also became entangled with Cameron and Ethan after a night of partying while their wives were away.
However, the Di Grassos undoubtedly pose the biggest threat to the pair as they will each likely want to keep their indiscretions private from the rest of the family.
Harper and Ethan's marriage won't last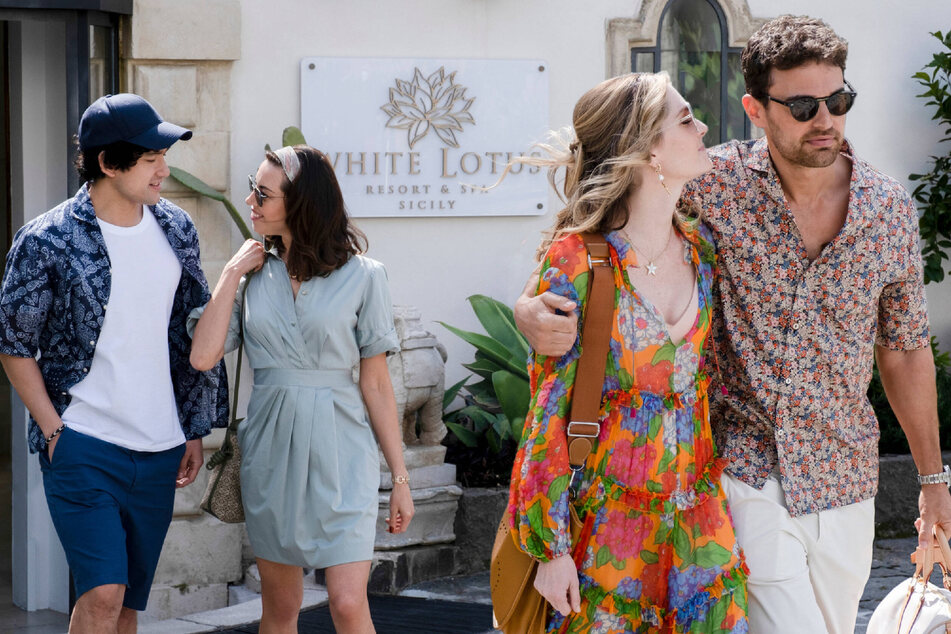 The White Lotus is the destination for a tense couples' trip for Ethan, his wife Harper, Cameron, and his wife Daphne.
Ethan's refusal to admit what really went down during their respective girls' and boys' trips heightens the already lingering tension between the pair.
Harper similarly struggles to communicate what's perplexing her as she fails to bring her anxieties to her husband when she suspects something is going on.
Miscommunication just may doom this couple, as it will likely escalate their conflict much more than the situation even warranted.
Though Daphne and Cameron's marriage is clearly not the picture-perfect relationship they claim it to be, Harper and Ethan exhibit obvious foundational issues that may bring the relationship to a bitter end.
Laura Dern will make an appearance as Dominic's wife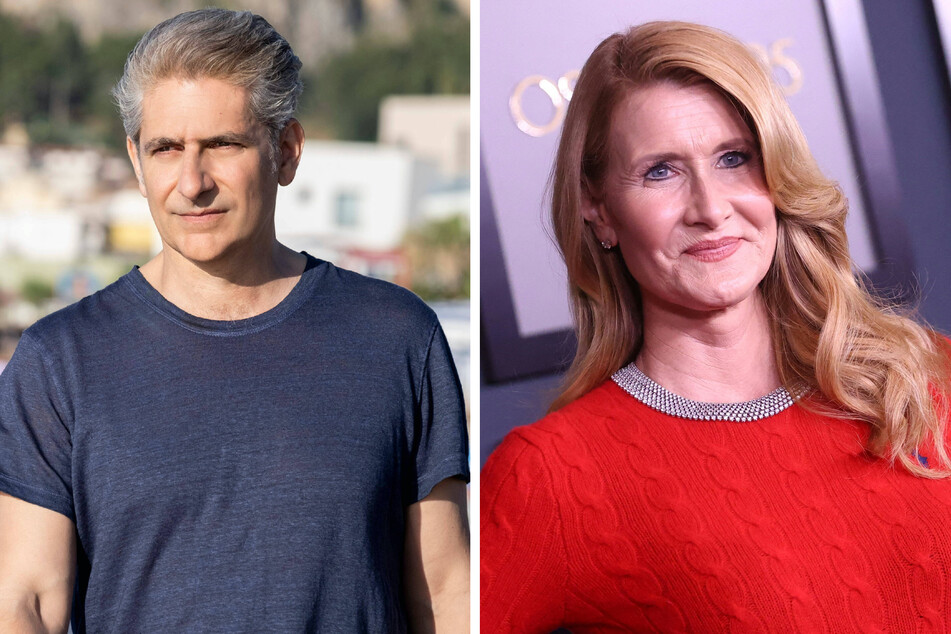 Dominic's estranged wife, Abby, is an enigmatic figure in The White Lotus. His infidelity in the marriage has led to tension among his family members, as Abby and their daughter refused to join the trip to Sicily because of his behavior.
In the season premiere, Dominic calls Abby, who is irate on the other end of the line.
Fans flocked to social media after the episode as many recognized the iconic actress behind Abby's voice during their phone call.
Laura Dern has confirmed that it was indeed her on the phone, but she remains secretive about whether she will make a proper appearance this season.
With the kind of star power that Dern provides, having her make a dramatic entrance by the show's end is not a want, but a need.
Cameron and Daphne's financial secrets will come to light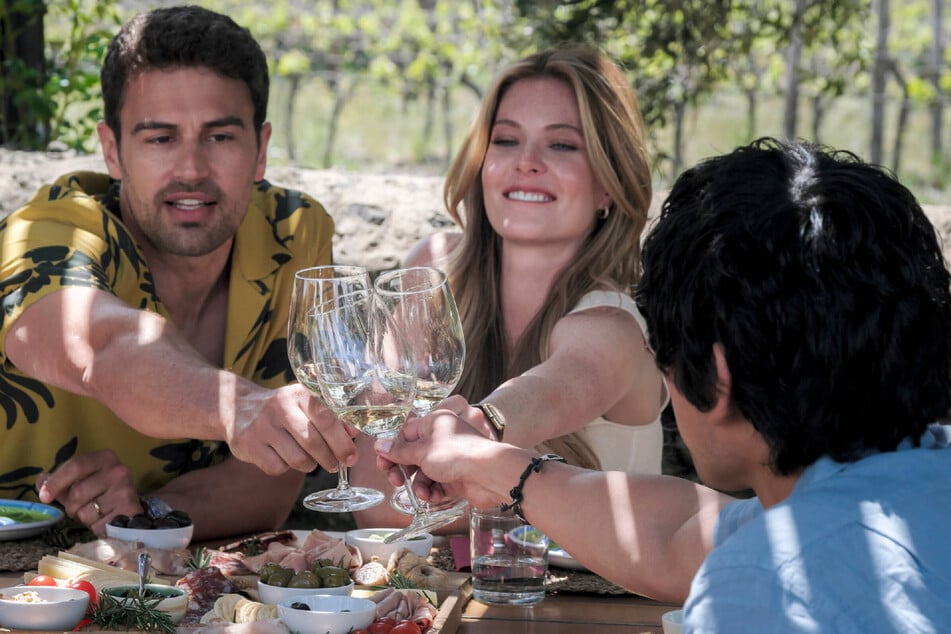 Cameron's obsession with Ethan's newfound wealth is apparent throughout the season, but it may hint towards ulterior motives behind the joint couples' trip.
Red flags regarding Cameron's own wealth emerge when he's unable to pay Lucia in full in episode four.
Daphne, meanwhile, is indulging in all the luxuries money can buy her, including her overnight stay with Harper.
The couples' trip is likely a part of some kind of scam orchestrated by Cameron and Daphne, but it remains unclear what their exact plan is just yet.
If Lucia and Mia aren't the victims, it's possible that the scheming between these couples may take a turn for the worst in the finale.
All will be revealed in the final episodes of The White Lotus season two, which drop on Sundays at 8 pm EST on HBO.
Cover photo: IMAGO / Picturelux