Jeffrey Dahmer victim's family slams Evan Peters' Golden Globes win
Los Angeles, California - Shirley Hughes, the mother of Jeffrey Dahmer's victim Tony Hughes, has spoken out against Evan Peters' Golden Globes win for his portrayal of the serial killer in a recent controversial Netflix series.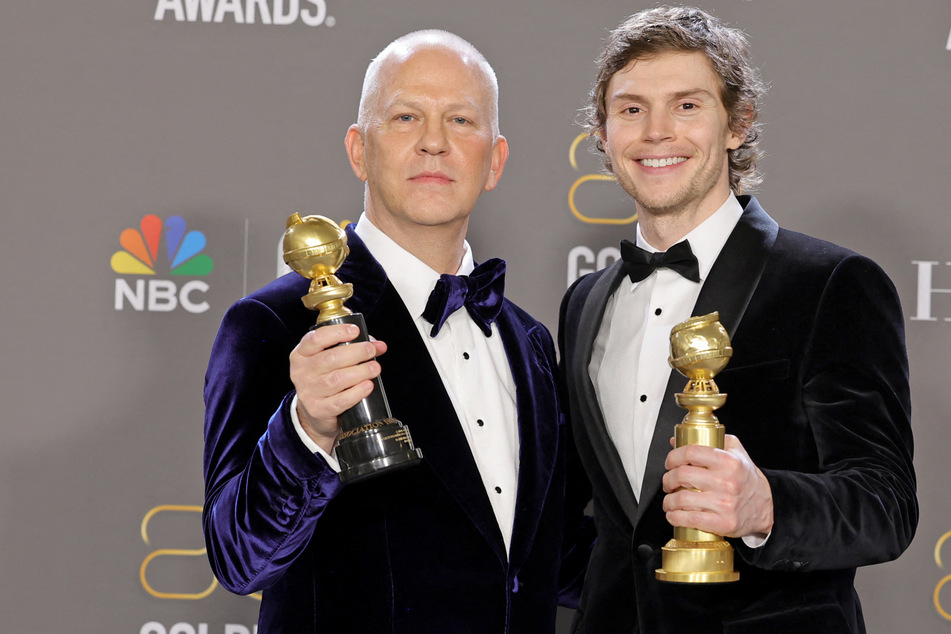 DAHMER - Monster: The Jeffrey Dahmer Story was a smash hit for Netflix, but the limited series has sparked significant backlash, especially from the families of Dahmer's victims.
Hughes, whose son was killed by Dahmer, bashed the show back in October, saying, "I don't see how they can use our names and put stuff out like that out there."
Eric Perry, the cousin of another Dahmer victim Errol Lindsey, similarly slammed the series as "retraumatizing" for the victims' loved ones.
Following Peters' win at the Globes on Tuesday night, Hughes has come forward with further criticisms of the show and its popularity.
"There's a lot of sick people around the world, and people winning acting roles from playing killers keeps the obsession going, and this makes sick people thrive on the fame," she told TMZ. "It's a shame that people can take our tragedy and make money. The victims never saw a cent. We go through these emotions every day."
Hughes also criticized the 35-year-old actor for not mentioning the victims in his speech.
Peters simply thanked the show's viewers during his acceptance, telling the audience, "It was a difficult one to make, a difficult one to watch, but I sincerely hope some good came out of it."
Despite its murky ethics, true crime content continues to thrive, with Netflix turning DAHMER into an anthology series with a rare double renewal.
Cover photo: Amy Sussman / GETTY IMAGES NORTH AMERICA / Getty Images via AFP