Netflix announces Squid Game reality show with high stakes and huge winnings
Los Gatos, California - Squid Game fans don't just have a second season to look forward to. Netflix just announced that they're bringing the show into the real word by making it into a reality competition series!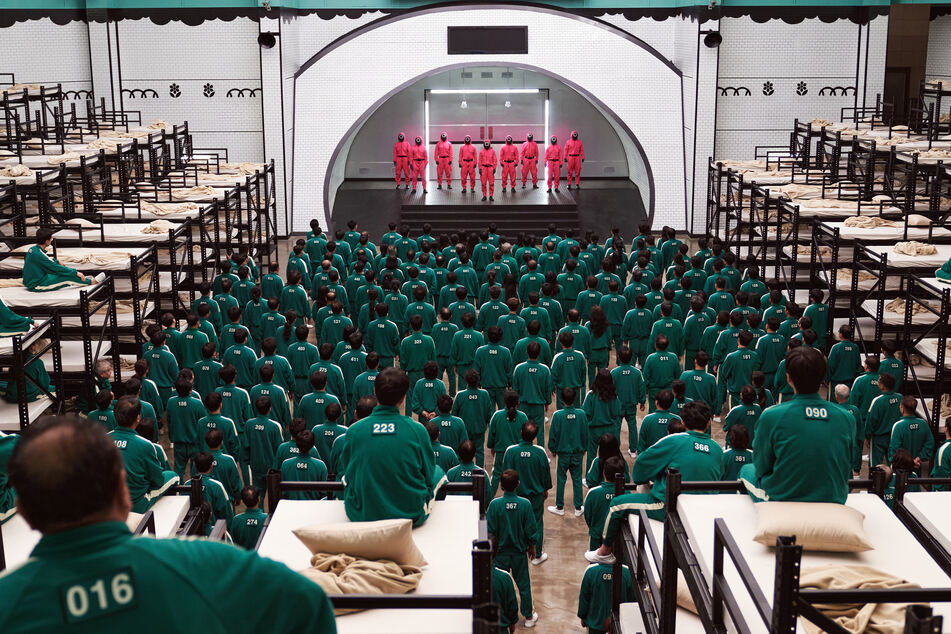 According to an international casting call, Netflix is looking for 456 English-speaking contestants to compete in a real-life Squid Game.
According to the streaming giant, this show, which will run for 10 episodes, will have the most contestants to date and the largest "lump sum cash prize" ever!
In the hit series Squid Game, contestants put their lives on the line to compete for the equivalent of about $38.5 million. The reality TV edition will put a still pretty impressive $4.56 million on the table.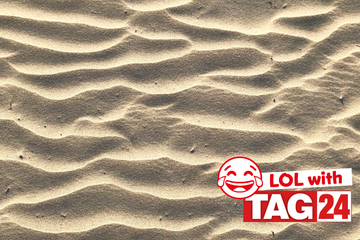 Although this is significantly less money, the flip side is that the non-fictional contestants won't actually be facing death. According to the casting call, "The stakes are high, but in this game the worst fate is going home empty-handed."
Squid Game fans with mixed reaction on social media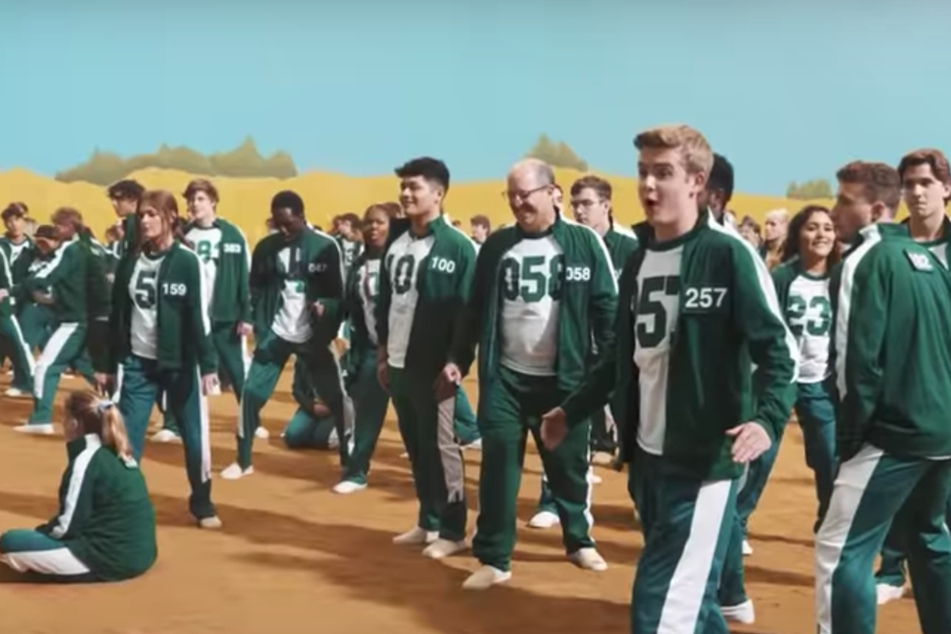 Squid Game captured the global imagination, so much so that last November, YouTuber Mr. Beast put together his own reality version of the game.
He really went for it and recreated almost the entire set of the series for a single YouTube video, using CGI to fill in the gaps. His version also had 456 participants, but the cash prize was smaller: "only" $456,000.
This previous attempt influenced some reactions on Twitter. While many users were only interested in finding out whether the game would be deadly, others accused the platform of just straight-up stealing the idea from Mr. Beast.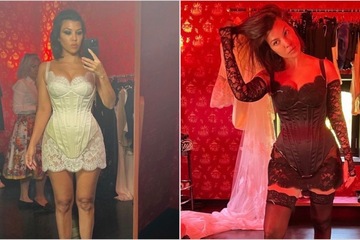 "I can't believe Netflix is ripping off Mr. Beast's ripoff of the Netflix show Squid Game," wrote one.
The YouTuber himself, though, was anything but offended. He immediately responded to the Netflix announcement by asking if he could join the cast.
"Let me be apart of one of the challenges plz," he tweeted.
Cover photo: Netflix