Netflix's Twentysomethings: Austin is an unexpected gem
Austin, Texas – Netflix's new reality show, Twentysomethings: Austin, premiered on December 10, and it's been shining a glorious spotlight on the capital city in the days since.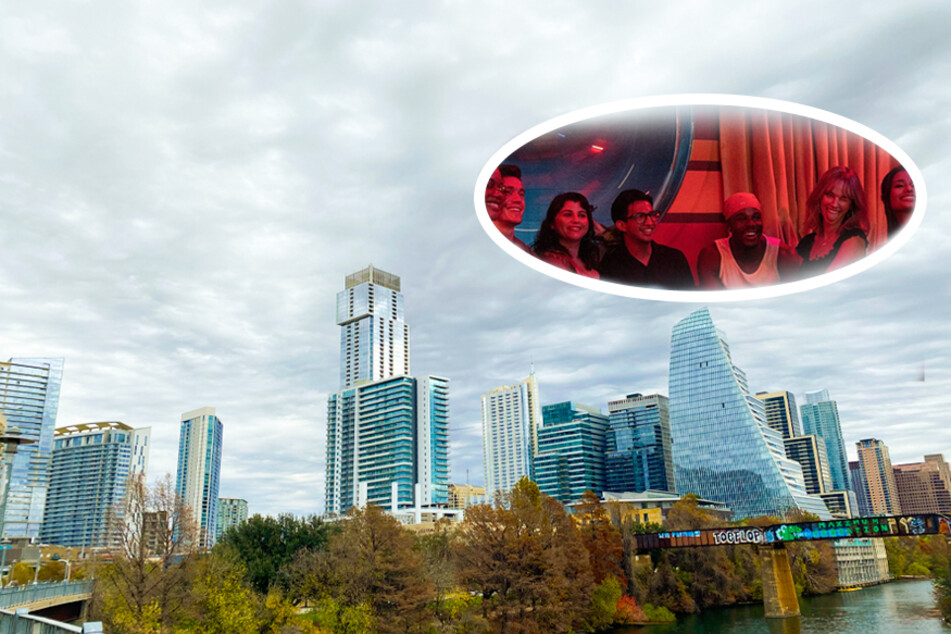 When news broke that Netflix was filming a reality show about twenty-something's in the capital city, not everyone was enthralled by the idea.
But what started as fear for how the city would look in a reality TV setting turned into utter adoration after watching just one episode.
Thankfully, Netflix planned ahead and opted to give viewers six episodes to really sink their teeth in and garner viewership before switching to the one-episode-per-week format, and it seems to have worked in their favor.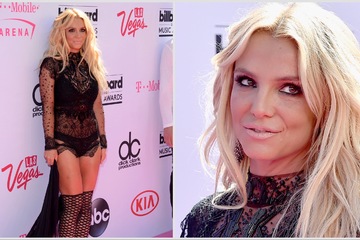 Twentysomethings: Austin follows eight transplants – four women and four men – as they try to find their footing in a popping new town that's oozing with opportunity.
Rather than following the template set out by similar shows of the past such as MTV's classic The Real World, Big Brother, and even the Jersey Shore, Netflix's new reality show has a depth that was lacking from all of the above.
Living like local legends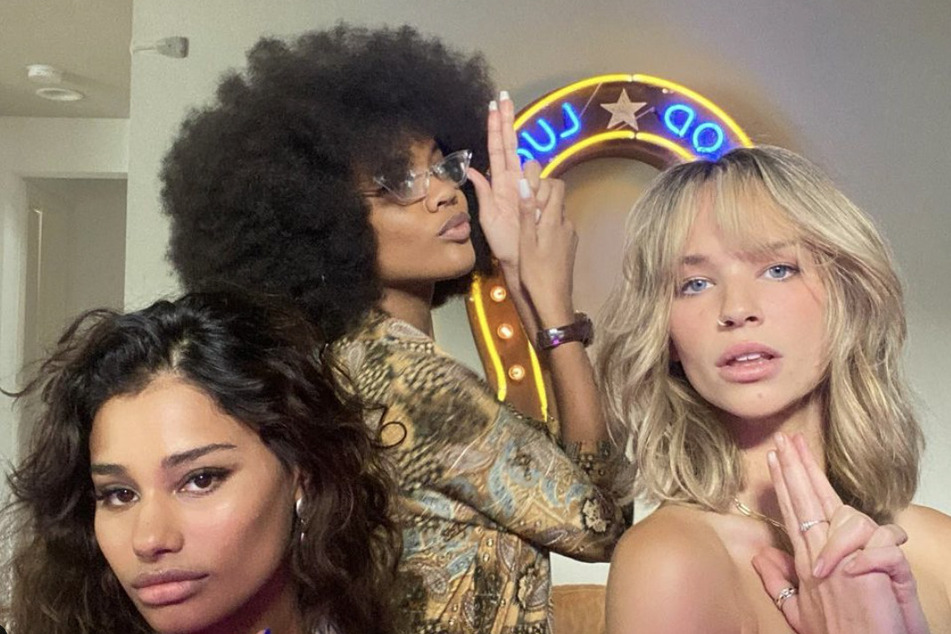 Instead of just providing eight strangers with a free place to live, Twentysomethings focuses on all aspects of the cast's life, and documents it in a touching and painfully relatable way.
From figuring out how to be your authentic self after living a sheltered life for twenty-something years, to pursuing a career as a designer and working through the pitfalls of failure and rejection along the way, Netflix's new show successfully captures what it looks, feels, and sounds like to wander through your twenties alongside those who are trying to do to the same.
Twentysomethings manages to highlight all Austin, Texas has to offer in a way that doesn't feel like a tourist death trap.
The cast hits up local hot spots like Sawyer and Co., Revival Coffee, Latchkey bar, and Town Lake – just like any other twenty-something living in the city would – without ruining the organic and local appeal of each location.
Of course, it's still a reality show, and there's an undeniable undercurrent of forced interactions and scripted job interviews that were set up knowing that a particular cast mate would bomb it. But hey, all's fair in love and reality television.
There are currently six episodes of Twentysomethings: Austin available to stream on Netflix, with new episodes expected to drop on December 17.
Cover photo: Collage: Taylor Kamnetz/Screenshot/Instagram/abbey.freeze