Obi-Wan Kenobi: Hayden Christensen returns as Anakin Skywalker
The latest chapter in the Disney+ series, Obi-Wan Kenobi, brings Hayden Christensen's long-awaited return front and center.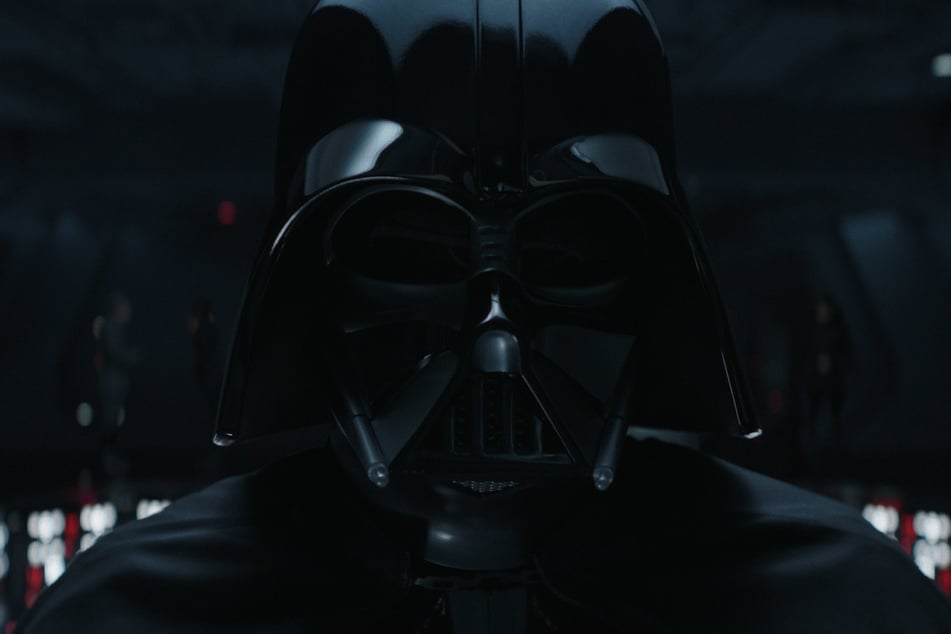 The moment has finally arrived!
Ewan McGregor's Obi-Wan and Christensen's Anakin Skywalker reunited in Chapter V of the latest Star Wars series.

The penultimate episode finally unmasked Darth Vader and properly reintroduced the 41-year-old star as the former Jedi protégé who fell from grace.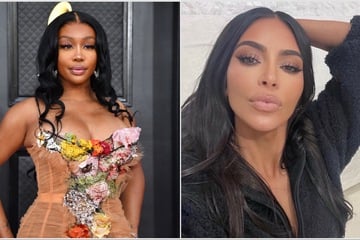 Christensen hasn't played the villainous character since the 2005 flick Revenge of the Sith. His return has been one highlight die-hard fans have looked forward to since the show's debut.
The amount of nostalgia felt via the small screen was just too much for Star Wars fans to handle.
Nevertheless, Christensen's comeback was a welcome segue from the very-tense series, and it came right on time and in the right way.

And given everyone's reaction to the latest episode, we have a feeling this may not be the last we see of the Canadian star.
Welcome back, Hayden Christensen!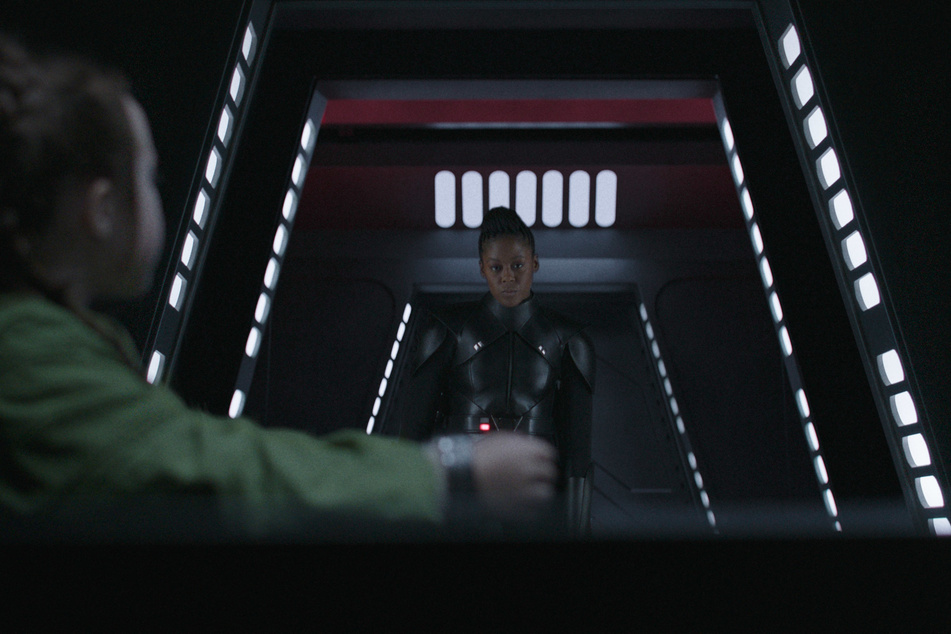 Before we get into Anakin's reappearance, let's just say that wasn't the only shocking thing to take place in Episode V.
A major fan theory involving the origins of Third Sister/Reva, played by Moses Ingram, and her connection to the execution of the Jedis aka Order 66 was unveiled.
Yet, Christensen is the star this time around, and bless heaven for it.
Much like the 1999-2005 film series, Christenen and McGregor are a delight.

Even after 16 years, the pair's on-screen father-son-like relationship is still believable, making Skywalker's inevitable betrayal all the more painful.
But that's the point.
The titular series is more than just seeing McGregor slice down the Empire with his ever-evolving Jedi skills and tricks.
It's a more intimate take on his journey to redemption after dedicating his life to essentially raising Skywalker, who was destined to restore balance to the galaxy.
The Jumper star, whose initial portrayal as the tormented Jedi was heavily criticized, does a fantastic job of displaying the conflicting emotions that led to Anakin's eventual seduction to the dark side.
Perhaps the years he spent away from the growing franchise were just what was needed.
The only downside to this is that the nostalgia train is starting to run its course, and while the Star Wars universe can, and will, make many more stories, there will come a point in time when everyone will have to move on.

Until then, here's to hoping that Christensen isn't the only one from the original Star Wars film series to make a special cameo (*cough cough* Liam Neeson).
Cover photo: © 2022 Lucasfilm Ltd. & ™