Obi-Wan Kenobi star and Disney respond to backlash over character as theories grow
Los Angeles, California – Disney and Obi-Wan Kenobi star Moses Ingram have responded to the backlash over her character on the new series.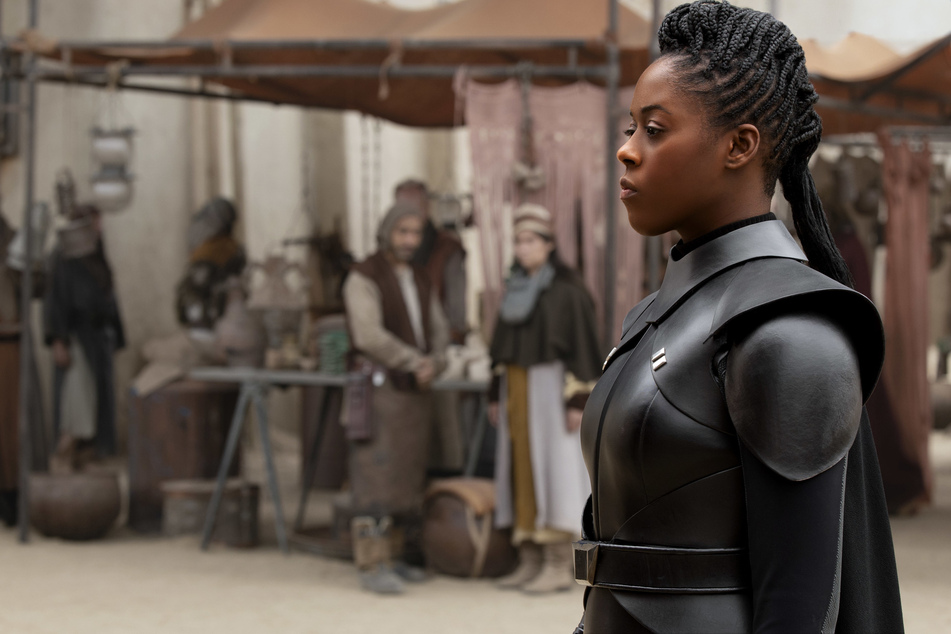 Fans have not stopped raving about the latest chapter in the ever-growing Star Wars franchise, Obi-Wan Kenobi.
The titular series starring Ewan McGregor focuses on the iconic Jedi's grueling solo journey following Darth Vader and the Sith Lord's execution of all the Jedis, aka Order 66.
But one star who has gotten a lot of heat and attention is Ingram, who portrays the ruthless and ambitious Inquisitor Reva Sevander, aka the Third Sister.
The Third Sister's blood-thirsty quest for vengeance against Kenobi hasn't exactly been well-received by fans, as many feel that she takes things too far.
The actor herself has also been hit with vicious personal attacks online since the series debuted, which Disney and Ingram have now addressed.
Disney and Ingram slam attacks from Obi-Wan viewers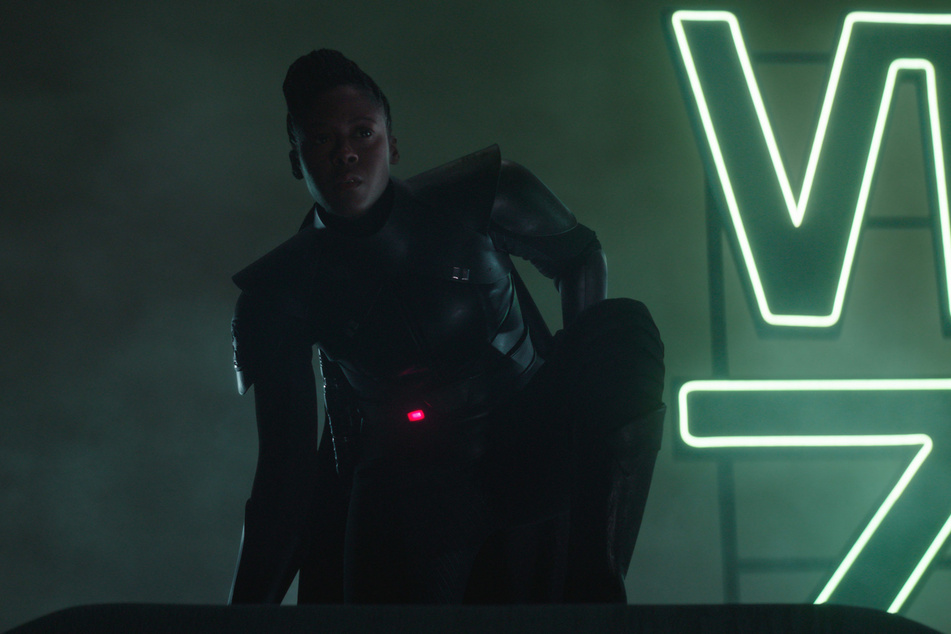 "There are more than 20 million sentient species in the Star Wars galaxy, don't choose to be a racist," began the statement from Disney per The Hollywood Reporter.
"We are proud to welcome Moses Ingram to the Star Wars family and excited for Reva's story to unfold. If anyone intends to make her feel in any way unwelcome, we have only one thing to say: we resist."
The Tragedy of MacBeth star also responded to the harsh criticism from fans on her Instagram story.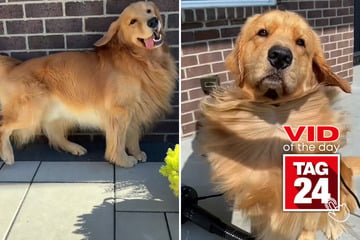 "There's nothing anybody can do about this. There's nothing anybody can do to stop this hate. I question my purpose in even being here in front of you saying that this is happening. I don't really know," she began.
"The thing that bothers me is this feeling inside of myself, that no one has told me, but this feeling that I have to shut up and take it, that I have to grin and bear it. And I'm not built like that."
"So, I wanted to come on and say thank you to the people who show up for me in the comments and the places that I'm not going to put myself," she added. "And to the rest of y'all, y'all weird."
Fans have theories on why Reva is so angry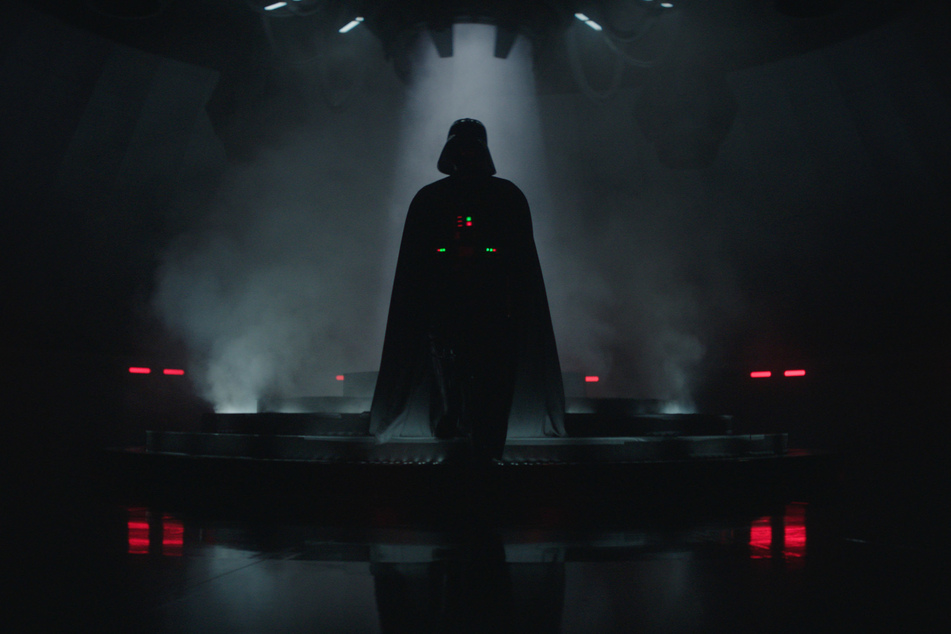 Yet not everyone has taken ire with Ingram's portrayal.
Many believe that the Third Sister's anger and thirst for Kenobi's capture is justifiable, due to some speculation that she may have had a traumatic past.
One of the major plot points from the new Disney+ series - and other Star Wars spinoffs - is that some Jedi did survive the massacre at the Jedi Temple, which took place in the 2005 flick, Revenge of the Sith.
That's how baby Yoda came into existence.
Therefore, some viewers have theorized that the Third Sister could've been one of only a few children that escaped Order 66. Given that the series began with a brief flashback to the night the massacre occurred, where several children were seen trying to escape, this could be a possibility.
Another theory suggests that the Third Sister could be the secret daughter of Samuel L. Jackson's Mace Windu - who was murdered by the Sith Lord.
There's also yet another theory that she's just obsessed with Kenobi's capture so that she can win favor among the Sith Lord and Vader.
All have fed into Reva being a polarizing character for sure – like all great Star Wars villains are.
Obi-Wan Kenobi is now streaming on Disney+.
Cover photo: 2022 Lucasfilm Ltd. & ™. All Rights Reserved.