Obi Wan Kenobi: Official trailer teases Darth Vader's return
In honor of Star Wars day, Disney+ has dropped the official trailer for the upcoming miniseries Obi-Wan Kenobi and it's got fans freaking out.
On Wednesday, the app released another sneak peek at Obi-Wan's journey – and it appears that his past will come back to haunt him.

Ewan McGregor returns as the titular character who is living in the shadows following the massacre of the Jedi Order at the hands of his former Padawan, Anakin Skywalker/Darth Vader.
The newest, dramatic preview shows the Empire's continued hunt for the last remaining Force-sensitive individuals.
Obi-Wan is among the prime targets as he hides on the planet Tatooine to watch over the young Luke Skywalker.
The trailer also shows a glimpse at the return of Darth Vader, reprised by Hayden Christensen.
It's been known for a while that Christensen would return as the Sith Lord in the Stars Wars series but this is the first time that fans got an actual look at the evil Sith Lord.
The trailer also seemed to hint that the former friends will cross paths again before their final confrontation, which took place in Return of the Jedi.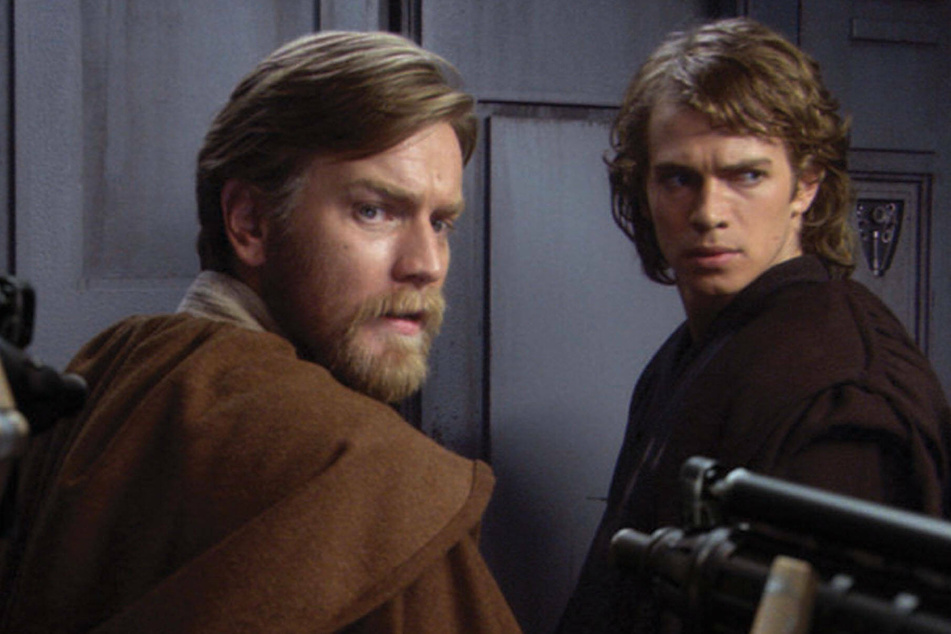 Obi-Wan Kenobi airs May 27 on Disney+.
Cover photo: IMAGO / United Archives