Stranger Things' Maya Hawke shares surprising hopes for her character's fate
Los Angeles, California - Maya Hawke, who plays Robin in the hit Netflix show Stranger Things, revealed she would love to have her character die.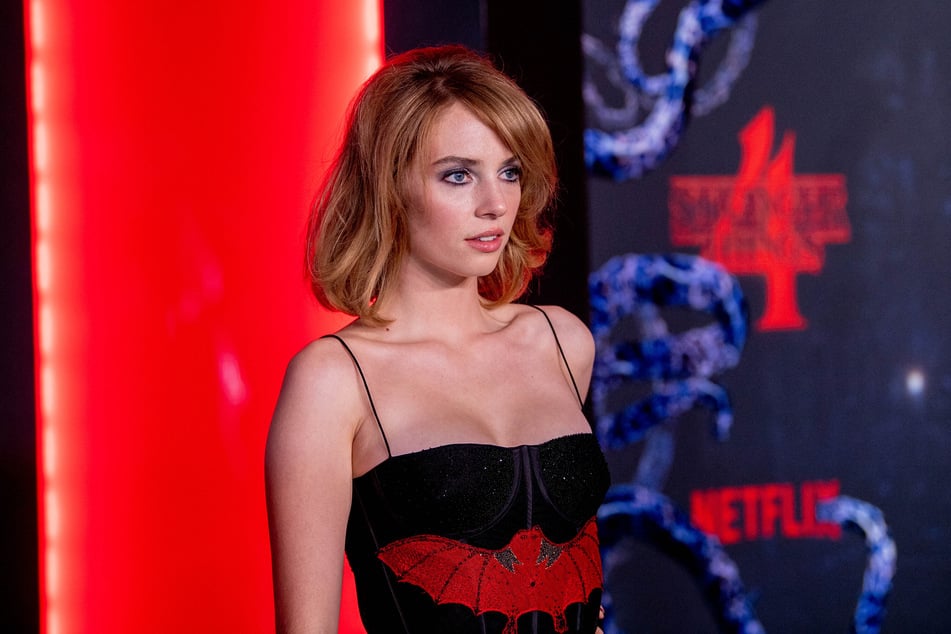 Speaking about her character's fate, the 24-year-old actor recently told Rolling Stone magazine that she "would love to die and get my hero's moment. I'd love to die with honor, as any actor would."
The rising star and daughter of Uma Thurman and Ethan Hawke says she expects lots of death in the fifth and final installment of the hit show. "Well, it's the last season, so people are probably going to die," she said.
That being said, the show's creators, brothers Matt and Ross Duffer (38), have so far had a hard time killing off their characters.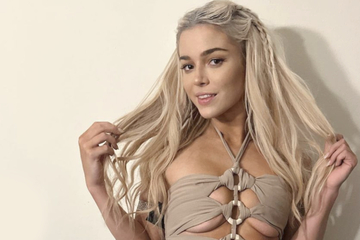 According to Hawke, "The reason that they write so beautifully for me and for everyone else is because they fall in love with their actors and their characters, and they don't want to kill them. I think that's a beautiful quality that they have, and I wouldn't wish it away."
The Duffer Brothers' Stranger Things is a science fiction horror show set in small-town USA during the 1980s and revolves around the terrifying adventures of a group of friends. The critically acclaimed series is popular with fans not only for its horror effects, but also for its lovable '80s look, which borrows from cult classics like The Goonies and E.T.
It is still unclear when the fifth and final season of the show will be released, but it has been confirmed that writing is already underway. The creators have also said they aren't adding any more characters.
Meanwhile, Hawke is preparing for the release of her second album Moss on September 23.

Cover photo: Roy Rochlin/Getty Images North America/Getty Images via AFP