Stranger Things writers are resisting the urge to add new roles in final season
Los Angeles, California - The Duffer Brother have teased that the fifth season of Netflix's popular show Stranger Things will focus on its "OG" characters.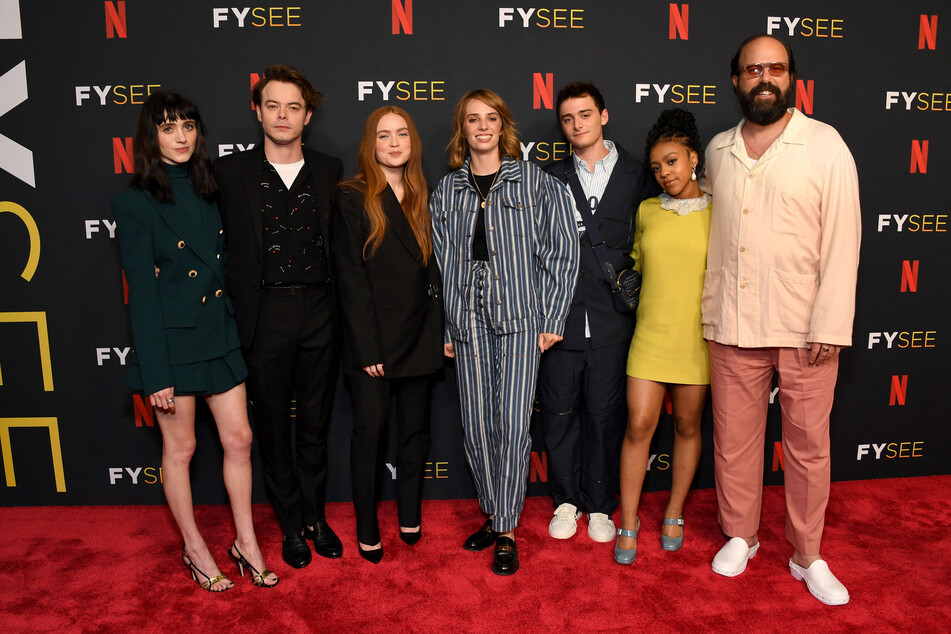 Though roles like iconic Eddie Munson and sorely missed Bob Newby will be forever embedded in fans' minds, the fifth and final season of the Netflix series may take a different route.
Per Indie Wire, the masterminds behind Stranger Things, Ross and Matt Duffer, are looking to wrap up the phenomenon by giving all the original characters a proper ending.
"We're doing our best to resist adding new characters for season 5. We're trying not to do that so we can focus on the OG characters, I guess," Matt told the outlet.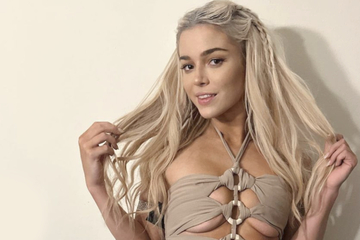 The writers did note that while brining new characters into the ever-expanding story does "give it the engine that is needed," it can also be "nerve-wracking."
"Whenever we introduce a new character, we want to make sure that they're going to be an integral part of the narrative," Matt said.
"We've got a great cast of characters here, and actors, and any moment we're spending with a new character, we're taking time away from one of the other actors," Ross added.
Perhaps it's best that fans aren't introduced to any more colorful characters.
Though Joseph Quinn's breakout role as the outcasted teen-turned tragic hero will live on in infamy, the heartbreak over his supposed demise still stings.
There are plenty of loose ends for Stranger Things to tie up, such as the actual fate of Sadie Sinks' Max Mayfield who was bedridden and blind in the season 4 finale.
Cover photo: Jon Kopaloff / GETTY IMAGES NORTH AMERICA / Getty Images via AFP