Cry me a river: the Bachelor leaves hometown date in tears after getting a taste of his own medicine
Nemacolin, Pennsylvania - As Matt met the final four's families, one contestant couldn't shake her doubts. In a switch of roles, she sent Matt away in tears!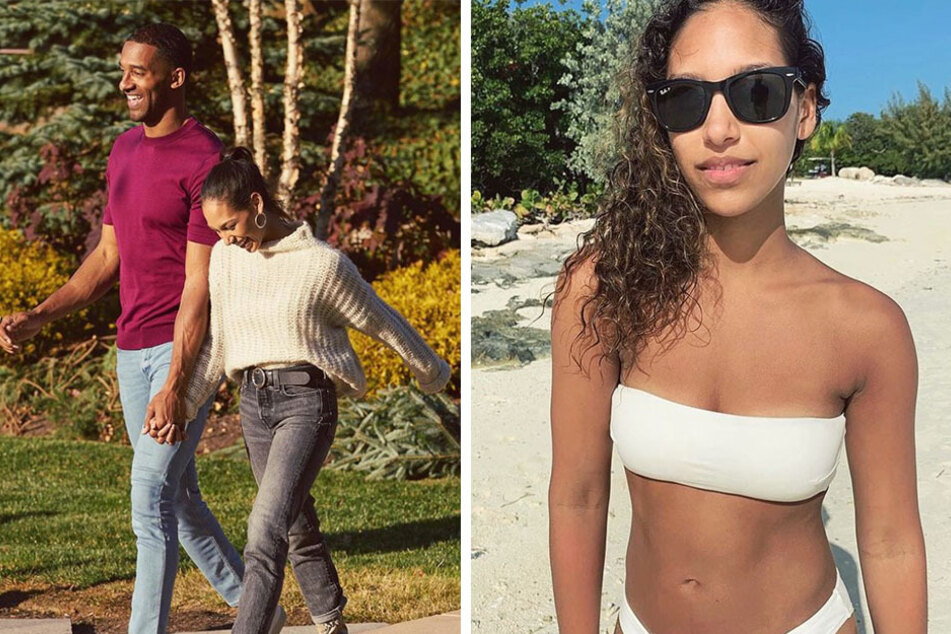 One week after Matt James dumped Abigail Heringer in an uncalled-for fashion on The Bachelor, he got a taste of his own medicine served up by Serena Pitt.
Hours after meeting her family, Serena used a play from Matt's handbook of breakups, and ended things.
This time, it was Matt who was escorted away in a puddle of his own tears as Serena looked on while the car disappeared from sight.
After Matt broke things off with Abigail mid-date directly after she confessed her commitment to him, viewers were left in shock. It's not typical for the bachelor to send women home outside the rose ceremony, and it hurt even more to watch him break her heart in such a cruel way.
As Abigail was driven away, she made a confession to the cameras: "It's just kind of eating me alive right now. I just feel like I'm just constantly the person that makes men realize what they want next, but they never want that with me."
This time, it was Serena who followed in Matt's footsteps from the week prior.
A woman's confession leaves Matt speechless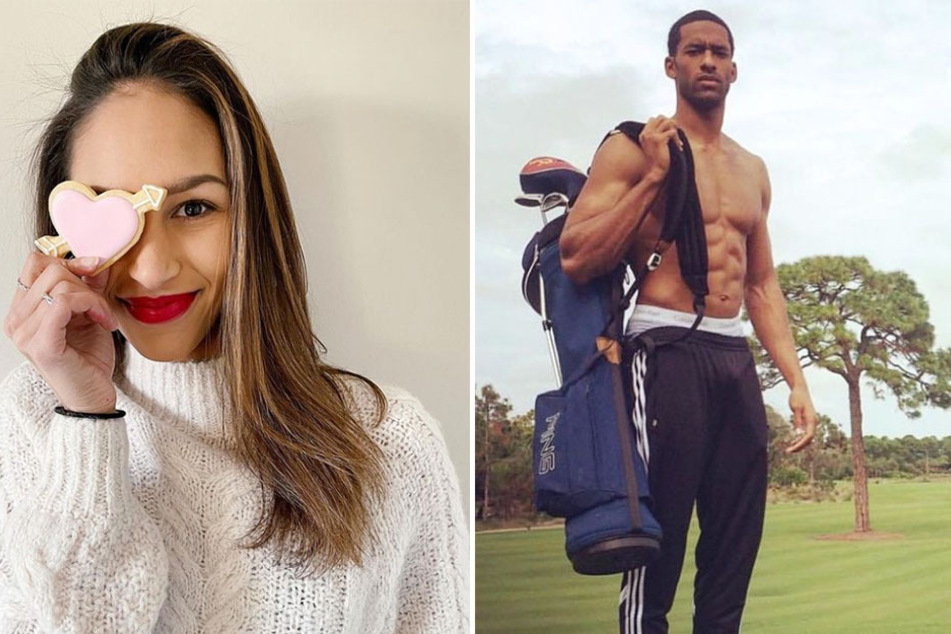 Before the rose ceremony, Matt visited Serena to confess his pure intentions, telling her, "You are without a doubt the person I've spent the most time with, and that's intentional. It's because of what I see in a relationship with you."

However, his deep words didn't remove the doubts that had been growing in Serena for a while. She shocked Matt and Bachelor Nation by saying: "I think that it just comes down to the fact that I don't think you're my person."
Matt was visibly dumbfounded by this news, and in a switch of roles, Serena walked him out as he struggled to hold it together.
That is, until he got into the car and was driven away. Viewers watched him break down in pure devastation.

A rose ceremony unlike the rest
When it came time for the rose ceremony, there were three roses, and three women. It was clear that each would be getting a rose, making the audience wonder why the ceremony was even happening.

Matt proceeded to tell each of the remaining women that he was in it all the way with each of them, and hoped the feelings were reciprocated. Each of the final contestants accepted the rose, but they were left wondering what had happened with Serena.
Now, the final three will battle it out for the ultimate prize of Matt's unwavering love.
Cover photo: screenshot/instagram/serena_pitt