The Bachelor: Clayton Echard gets denied in record time on season premiere
Agoura Hills, California – The season premier of The Bachelor kicked off with a handful of chaotic firsts for the franchise.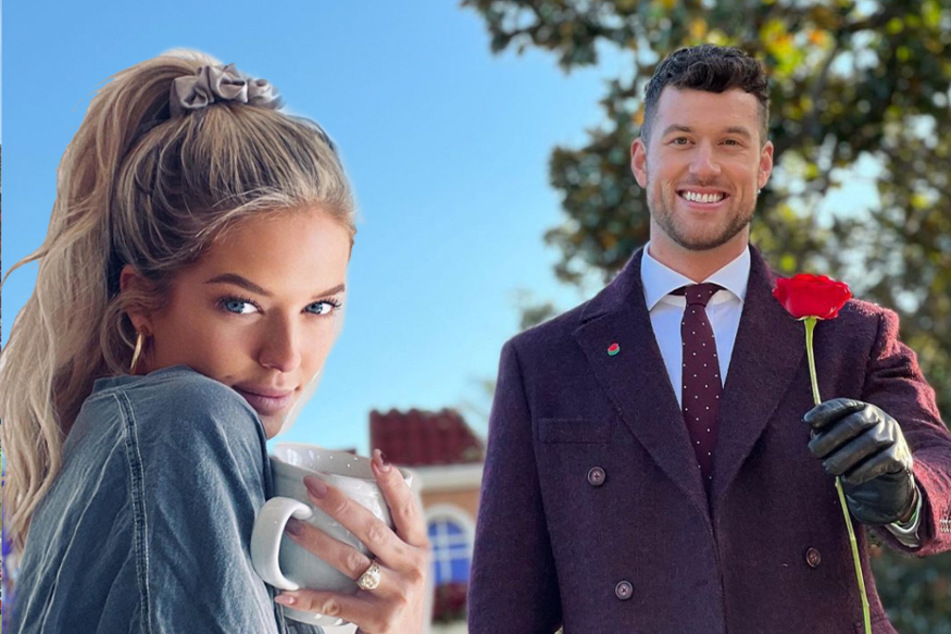 It's been a whole two weeks since the finale of Michelle Young's season of The Bachelorette, yet producers decided that was enough time to launch the fandom into Clayton Echard's Bachelor world.
Despite the noise around Clayton's season and the fact that there were several favorites from Michelle's final four that many would'be rather seen as the lead, the premier didn't skimp on the drama Bachelor Nation lives for.
Within the first 30 minutes of the episode, viewers were treated to a Bachelor first after Salley Carson – whose job title was being formerly engaged – showed up at Clayton's hotel room before the limousines were even gassed up for introductions.
After she proceeded to lay all of her baggage on his lap before he had even laid eyes on or spoken to her once, producers clearly felt it was the perfect time to pull Clayton from their terribly uncomfortable first encounter.
The problem was that this wasn't to save him from the red flags that were waving over Salley's head, but rather to hand him a pity rose in attempts to get Salley to stay, even though her heart wouldn't "let" her accept it.
Just like that, Clayton's first rose was rejected, and Salley departed the game before the first whistle was even blown.
Untimely exits continue as the claws come out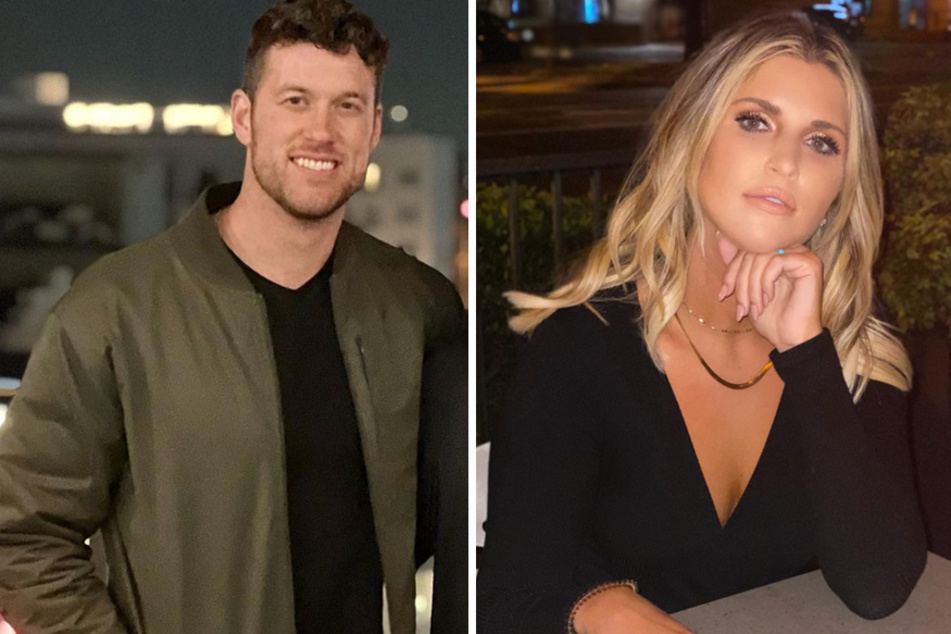 Unfortunately, this wasn't the only untimely departure during the premier. Thankfully, the second came after each woman made their grand entrances in cringeworthy fashion.
From a woman adorned with snakes to a bikini-clad lady in a bubble bath, the eligible bachelorettes tried their best to make memorable first impressions on their potential new man while reminding the competition what they came for: a diamond ring, a hot fiancé, and some post-show sponsorship deals.
Given how smitten the remaining 30 women were over Clayton's whole aesthetic, Claire Heilig did her best to throw a massive curveball viewers' way by bashing the Bachelor moments after a woman swooped in on her one-on-one time and stole Clayton away.
After all, jealousy isn't the best look for anyone, let alone a contestant on The Bachelor, and Claire surely proved that sentiment to be true by telling anyone who would listen just how much she "hated" Clayton, later adding, "I can't be with America's sweetheart."
In typical Bachelor fashion, she completely denied uttering such spiteful words to Clayton's face, who proceeded to win brownie points from Bachelor Nation by swiftly sending her packing without much of a conversation.
If night one was this chaotic, it can only mean there's more mayhem to come when The Bachelor returns on January 10 at 8 PM EST on ABC.
Cover photo: Collage: Screenshot/Instagram/salleycarson & claytonechard