Bachelorette star Clare Crawley "crushed" after finding out about break-up on Instagram
Who would've thought that you couldn't find your forever love three episodes into a reality dating show?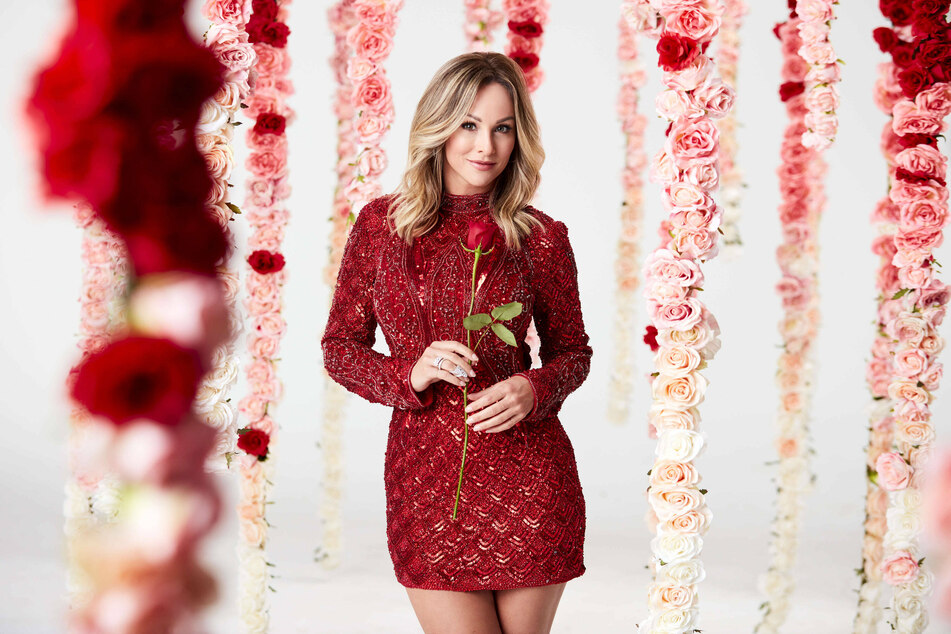 For Clare Crawley, the seasoned Bachelorette star most recently known for her dramatic exit to the 16th season of the show, this is the news she never wanted to break.
After leaving her season just three episodes in, claiming she found her soulmate in contestant Dale Moss, Crawley had truly hoped this one was the one.

Season 16 was supposed to be her last run in reality-show dating because maybe, just maybe, she had actually found true love. Unfortunately for her and anyone else who's joined team-Crawley since her Juan Pablo days, this one wasn't "the one", either.

The 39-year-old hairdresser from Sacramento, CA entered our lives when we needed her most, and in such a unifying way. That is if you think bonding over your mutual hatred of the guy whose love she was pining for in season 18 of The Bachelor – Juan Pablo – is unifying.
Dale Moss posts "mutual" break-up statement – then deletes it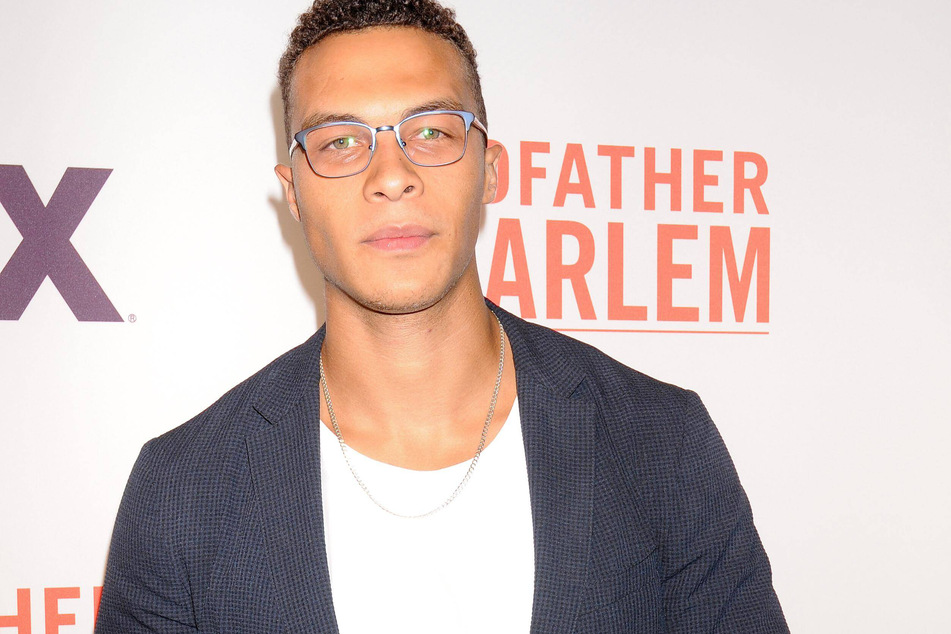 After her runner-up finish on The Bachelor, two failed attempts at finding love on Bachelor in Paradise, Crawley and her stans were really pulling for the girl who keeps coming back to the table.
But then we watched Crawley melt into a puddle after meeting Moss.
Is it surprising that she fell for him so quickly? No, not at all. Is it shocking that she quite literally left the show, Moss in hand, three episodes in with a fat ring on her finger? Yes. But that still somehow doesn't make it surprising to hear the news that the two are done.
What is unexpected was how the world, and Crawley, found out about the split. His so-called joint break-up statement on Instagram – a since-deleted post – was actually one that Crawley had never seen, read, or even heard about. Two days after Moss's post, Crawley posted on her own Instagram addressing it, sharing, "I was made aware of a 'mutual; statement at the same time you all were, so I've needed some time to really digest this."
She added, "our relationship was not perfect, but I can say that I was genuinely invested with all of my heart." To protect her heart - and likely also her ego - the comments for the post are turned off. One day, Crawley, you'll get it right.
Cover photo: imago images / ZUMA Press