The Bachelorette: An unlikely candidate breaks Katie's sex-positive barriers "like a virgin"
Santa Ana Pueblo, New Mexico – The first group date of Katie Thurston's season of The Bachelorette was very on-brand with the new lead's sex-positive ways, forcing the men to prove they're the best lover of all time. Oddly enough, the trophy went to someone with absolutely no experience.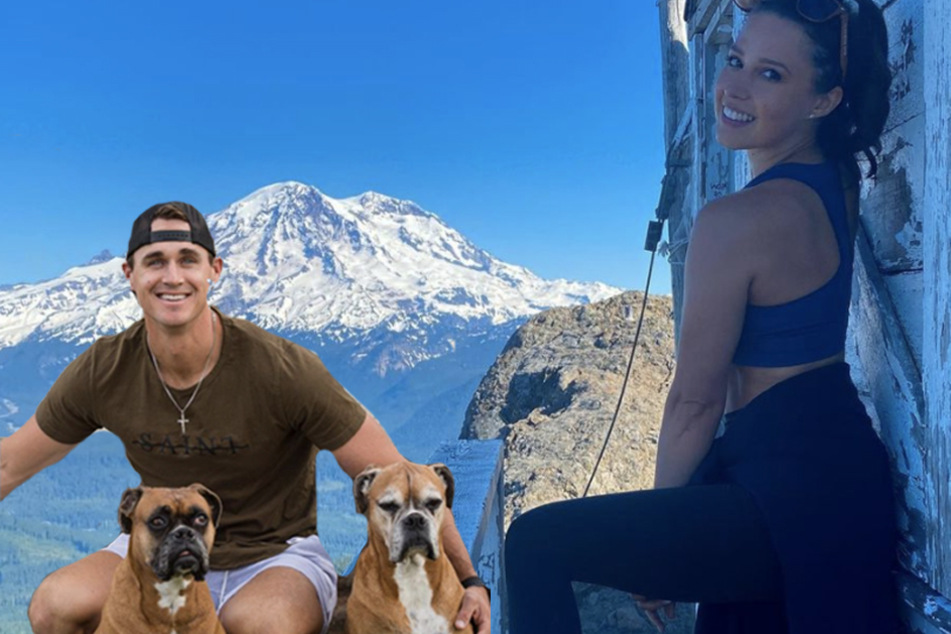 There is no time to waste in the pursuit of love, and Katie Thurston made sure to pound that into the guys' heads.
But the way to her heart might be a little less clear than they expected.
Given that Katie is known for being sex-positive – someone who normalizes consensual sexual activity – the first group date revolved around the chosen men proving that they're the "greatest lover of all time."
With songs about love, girth, and pleasure points being offered up as proof, it was Mike Planeta (31), the virgin of the group, who surprisingly stole Katie's heart and took the trophy for best lover.
As it turns out, even sex-positive women appreciate a hand-written letter from a lover, shedding their protective shell and revealing their hearts with words and words alone.
But just because Mike took home the trophy for best lover doesn't mean Katie's eyes aren't zeroing in on other men, too.
There's no denying that she's having the time of her life vibing and locking lips in fits of passion and sexual tension.
Whether it's a tactic or Katie simply listening to her heart, the 30-year-old is definitely keeping the men on their toes, wondering who the front-runner of the bunch is.
Building unbreakable bonds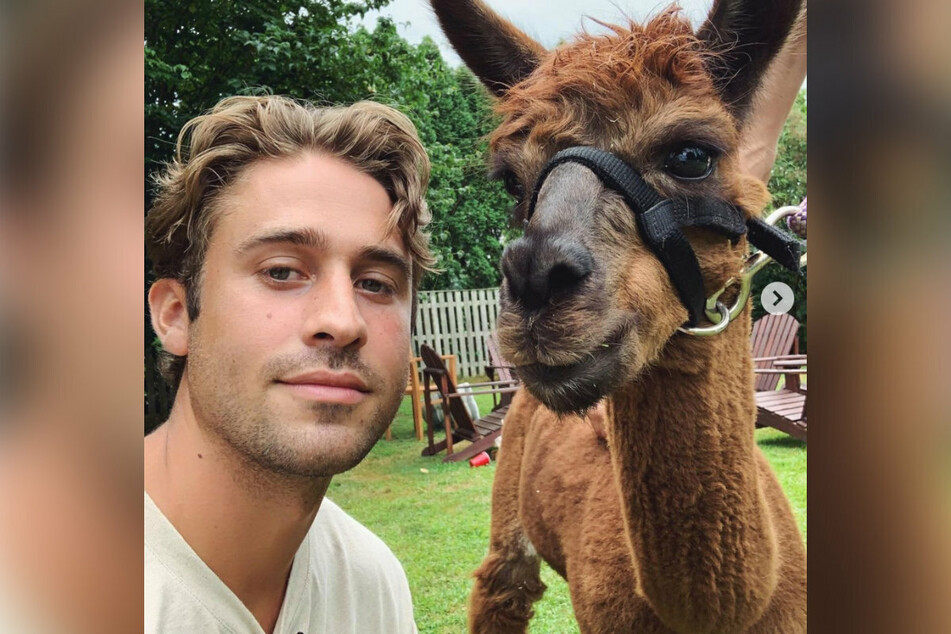 The first one-on-one date was gifted to Gregg Grippo (28), and it couldn't have been a more perfect date for the two to share.
It started with Katie scooping Gregg up from the resort in a restored red Chevrolet truck, and drove to a creek in the midst of the mountains for a low-key fishing excursion.
The two couldn't have been any more adorable as they struggled to set up a tent creek-side, but It was at dinner that evening when their connection was solidified.
Katie started things off by opening up about what fishing meant to her and her late father, and how their date was "the first time I didn't cry about memories of my dad", and thanked Gregg for that "gift".
As Gregg listened intently to each world that rolled off of Katie's tongue, his eyes were watering up and his face began to quiver before he mentioned his dad had passed two years prior, noting some of his favorite memories with him were their fishing trips – just like Katie and her dad.
In a moment of raw vulnerability, Gregg told Katie, "It does hurt a lot that he's not going to see the girl I'm going to marry", and continued to reassure Katie that his heart was pure, saying, "I just want you to know that I am here for you."

While swimming in a pool of emotions, Katie admitted in a confessional, "You can tell he has a good heart. The way he held my hands, the way he looked at me – he put his emotions on his sleeve."
Their date ended with Katie giving Gregg a rose before a spectacle of fireworks took over the night sky, which the rest of the group watched jealously from the resort.
The truth will set you free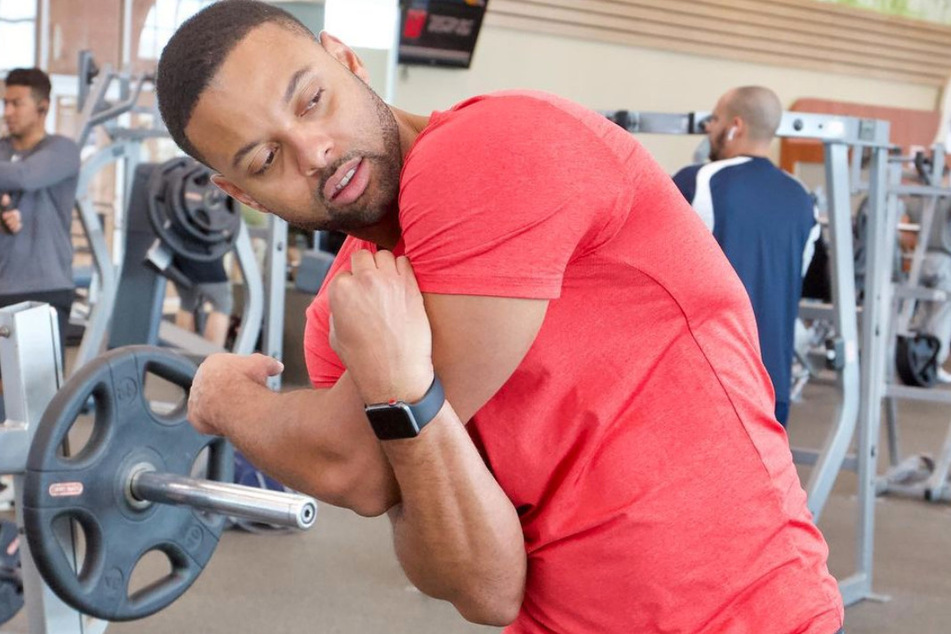 The rest of the episode was a bit of a roller coaster. The second group date involved a mud pit where the men would wrestle one-on-one to "fight" for Katie's heart.
It was all fun and games until two hometown rivals with a bad past were called into the ring together. After the gruesome battle between Cody Menk (27) and Aaron Clancy (26) left Katie feeling uncomfortable, she pulled Aaron aside to figure out what the deal was.
The San Diego, California native told Katie that he had issues with Cody due to his intentions on the show. He accused him only being there for clout and potential business once the show wrapped.
Given Katie's no-nonsense and confrontational attitude, Cody was given a chance to explain himself, only to be sent packing by an unconvinced Katie.
After the dust had settled on the drama, it was time to enjoy a night with the guys at the pre-rose ceremony cocktail party.
Of course, it wouldn't be the Bachelorette if a bomb wasn't dropped minutes before the end of the episode, and leave it to a motivational speaker to be the instigator of it all.
Rather than trying to connect with Katie during his one-on-one time, Karl Smith (34) planted a seed of doubt in her mind about the motivations of the other men in the house.
However, he failed to drop any names or list any specific examples, leaving the rest of the guys perplexed as to what his main objective was.
The drama continues next week as things appear to get even more heated between Karl and the rest of the group as they prepare for a heated rose ceremony.
Cover photo: Collage: Screenshot / Instagram / mikeyplaneta