The Bachelorette: Michelle Young gets ready to shoot her shot in the name of love
Palm Springs, California – Season 18 of The Bachelorette is just around the corner and Michelle Young is getting ready to shoot her shot at love with thirty candidates, including one who's rumored to be the next Bachelor.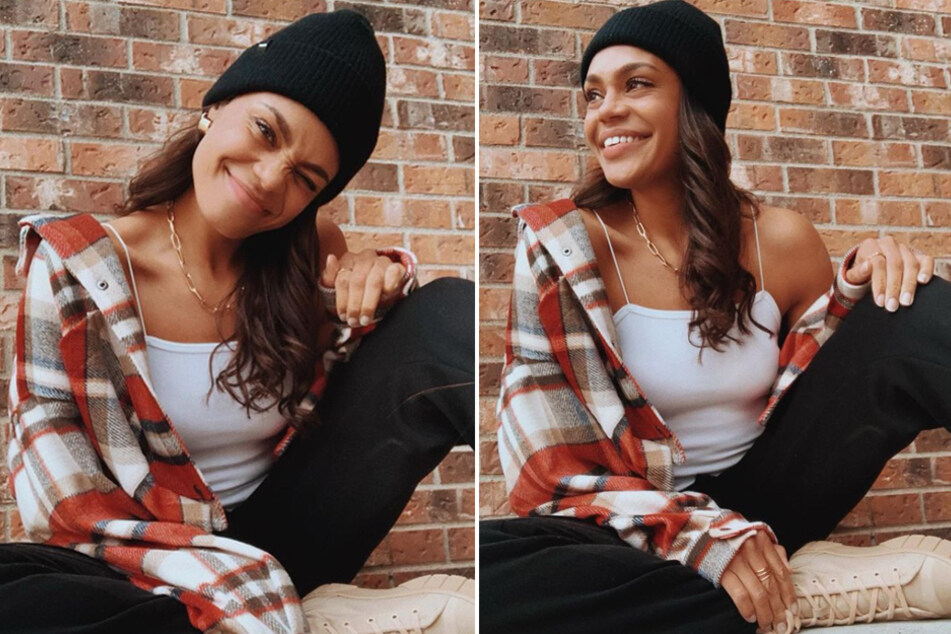 Even though things didn't work out with Matt James on season 25 of the Bachelor, Michelle Young is taking another swing at finding her soulmate on a reality TV show.
If the sneak peeks are any indication of how Young's season will go, Bachelor Nation is in store for double the scheming and plotting, and a lot of steamy on-screen make-outs.
In a trailer for the upcoming season shared to the Bachelorette's Instagram, Young says she's looking for her soulmate, which she described as "someone who will change the world with me."
One of the contestants can be heard showering the new lead with quite the adoration, saying, "Michelle is just an amazing, beautiful, strong, black woman. She's so real and so stunning."
Another potential suitor for Young chimed in with his two cents as different clips from the upcoming season flashed by, referring to the 28-year-old as a "one in a billion girl."
Hints at a future Bachelor?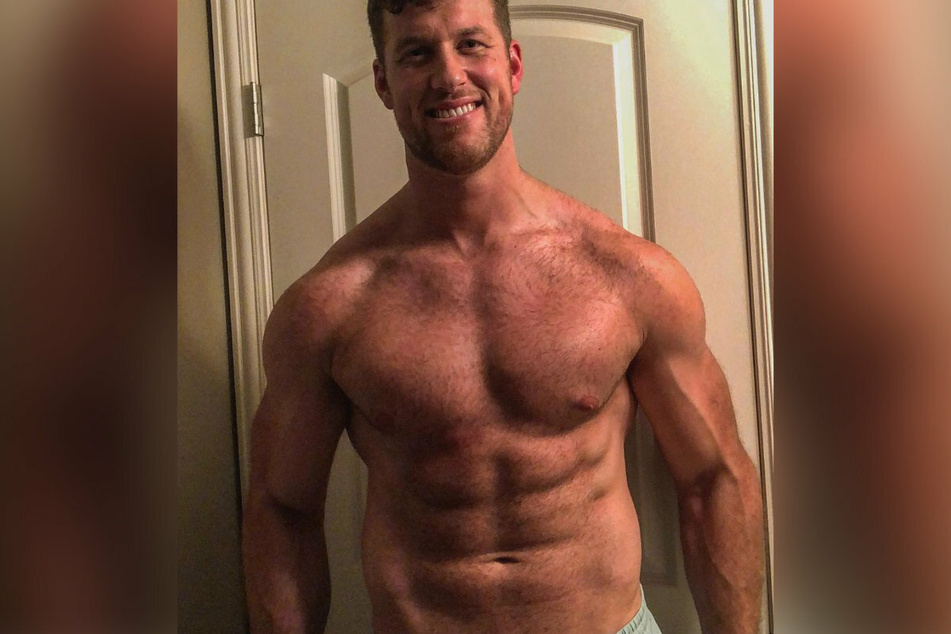 The preview just so happened to feature numerous clips of the rumored next lead of the franchise, Clayton Echard. In one particular scene, Echard and Young are share a romantic kiss, while he tells the camera, "She could be the one."
But what would a season of The Bachelorette be without some heartache and drama? According to the sneak peek, one contestant on Young's season was caught doing something numerous men were accused of during Katie Thurston's season: calculated clout-chasing.
In one clip, co-host Tayshia Adams is heard saying, "We found something that was actually really alarming. Someone is planning out their every move," which immediately cut to footage of Young bawling her eyes out.
Will Young finally find her soulmate and best friend? Find out when season 18 of The Bachelorette kicks off on Tuesday, October 19, at 8 PM EST on ABC.
Cover photo: Collage: Screenshot/Instagram/michelleyoung