The Bachelorette: Michelle Young narrows it down to four as hometowns approach
Minneapolis, Minnesota – With hometowns around the corner, The Bachelorette Michelle Young is forced to make tough, heart-breaking decisions.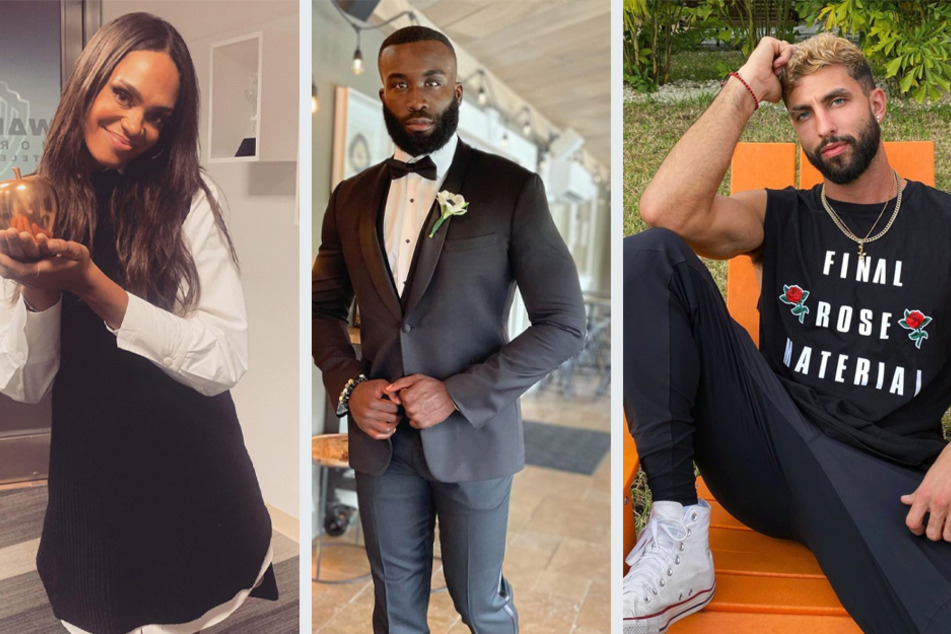 All is fair in love and war, especially when you're The Bachelorette. After all, no one said it was easy, and if Michelle hasn't learned that yet, she sure did after this week's episode.
Things kicked off with a group date, once again in the teacher's Midwest hometown, but with a twist. Rather than meeting up with some celebrity guest for the date, the guys were instead grilled by Michelle's students.
After a round of kid-friendly interrogation, her students then picked who they deemed worthy of a one-on-one date with Michelle. To Bachelor Nation's delight, they chose Clayton Echard.
Finally, viewers thought, they were going to understand just what was so exceptional about the former football player that makes him worthy of playing the role of the next Bachelor – which he's rumored to be.
After a seemingly romantic date planned by her students that saw the two lovebirds running around a museum at night, Michelle knew she had a tough decision to make.
While she, and apparently the producers, loved his goofy nature and ability to be himself, that adoration wasn't enough to keep him around.
Before Clayton scurried off on his merry little way home, two of Michelle's students handed him several notes to read once they left.
And then there were four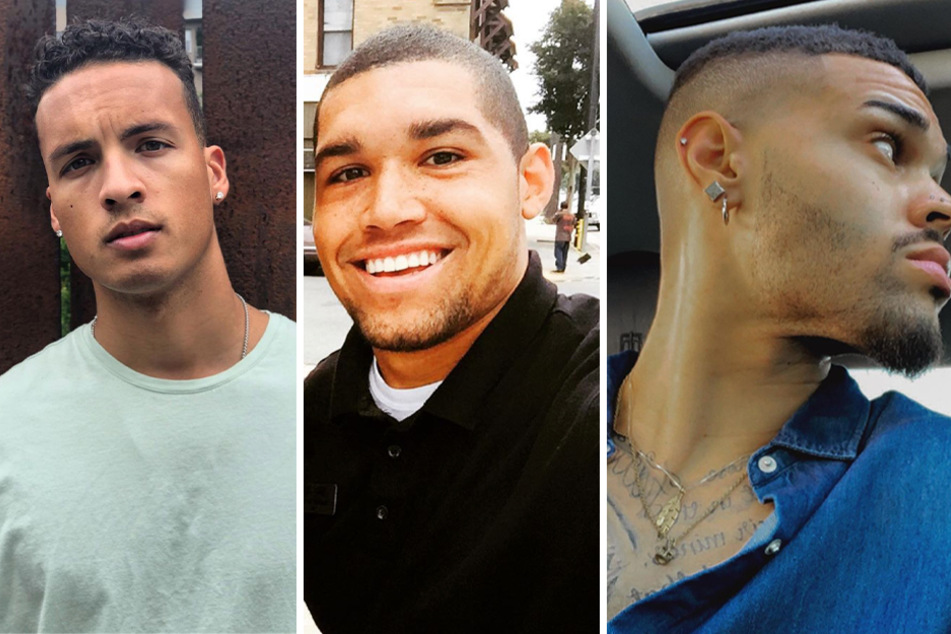 All it took was a brief video montage showing an emotional Clayton reading these handwritten letters from Michelle's students saying how they hope he finds his person and gets married next to convince viewers that this might just be the best guy for the job.
Given the Missouri native has finally exited stage left, it wouldn't be surprising if the network comes out with an official announcement relatively soon.
In the name of making tough decisions, Michelle was once again forced to address a snake in the grass.
After fan-favorite contestant Olu Onajide pulled Michelle aside to share some concerns he had about Martin Gelbspan and the way he was speaking about her amongst the other men, the 28-year-old knew she had to take action.
She was already on the verge of sending him home after he made some belittling and deflective comments during one of their conversations last week. To say that this news didn't help Martin's case would be a gross understatement, and it inevitably caused Michelle to hit him with the "I'm gonna need to walk you out" catchphrase she's become known for this season.
Despite the fact that Olu was the knight in shining armor in terms of addressing what he believed to be red flags revolving Martin, Michelle ultimately decided to send him packing.
Though the journey's been a rough one, Michelle has finally made it to hometowns week with her final four in Joe Coleman, Nayte Olukoya, Rodney Mathews, and Brandon Jones.
The Bachelorette airs at 8 PM EST on Tuesdays on ABC.
Cover photo: Collage: Screenshot/Instagram/michelleyoung & gelbspan & kingolu30