The Kardashians: Kim gets major news while Khloé questions the family's loyalty
Calabasas, California – Episode six of Hulu's The Kardashians put Kim Kardashian's journey to becoming a justice warrior on display, as the family tries to figure out how to deal with Scott Disick's extremely valid feelings.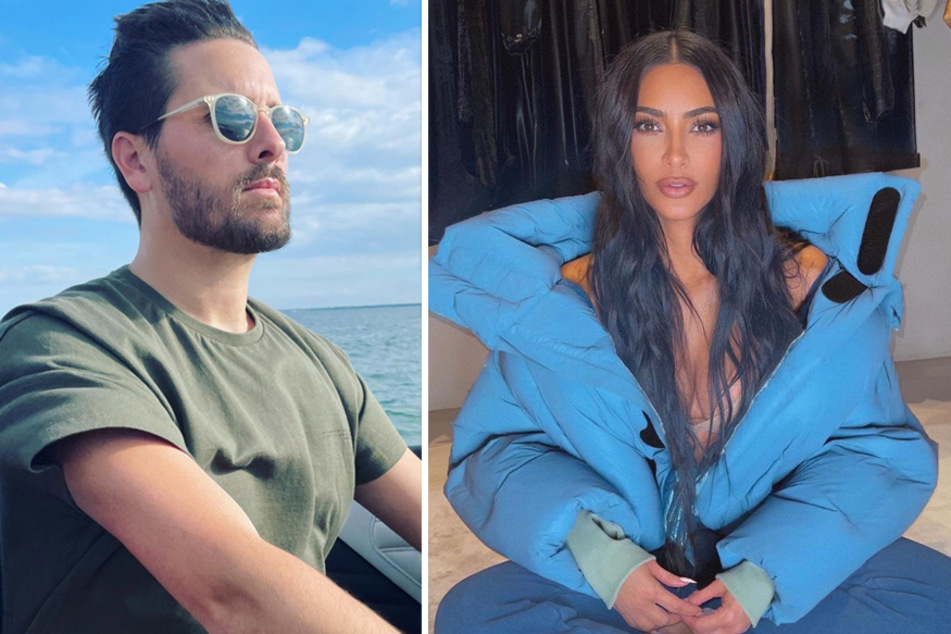 The family's new TV show is shaping up to be one that viewers don't have to hate watch, which is a trip in and of itself.
Though the latest episode of the Kardashians, titled This is a Life or Death Situation, managed to dilute most of the personal drama between Kim and her ex Kanye "Ye" West, it did successfully instill some foreshadowing into the mix.
Surely the Kardashian crew wasn't aware of the madness that would later unfold between Tristan Thompson and Khloé Kardashian, or Kimmy Cakes and her unhinged former flame.

Still, it was impossible for us at home to ignore what we know, and when Tristan said Khloé would never leave him, you could almost see the entire world collectively rolling their eyes at his ignorant arrogance.
But Tristan's time in the hot seat didn't come in episode six, as there were much more serious matters to tend to such as Kim's Bar Exam results and Scott's hurt feelings.
Kim Kardashian, the baby bar, and Scott Disick's hurt feelings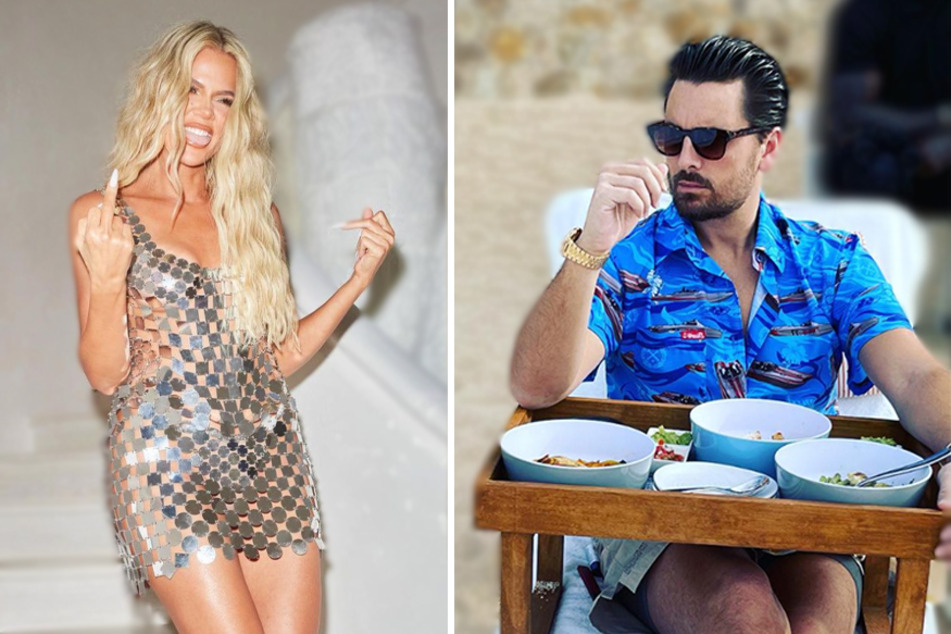 Episode six was largely centered around Kim and her desire to become a justice and prison reform warrior by way of starting her own law firm.
After seeing the 41-year-old fail her baby bar exam in the final season of Keeping Up With The Kardashians, it was actually heartwarming and emotional to see her pass the exam on her last chance to do so.
She got her results while her daughter North was in the car, noting that having her there to "see that I never gave up just makes me so happy that I can show [my kids] by example."
All the while Kim was fighting to get wrongfully imprisoned people like Julius Jones off death row, Kanye was busy taking their kids to school in a literal firetruck. Why? Because Kanye, that's why.
As Kim and Ye managed their co-parenting relationship, Scott was busy throwing shade the family's way for not inviting him to birthdays and holidays, and openly lying about their plans.
Was it nice to see Kris Jenner turn the gender tables and tell a man he needs to get his emotions in check? 100%. But we can't help but feel like Scott is actually in the right and beyond entitled to his feelings with this one.
With four episodes left, there's a lot of madness still to be unveiled, and we can't wait to see it hit the fan when The Kardashians returns to Hulu at midnight ET on May 26.
Cover photo: Collage: screenshot/instagram/letthelordbewithyou & kimkardashian