The Kardashians: Kourtney celebrates sex and IVF milestones
Calabasas, California – Kourtney Kardashian took center stage on the latest episode of The Kardashians.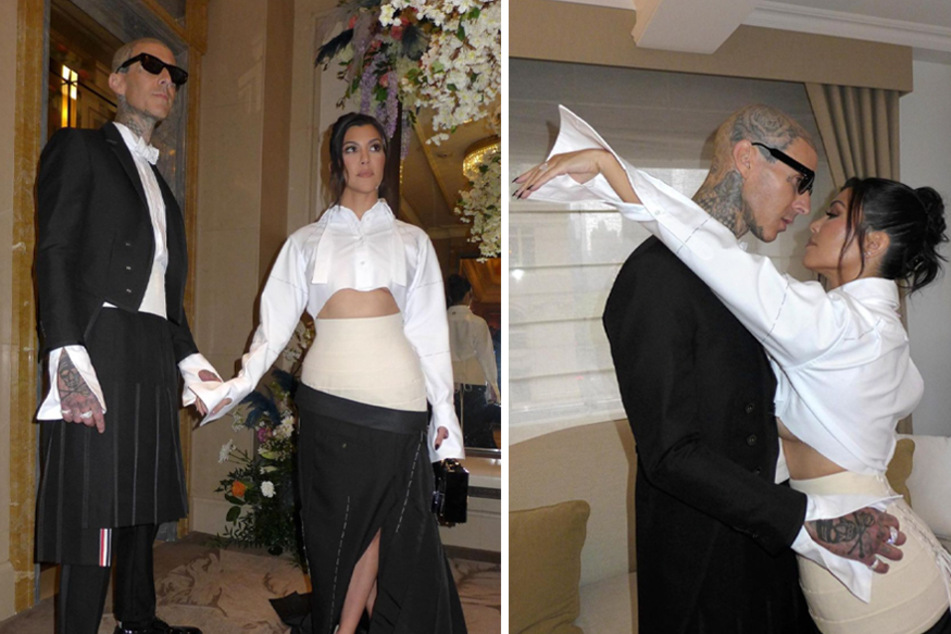 It's still bizarre to witness Kourt feeling "happier than ever," as Billie Eilish would say.
But that seems to be something we'll just have to get used to, especially with so much love in the air between her and Travis Barker.
The latest episode of the family's new Hulu show put the punk rock lovers' engagement on full display while highlighting the one missing piece from the proposal: Kourtney's kids.
If the engagement and Travis' endearing nature didn't pull at the ole heartstrings enough, Kourtney's milestone IVF moment surely did.
With rivers of tears, pointed comments by Kourt's ex Scott Disick, and clear favoritism by momager Kris Jenner, it was an episode that actually made you feel something other than pure annoyance – which was seldom said about the family's last show on E!
With Travis' proposal happening on the anniversary of the first time he and Kourt hooked up, Kris said it best when stating they were "celebrating sex," alongside a major IVF moment.
Kourtney and Travis' love affair unfolds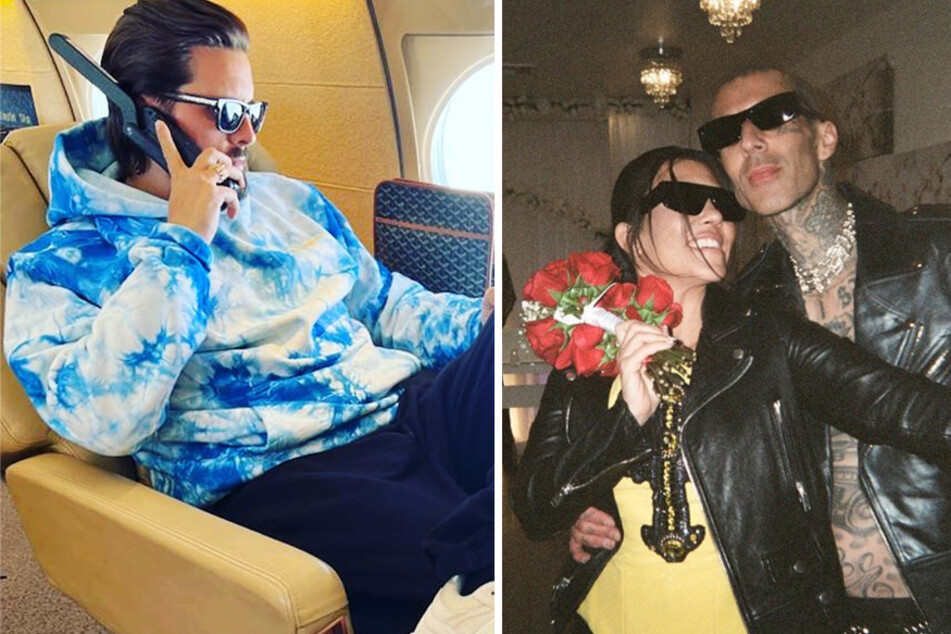 The focal point of the episode was undoubtedly Kourtney's engagement to her drummer boo, where fans finally found out just how everything went down.
It's one thing to hear about the couple's engagement through countless headlines and Instagram posts, but it was another thing to see just how it came to fruition.
While Kris did her best at bringing the fam, and even Khloé Kardashian's estranged lover Tristan Thompson, to Santa Monica for the big shebang, she failed to include Kourtney's kids – and the 43-year-old was less than thrilled with this oversight.
As it turns out, the kids – Penelope specifically – weren't too fond of being left out, and Scott wasn't psyched about their lack of involvement in Kourt's life-changing day, either.
Given how emotionally unstable "Lord Disick" has been throughout his time with the Kardashian clan, it was reassuring to see him be relatively cool, calm, and collected about his ex's engagement.
Sure, he had some critiques of his former flame and praise for Travis being able to "handle" her, no mirrors were smashed once he was filled in about the engagement. And that, friends, is what we call growth.
But an engagement wasn't the only monumental moment of the episode. After several months of IVF, Kourtney found she was ready to undergo an egg retrieval surgery. Just like that, she and Travis were one step closer to making a baby all their own.
Tune into The Kardashians when it returns to Hulu on May 12 at midnight ET.
Cover photo: collage: screenshot/instagram/kourtneykardash