The Last of Us episode 3 steers clear of zombies with its most moving episode yet
Episode 3 of HBO Max's new hit TV show The Last of Us (TLOU) made a huge change to the video game storyline - but fans aren't complaining.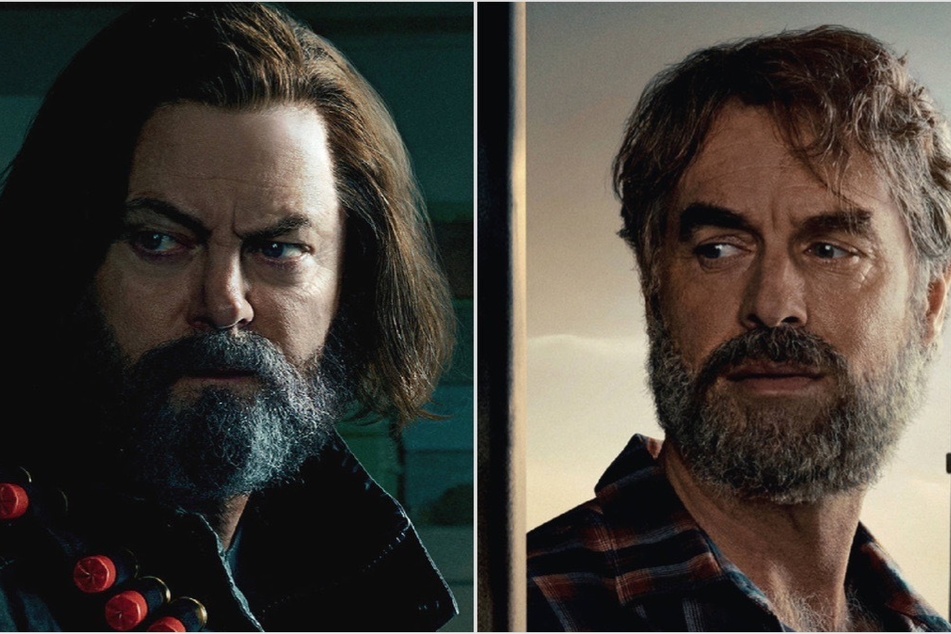 Ahead of Sunday's episode, fans speculated that the series' plot would deviate drastically from that of the 2013 game of the same name.
Yet there was also chatter that the show's third installment would be one of the most poignant, but controversial episodes of TLOU yet.
The fans were right.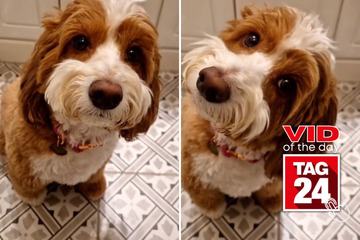 The highly-anticipated episode featured the debut of Nick Offerman's Bill, a well-equipped survivor and business partner of Joel – played by Pedro Pascal.
Bill and his partner Frank suffer a very different fate in the series than in the original game, but the huge adjustment to their storyline has garnered nothing but praise from fans – and more admiration for Offerman.
Nick Offerman and Murray Bartlett break fans' hearts in emotional episode 3 of The Last of Us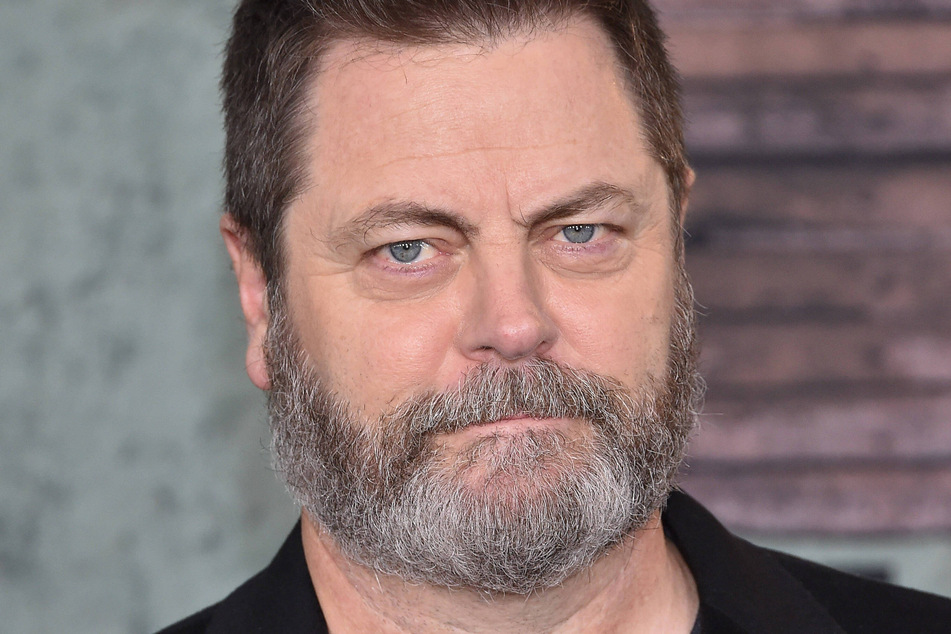 Warning: spoilers lay ahead!
Offerman has already become a celeb fan-favorite for his iconic role as Ron Burgundy in Parks and Recreation.
But the 52-year-old actor has really shown his versatility in TLOU's latest episode, Long Long Time. Murray Bartlett, who takes on the role of Bill's lover Frank, has too.
The episode gives viewers a much-needed pause from the non-stop action of the show's zombie epidemic and horrific deaths. It also took a huge risk by expanding the pair's love story and drastically changing the characters' fate.
Offerman and Bartlett are both charismatic in their own right, and have some serious on-screen chemistry. It's easy to why fans are hailing the gut-wrenching episode as one of the best yet from the series, and why the show's second season has already been green-lit.
The tear-jerking tale of the two's love story and their unwillingness to live without one another – despite being in a post-apopacylptic world – may be one of the most moving moments in recent TV.
Plus, Offerman's ability to display Bill's raw vulnerability and complex emotions is simple top-notch acting.
TLOU's episode 3 is beautifully filmed, touching, and serves as important representation for the LGBTQ+ community.
Catch weekly episodes of The Last of Us on HBO Max Sundays at 9 PM EST.
Cover photo: Collage: IMAGO/Picturelux