Trevor Noah delivers teary and powerful farewell to The Daily Show
New York, New York - The Daily Show aired its final episode with host Trevor Noah at the helm on Thursday night, and he left the audience with a powerful piece of advice.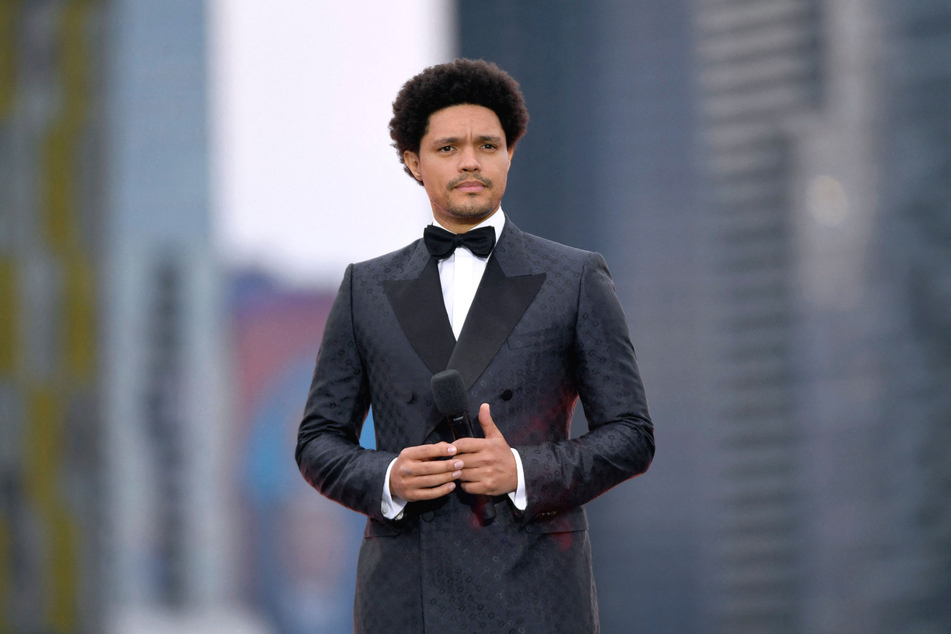 After seven years in the driver's seat, Noah announced his departure back in September. And with his final monologue, the satirical news show has closed yet another chapter in the book of its history.
Thursday night's hour long special episode, pointedly titled "a celebration of the fact that we fixed America," had the 38-year-old and his team looking back on where they began, compared to now.
"I remember when we started the show, we couldn't get enough people to fill an audience," the star explained to viewers, adding that it taught him to never take "for granted" those that showed up.
Since being passed the torch by the show's previous host John Stewart in 2015, the show has garnered millions of nightly viewers and a successful YouTube channel that has almost 10.5 million subscribers.
The special paid homage to Noah's time on the show and brought out fan favorite correspondents to each bid their own hilarious farewell to their departing leader.
Yet it was Noah's parting thoughts that truly left an impression on audience members and the millions of viewers at home.
Trevor Noah highlights the power of Black women in final The Daily Show speech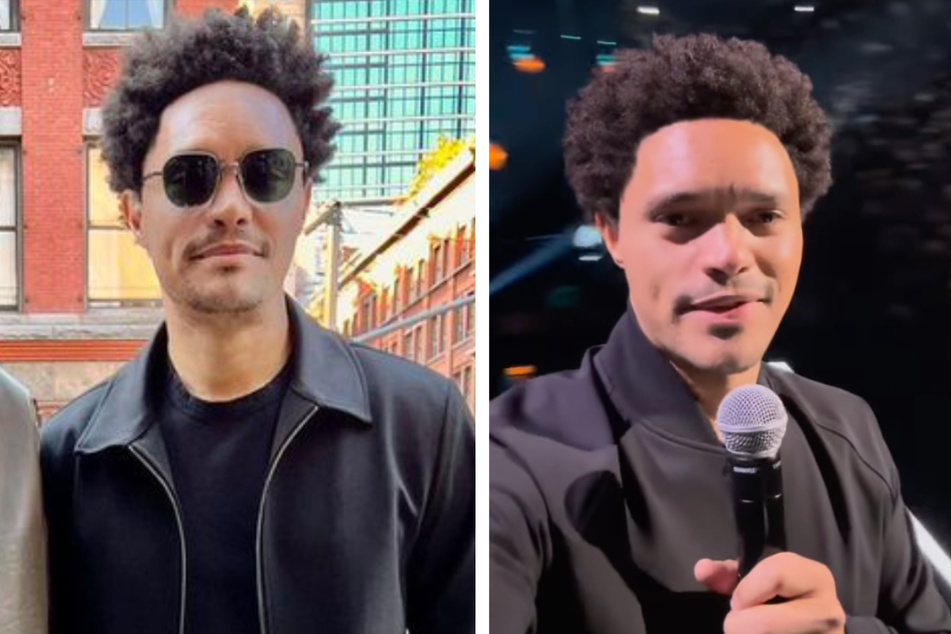 In his final words, Noah thanked anyone, fan or critic, who has watched his show, and left everyone with an unforgettable piece of advice.
"I always tell people, if you truly want to learn about America, talk to Black women. Because, unlike everybody else, Black women can't afford to f**k around and find out," he said.
The host went on to explain that Black women "know what s**t is," and turn out to vote in such high numbers "because they know what happens if things do not go the way they should."
"If you truly want to know what to do or how to do it, or maybe the best way or the most equitable way, talk to Black women. They're a lot of the reason why I'm here. So I'm grateful to them, and I'm grateful to you. This has been an honor, thank you."
Comedy Central has yet to announce a permanent replacement for Noah, but plans to have a list of temporary hosts take on the role when the show returns. The lineup of guest hosts will include familiar comedians such as Al Franken, Chelsea Handler, Hasan Minhaj, Sara Silverman, and Wanda Sykes.
The Daily Show will go on a brief hiatus, but is expected to return on January 17, 2023.
Cover photo: David Becker/GETTY IMAGES NORTH AMERICA/Getty Images via AFP