Trina McGee reveals the shocking reason she wasn't in the Boy Meets World finale
Los Angeles, California - Over 22 years ago after Boy Meets World ended, Trina McGee has finally revealed the real reason she wasn't in the finale of the popular 90s sitcom.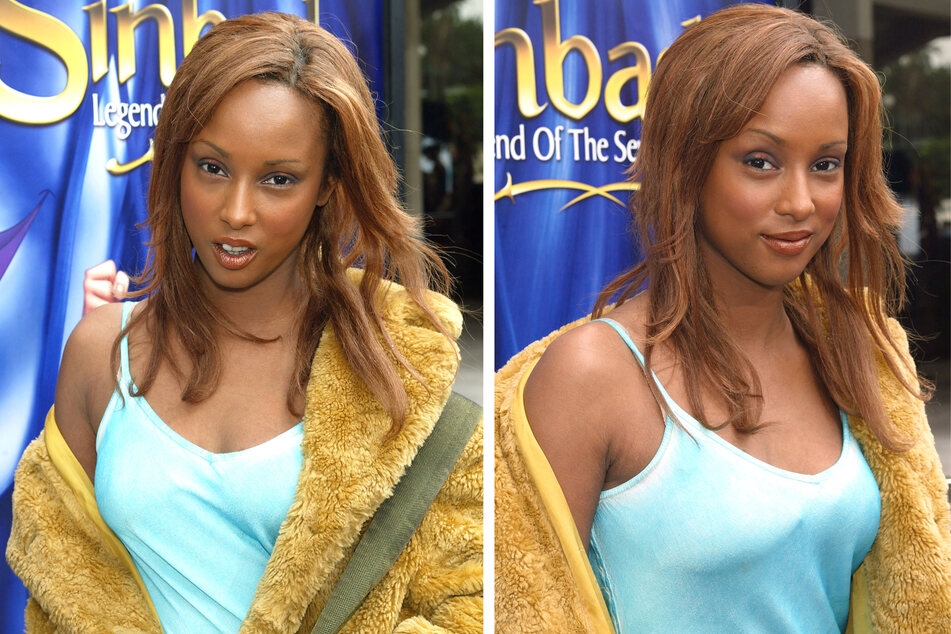 In a recent episode of the podcast Pod Meets World, McGee sat down with some of her former costars, Danielle Fishel, Will Friedle, and Rider Strong, and shared some shocking revelations about her experience being the only black cast member.
"I was told, in kind of a weird, off-handed way by a very important person, that you guys all went to [showrunner] Michael Jacobs, and you said, 'We don't want her in the last episode. She's somehow taking our light.'" McGee said.
"I was under the impression that y'all got together and did not want me in the last show, for some reason I was going to take some shine or something to that effect," she added. "That was really hurtful to me for a long time."
McGee made her debut in the show's fifth season as Angela Moore, Topenga's close college friend. She became a main character after her character began dating Shawn Hunter, played by Strong, but her character was noticeably missing from the final two episodes of the Disney series.
The other members were shocked by her experience, and Friedle, who played Eric Matthews on the show, assured her "that never happened."
"That's not competitiveness, that's sociopathy," he added. "This pisses me off. This is next level."
Trina McGee shares more stories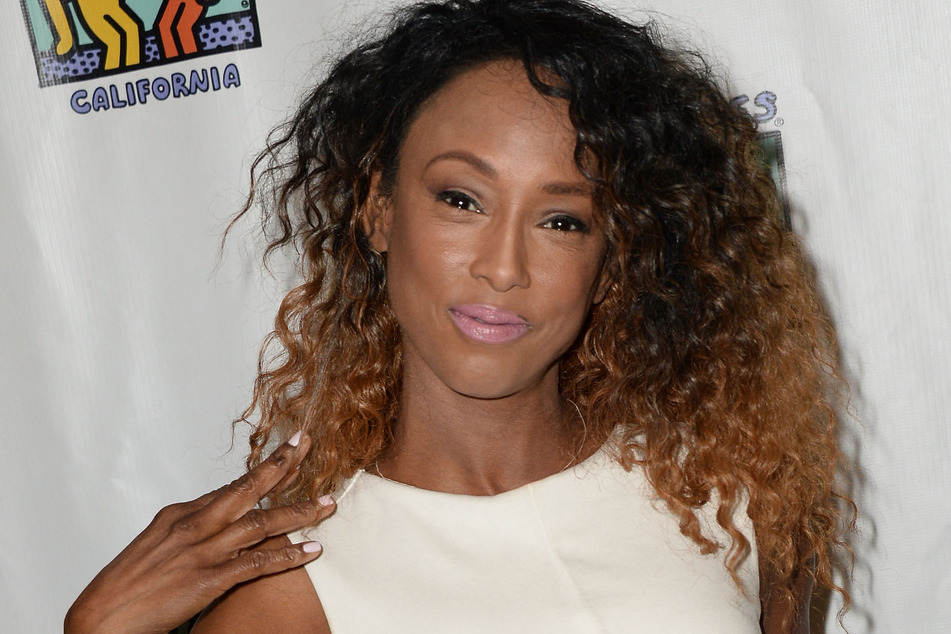 Unfortunately, that wasn't the only disturbing incident McGee experienced while being a part of the BMW crew.
"Michael [Jacobs] comes over to me and his note was, 'Hey Trina, just turn down the Telma Hopkins about eight notches,'" she revealed.
This was a reference to a character from the Black sitcom Family Matters and left McGee in no doubt as to the implication: "I knew exactly what he was talking about, and I did..."
"There are so many things you guys are so lucky you didn't have to think about," she added.
Her castmates also had to face up to their own racist remarks.
Will Friedle, who played Eric Matthews on the show, recalled likening McGee to Aunt Jemima one day on set because she was wearing a red scarf, dropping a sarcastic "Love your syrup."
She confronted him later, which, he said on the podcast, left him "shaken."
"That moment was the moment where I was like, you can't just say stuff," Friedle admitted. "You could be hurting people because you think it's funny."
McGee also revealed that her husband and publicist actually ghost-wrote an op-ed for the New York Daily News in which she defended Boy Meets World's "colorblind" approach to Angela and Shawn's interracial relationship.
"If I had to do it over, and I could take my real stance – hindsight and everything – I would have wrote the opposite article," she said.
Cover photo: Collage: KEVIN WINTER/GETTY IMAGES NORTH AMERICA/Getty Images via AFP