Business in the front, party in the back: Texas third-grader wins national mullet contest
Celeste, Texas – Meet the winner of the 2020 USA Mullet Championships: eight-year-old Jaxson Crossland.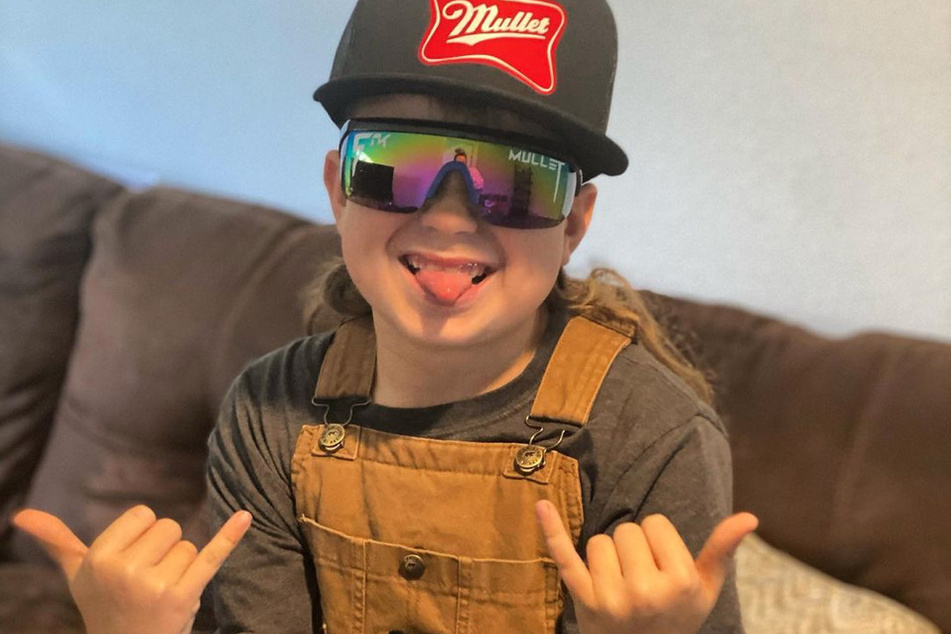 The Hunt County third-grader took first place in the kids category of this year's contest.
On the competition's website, Kevin Begola, President of the USA Mullet Championships, said that over 20,000 people across the nation voted in the 2020 event.
Begola emphasized the added importance of the contest in light of the ongoing coronavirus pandemic: "During these tough times it's important to have fun. This is exactly what 2020 needed!"
Jaxson has many hobbies, including fishing and dirt-bike riding. He spent his $500 prize money on boxing lessons and equipment.
Eager fans may have to wait to receive their signed photos. CNN quoted the young winner: "I can't give autographs right now, cause I don't know cursive."
Cover photo: Instagram/Screenshot/hotrodjaxson