Daughter takes nude photos of her mom and accidentally presses send
Westerville, Ohio - "Please ground, open and swallow me up!" That's probably what Emily Schmitt thought after what her little daughter did.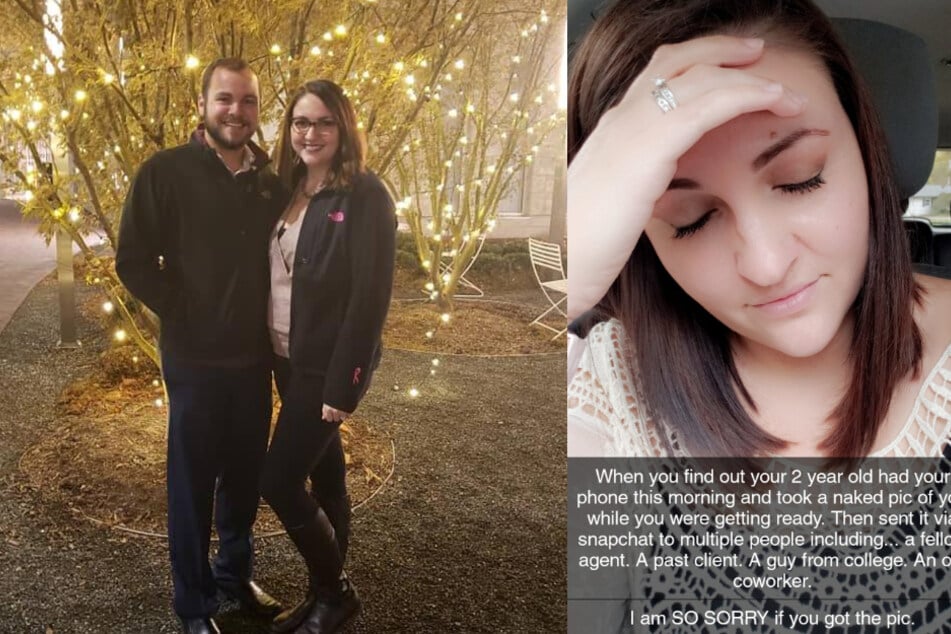 The young mother of four was standing in her bathroom, blow-drying her hair, when her daughter Carsyn (2) came in, the Daily Star reported.
To keep her busy for a few minutes, Emily gave the two-year-old her smartphone. 

But instead of watching a children's show or playing video games, Carsyn turned on the camera and took pictures of her still naked mother.

And while this alone would have made for a funny story, Carsyn went further and  somehow managed to send the nudes to some of Emily's Snapchat contacts!

Meanwhile, the 30-year-old was still blow-drying her hair and didn't notice anything weird. Only when she received a strange message from a colleague saying "Thank you for the nude photo" did she realize something was wrong.

Suddenly, Emily's whole face turned red-hot when she saw the naked picture of herself above the text message. 

Fifteen Snapchat contacts got Emily's nude picture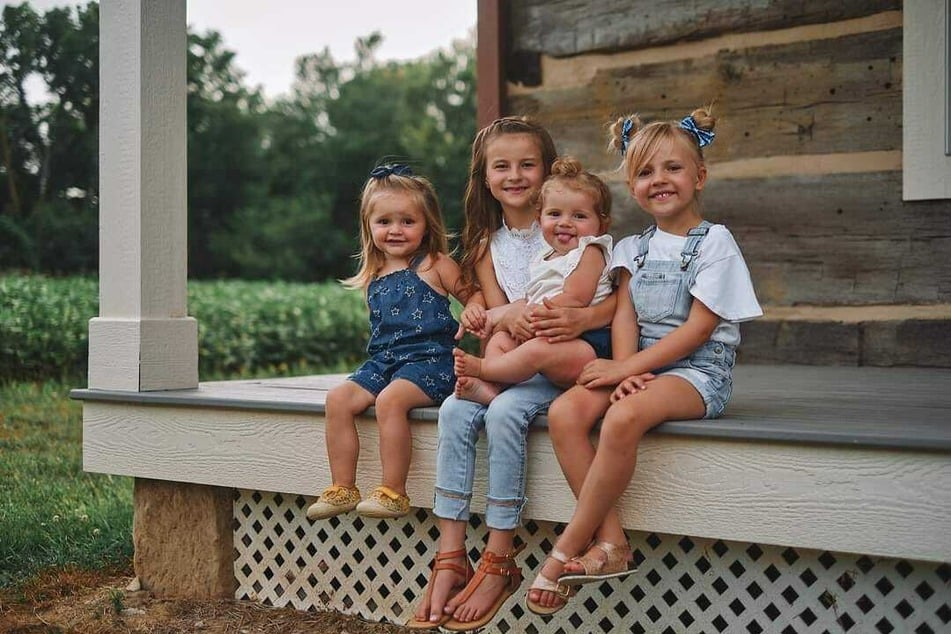 A total of 15 people, including "a fellow agent", "a past client", "a guy from college," and "an old co-worker", received the revealing images.
It took Emily a good few hours to get over the shock, before she finally took to Facebook to share the funny side.
"When you find out your 2 year old had your phone this morning and took a naked pic of you while you were getting ready. Then sent it via snapchat to several people [...] I am SO SORRY if you got the pic," she wrote in a post that has more than 5000 likes and has been shared over 13,000 times.
The Daily Star also added that Emily's parents, who own the company she works for, caught wind of the incident and welcomed her the next day with the words, "Oh look, here comes the company porn star."
"I was so embarrassed. I wanted to die for a minute," Emily said.
Fortunately, the involuntary nude model was able to recover from this shock and is finally able to laugh at the incident.

Cover photo: Screenshot/Facebook/Emily Schmitt