Facebook ditches ad metrics targeting race, sexuality, and politics
Menlo Park, California - Social media giant Facebook's parent company Meta has announced it will be removing the ad-targeting filters that use different sensitive topics.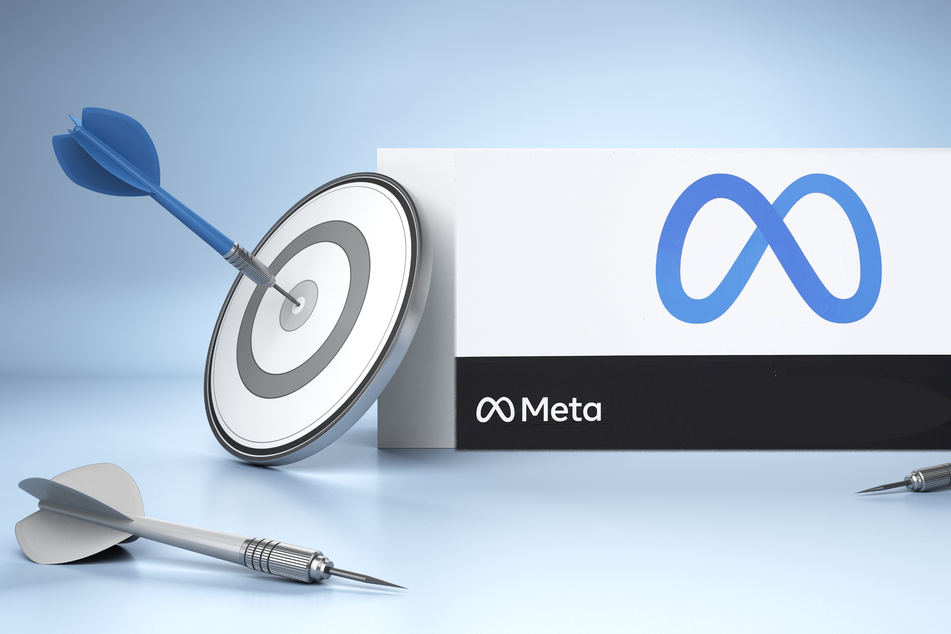 Facebook and Meta continue to receive immense pressure from all sides due to its business policies, so removing race, health, religious practices, and political and sexual identification from the filter system looks like an effort to make amends.
Facebook makes its revenue from ads, and despite accusations of abusing its hold on the ad market, the company has seldom taken any steps to win back users' trust.

Its platform has long been used to spread racist, sexist, and nationalist ads based on user activity, and since 2019, the company has bled billions of dollars to settle different lawsuits.
Graham Mudd, Facebook's VP of marketing and ads, explained that the changes are to keep "advertisers from abusing the targeting options we make available."
The move is supposed to take effect in January 2022, but according to Mudd, the updated ad-targeting policy will not hurt advertisers' bottom line, and those businesses can still use location services and other tools to customize ads to specific groups of people.
On the user-side of the update is a new control suite which will give you greater control over what ads you see on Facebook.
Mudd added, "Today, people can opt to see fewer ads related to politics, parenting, alcohol, and pets. Early next year, we will be giving people control of more types of ad content, including gambling and weight loss, among others."
Cover photo: collage: IMAGO / Panthermedia, IMAGO / ZUMA Press