Facebook failed to label the vast majority of Ukraine "bioweapon" misinformation
Menlo Park, California - A new study found that the viral spread of misinformation on Facebook was barely dealt with by the platform, as Russia's war in Ukraine proves to be a breeding ground for sketchy sources and unreliable information.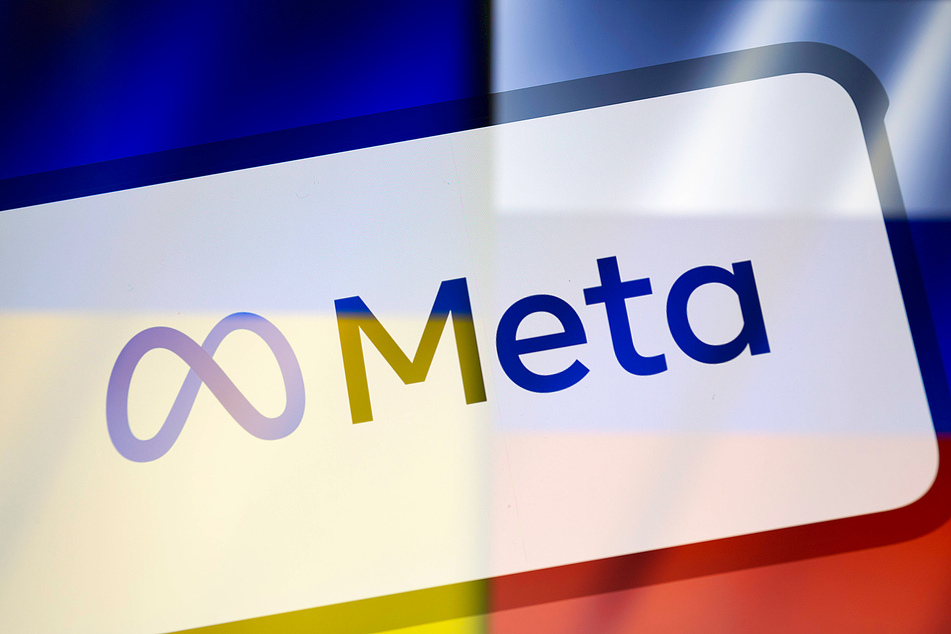 According to the Guardian, the Center for Countering Digital Hate (CCDH) found that Facebook's moderation system misses 80% of posts that push a viral conspiracy theory claiming US-funded Ukrainian bioweapons development.

The non-profit think tank's researchers found over 120 articles on Facebook from news outlets posting misleading information about bioweapons projects, using an analytics tool called NewsWhip.
The tool revealed that users liked, commented on, and shared those articles more than 150,000 times.
Imran Ahmed, the chief executive of CCDH, noted, "If our researchers can identify false information about Ukraine openly circulating on its platform, it is within Meta's capability to do the same."
"But we found that in the vast majority of cases, conspiracy theories are given a free pass."
The misleading narrative has already been denied and condemned by the White House, after its rapid spread took it from niche conspiracy theory to viral hit for thousands of users on tech giant Meta's platform.
The White House warned that the false story of bioweapons projects is likely to be an attempt by Russian leadership to justify further atrocities in Ukraine, such as the use of biological and chemical weapons, according to Reuters.
The CCDH demanded that Facebook crack down on misleading or false information by consistently labelling it as such, as well as signaling content from state-backed media outlets.
Ahmed said, "Russia's propaganda campaigns have benefited for years from Meta turning a blind eye to disinformation."
"Despite taking action against state channels under enormous pressure, Meta is failing badly to contain major disinformation narratives that benefit Putin's regime."
Cover photo: IMAGO / ZUMA Wire