Facebook is now pushing Reels to the whole wide world
Menlo Park, California - Facebook released is releasing its Reels video feature worldwide, in an effort to increase the number of younger users powering Meta's ad revenue machine.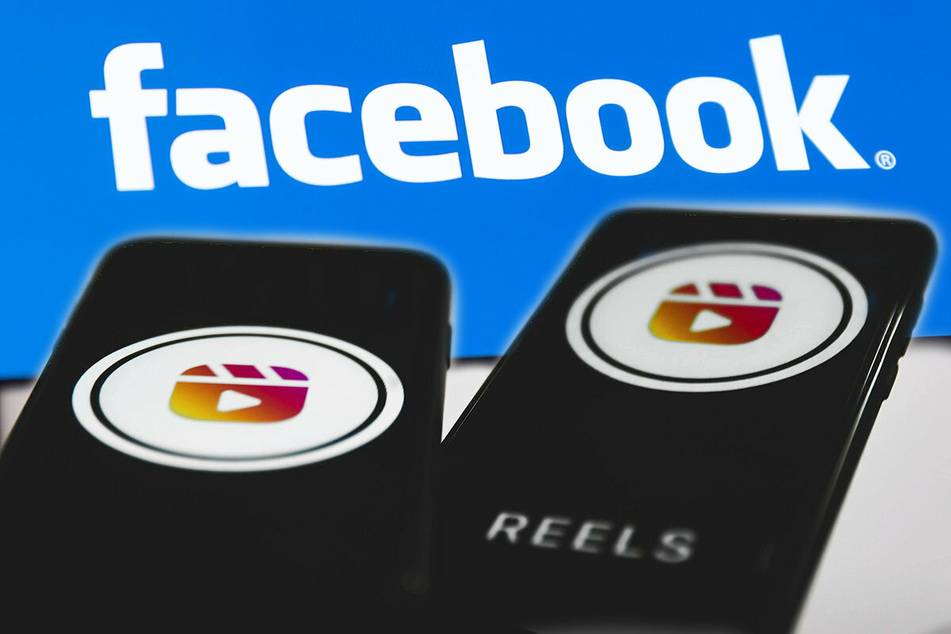 The move looks like the next step in the TikTok-copying efort that Instagram first launched in 2020.
According to the Guardian, Reels are Meta's best bet for getting more users, since the short video format is the fastest growing feature in the company's repertoire.
That's important, as Meta wants to recoup the massive losses that wiped out $500 billion in market value recently.
In an announcement via Facebook post, Mark Zuckerberg said, "Reels is already our fastest growing content format by far, and today we're making it available to everyone on Facebook globally."
He also explained who Reels are for, emphasizing that Facebook is launching the feature so that creators can make a living off of their content, connect with their community, and enjoy "new monetization tools."
However, the demographic of users fleeing Facebook and flocking to TikTok gives you a shorter, more honest answer: young people.
The think tank Forrester reported on trends for younger users, and found that 63% of Americans ages 12-17 use TikTok, compared to only 57% who hop onto Instagram.
Facebook's bid to win back some users with Reels puts it in hefty competition with what younger people enjoy most about TikTok: funnier and more positive videos, a more expansive music and sounds library to help build viral content, and a better space for self-expression.
Although Instagram has taken flak for copying TikTok with Reels, TikTok started it first by pouncing on the popular Story feature while adding a similar function to its platform.
Cover photo: Collage: 123RF/simpson33 & IMAGO / NurPhoto