Facebook takes on celeb-app Clubhouse with new audio function
Menlo Park, California - The recent success of invite-only audio chat app Clubhouse spooked Facebook into releasing its own audio platform in response.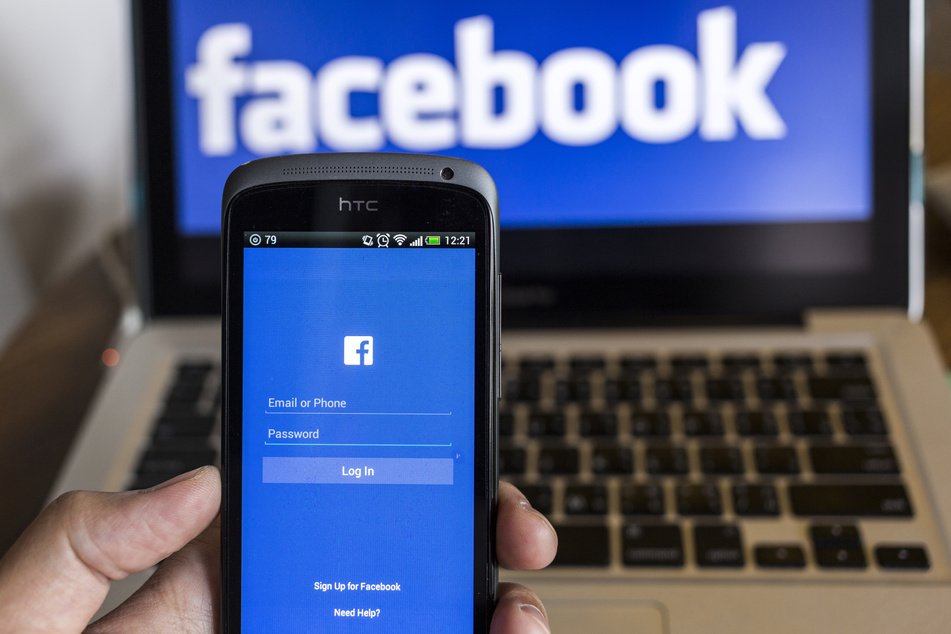 Clubhouse has become successful because of exclusivity: its invite-only member base consists mostly of celebs and influencers.
The draw of the app is the audio-only content that doesn't remain on company servers. This means that famous users can host discussion rooms and podcasts and, if they haven't set their group to private, anyone on the app can join their live discussion.
Clubhouse's value has skyrocketed as more big names have joined. So far it is only available on iPhone and through an invitation.

Twitter is already testing a Clubhouse copy, and Reddit announced a similar service almost at the same time as Facebook.
Facebook is taking their response to a higher level by partnering with music streaming market leader Spotify to make it possible to listen to podcasts directly in the Facebook app.
The company will suggest individual podcasts based on its knowledge of users' interests. With "Soundbites", Facebook wants to introduce short audio contributions on its platform.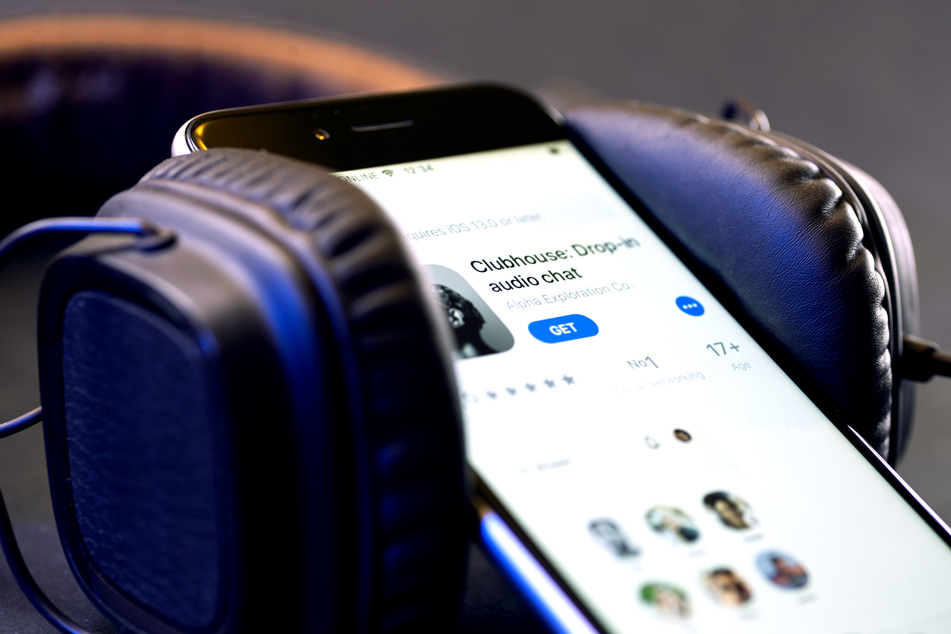 This isn't the first time Facebook has copied a good idea
Facebook is known for copying features of successful rivals, and when that fails, straight up taken them over, as happened with WhatsApp in 2014.
The copies are not always successful: Facebook, for example, has repeatedly tried to imitate Snapchat's disappearing photos, but the function never tool off.
Facebook did manage to strike oil when it adopted Snapchat's Stories feature, which allows users to make photos and videos available for 24 hours.
Cover photo: 123rf/ Panithan Fakseemuang