Meta asks if it's time to let Covid-19 misinformation re-infect Facebook
Menlo Park, California - Meta is looking at scrapping its Covid-19 misinformation guidelines for Facebook, even though the pandemic is far from history.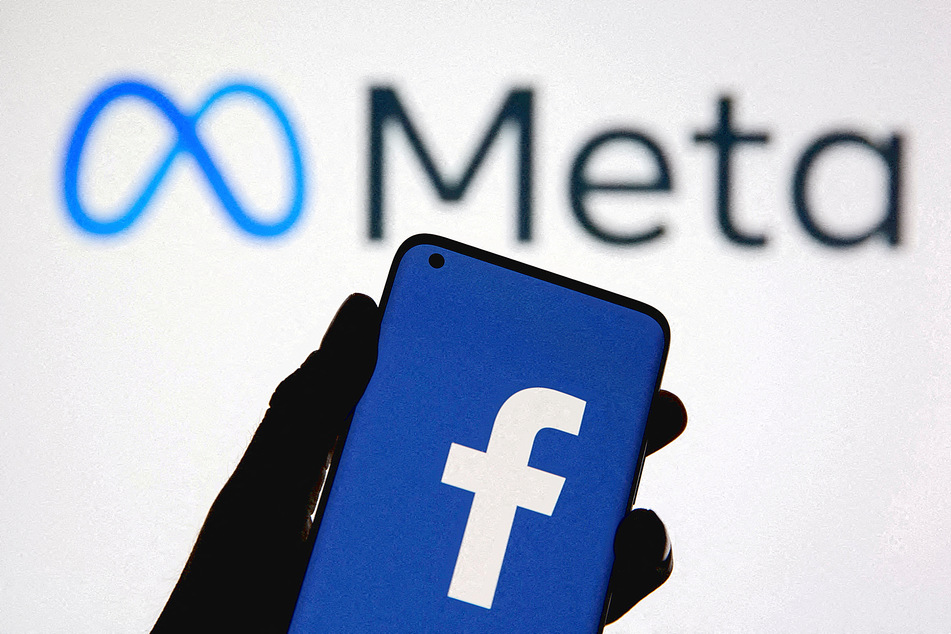 The company asked its independent oversight board how it should deal with Covid-19 misinformation on Facebook now that the pandemic "has evolved," according to a press briefing from Meta's president of global affairs.
Specifically, Meta is wondering out loud whether it's still "appropriate" to remove misleading or outright false content about the virus, vaccines, and other aspects of the global crisis. Its board of oversight has agreed to examine the matter and "make recommendations."
So far, Facebook's fight against misinformation has led to the removal of over 25 million pieces of content, but soon 80 different categories of Covid-19 falsehoods might only be labeled or demoted, possibly by third party fact-checkers.
The request comes as Meta sees many countries trying to "return to more normal life," and the company looks to split the difference between keeping people safe and letting them post their views on Facebook.

However, while Meta and its oversight board contemplate tipping the scales considerably in one direction, Covid-19 cases, hospitalizations, and deaths are all on the rise, per The New York Times, as the BA.5 subvariant of Omicron continues to spread.
If you're wondering what motivated this sudden concern with a change in policy, it's worth keeping in mind the testimony from Facebook whistleblower Frances Haugen.
In her explosive testimony, the engineer claimed Meta's business model works best when "angry, polarizing, divisive content" spreads.
Cover photo: REUTERS