Meta says it disrupted two massive "covert influence operations"
Menlo Park, California - Facebook's parent company Meta said it disrupted two of the world's largest known cross-platform covert influence operations, originating in China and Russia.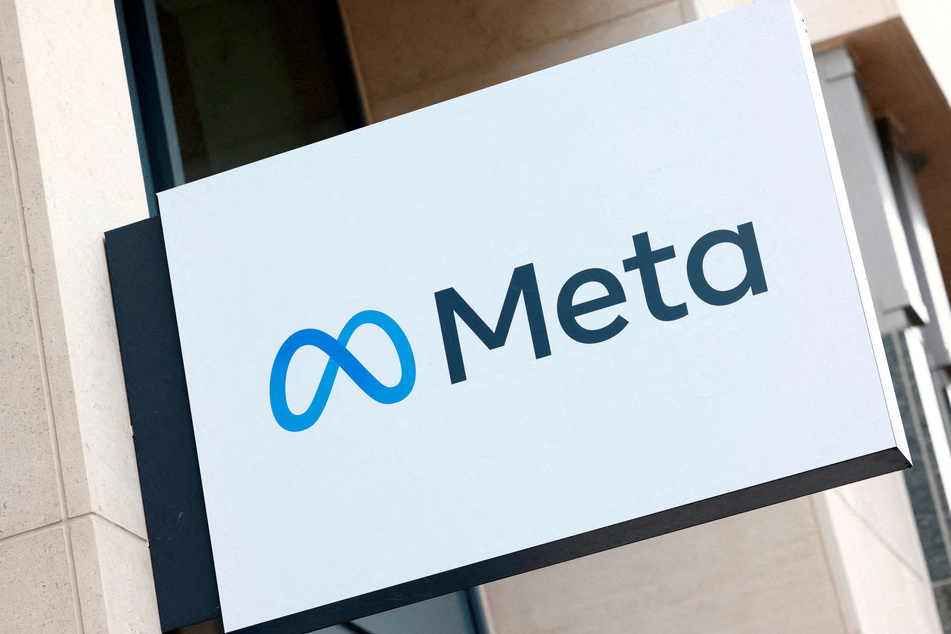 The company said it took down more than 7,700 Facebook accounts, nearly 1,000 pages, 15 groups, and 15 Instagram accounts that were part of a network originating in China, "for violating our policy against coordinated inauthentic behavior."

The network targeted regions around the world including the US, Taiwan, Australia, the UK, Japan, and global Chinese-speaking audiences.
The network "appears to be the largest known cross-platform covert influence operation in the world," said a Tuesday statement signed by chief information security officer Guy Rosen.
The operation "included positive commentary about China and its province Xinjiang and criticisms of the United States, Western foreign policies, and critics of the Chinese government including journalists and researchers," a Meta threat report said.
"Our investigation found links to individuals associated with Chinese law enforcement. We were also able to link this network to the so-called 'Spamouflage' operation and its many separate clusters of spammy activity that Meta and our peers have been taking down since 2019," the report continued.
Meta reportedly launched investigation last year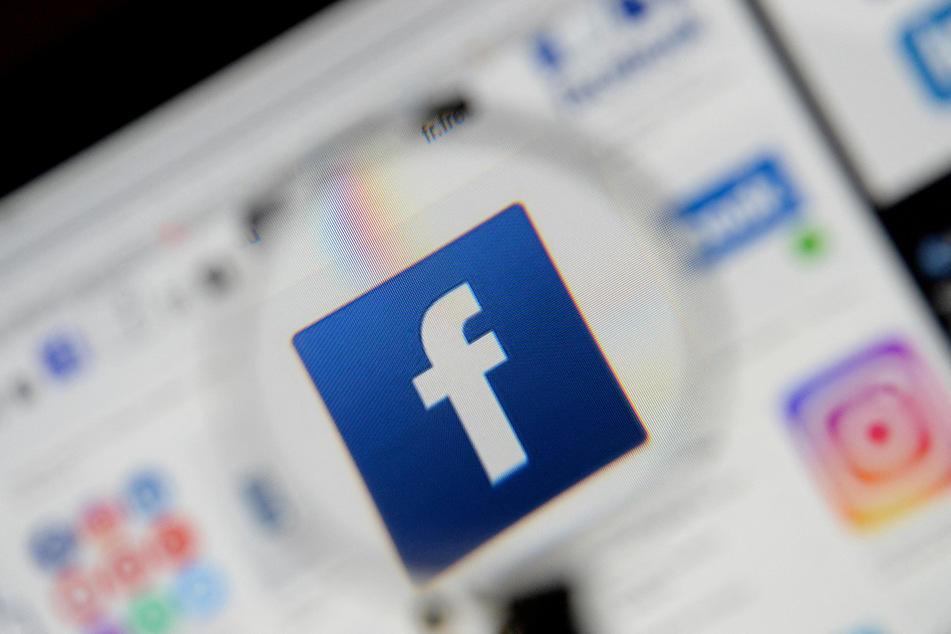 Meta said it began its investigation after reviewing public reporting about activity targeting a human rights organization in 2022, which led to the uncovering of a "prolific covert influence operation" active on more than 50 platforms and forums including Facebook, YouTube, and TikTok.
Meta also said it blocked thousands of malicious website domains as well as attempts to run fake accounts and pages on its platforms connected to the Russian operation known as "Doppelganger," which the company said it first disrupted a year ago.
The operation – which initially targeted France, Germany, and Ukraine – saw the posting of fake articles aimed at weakening support for Ukraine which mimicked mainstream news outlets and government entities. It is now also targeting the US and Israel.
"This is the largest and the most aggressively-persistent Russian-origin operation we've taken down since 2017," Meta said.
Cover photo: REUTERS