Meta to block all news content on Facebook and Instagram in Canada!
Ottawa, Canada - Canadians will no longer be able to access news content on Facebook and Instagram, parent company Meta confirmed on Thursday.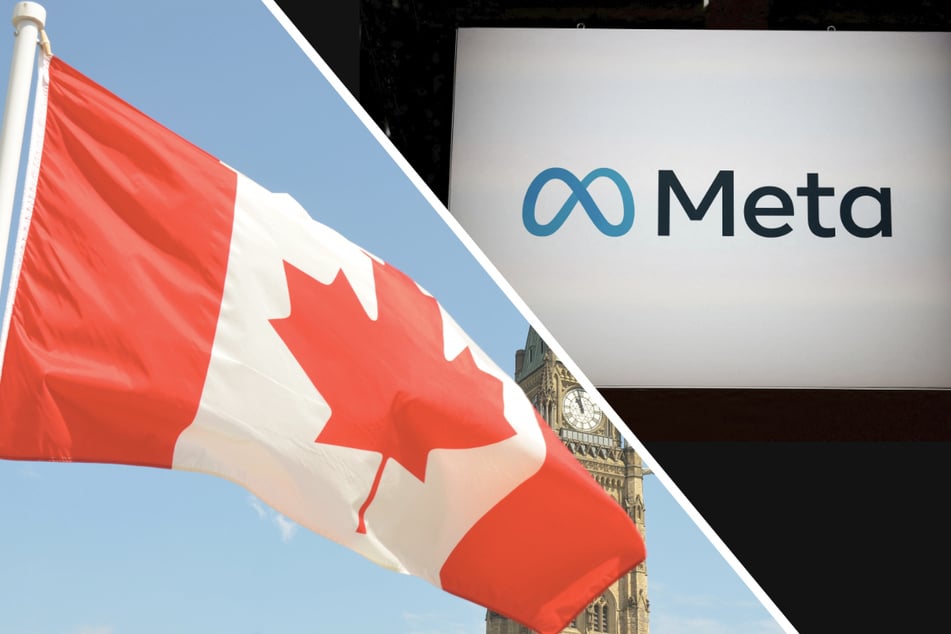 Meta made the announcement following Canada's parliament passing Bill C-18, the Online News Act, that will force tech giants to pay news outlets for posting their content on the platforms.

"We have repeatedly shared that in order to comply with Bill C-18... content from news outlets, including news publishers and broadcasters, will no longer be available to people accessing our platforms in Canada," Meta said in a statement.
News availability would end on Facebook and Instagram for all users in Canada prior to the bill taking effect, Meta said. Users in Canada would still be able to use other products and services, the company said.
"We want to assure the millions of Canadians on our platforms that they will always be able to connect with friends and family, grow their businesses and support their local communities."
Canada aims to "level the playing field"
The act is expected to take effect in Canada in six months.
Minister of Canadian Heritage Pablo Rodriguez said a free and independent press was fundamental to democracy.
"Newsrooms across the country will now be able to negotiate fairly for compensation when their work appears on the biggest digital platforms," he said.
"It levels the playing field by putting the power of big tech in check and ensuring that even our smallest news business can benefit through this regime and receive fair compensation for their work."
Cover photo: Collage: Unsplash/Jason Hafso & REUTERS