WhatsApp aiming to revolutionize online shopping
Menlo Park, California - WhatsApp is developing new functions aimed at revolutionizing the way we shop online.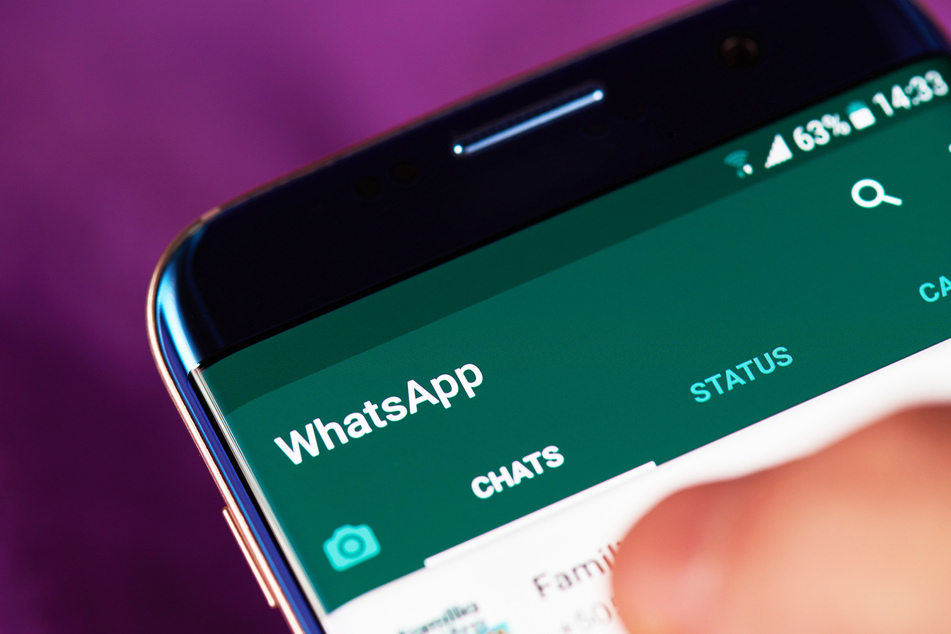 The messaging app, which has been part of Facebook for six years, is currently working on a way to make online purchases directly through WhatsApp.
Over 175 million people around the world have a business account on WhatsApp, which is encouraging sellers to use its service for selling products.
The idea was explained in an official announcement made in a blog post: "Many of the old ways in which people and businesses communicate are not working. While businesses spend billions of dollars annually managing phone calls, e-mails, and SMS, people do not want to wait on hold, get passed on from person to person, or wonder if their messages were received."
Instead, companies could offer a fast and customer-oriented service through WhatsApp.
While it is already possible to chat with employees of both large and small businesses, the app is planning to make it possible to browse shops and ask questions about products before ordering directly from WhatsApp.
WhatsApp Shopping: costs for entrepreneurs so far unclear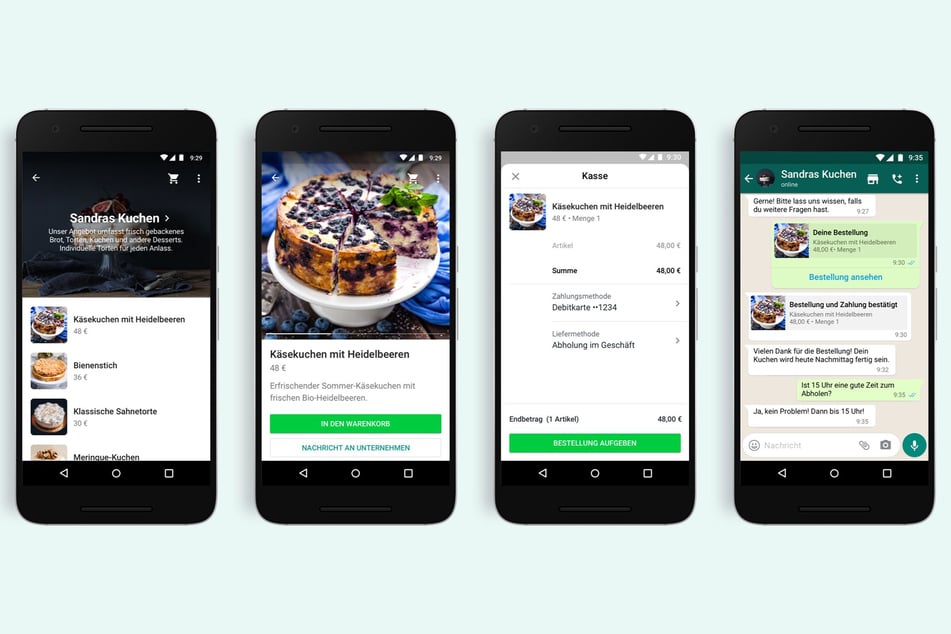 The company also wants to develop an interface that will enable entrepreneurs to process customer inquiries on a large scale in service centers or on computers, which will facilitated by common platforms that companies are already using to some extent.
In addition, Facebook wants to work with other partners in order to implement management and hosting of their customer communication.
The tech giant wants to completely reinvent shopping on the internet and also to break into the retail sector.
"We believe these additional experiences on WhatsApp meet a real need for many people and businesses whether they are around the corner or across the world. We're excited about what lies ahead and we'll gradually roll out these services in the months to come," the October 22 statement concluded.
The new features are to be introduced gradually over the coming months. It remains unclear whether WhatsApp will charge a commission on sales or whether fixed costs will be charged.
Cover photo: Montage: 123RF/dimarik16, PR/WhatsApp Inc.