Adult influencer is done with haters: "I'm sick of you stalking me!"
Australia - Former professional surfer Ellie-Jean Coffey had enough of annoying haters on her Instagram. Something had to be said.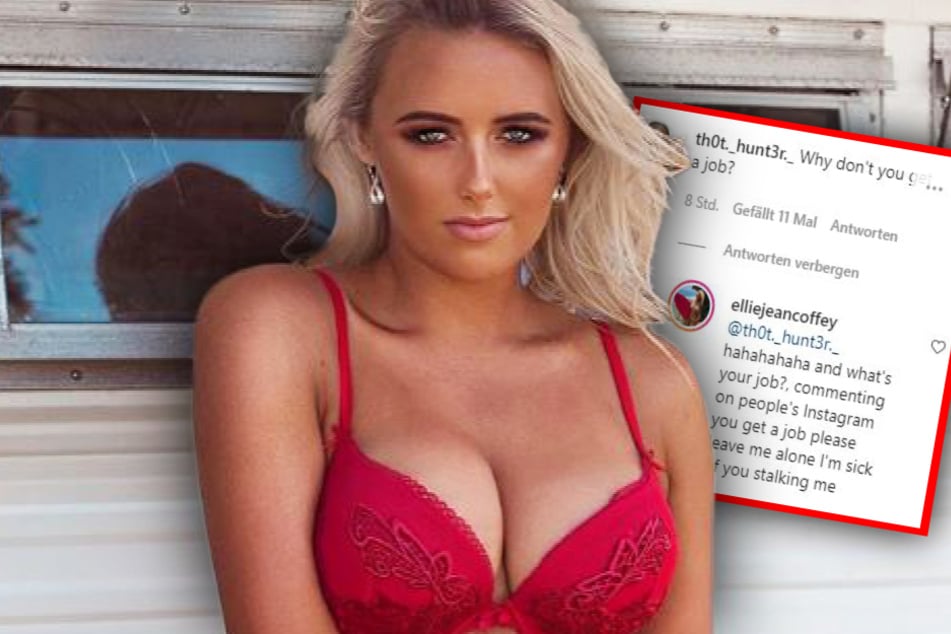 The curvy beauty, who now makes a living with erotic photos, videos, and chats, was once again confronted with the negative side of social media.
But this time she had seen enough!

One of her followers rudely asked her: "Why don't you get a job?" The former athlete skillfully countered: "Hahahahaha and what's your job?, commenting on people's Instagram you get a job."
She went on to add: "Please leave me alone I'm sick of you stalking me."
And that must have truly hit home: the angry follower has yet to react to her counterattack.
But negative comments did not bother the adult influencer for long. Many of her more than one million subscribers praised her latest post. In the photo, she stands in front of an RV – dressed in nothing but sexy red lingerie.
Ellie-Jean Coffey likes to show off her curves on Instagram
Ellie-Jean Coffey offers her fans "uncensored content" and "private chats"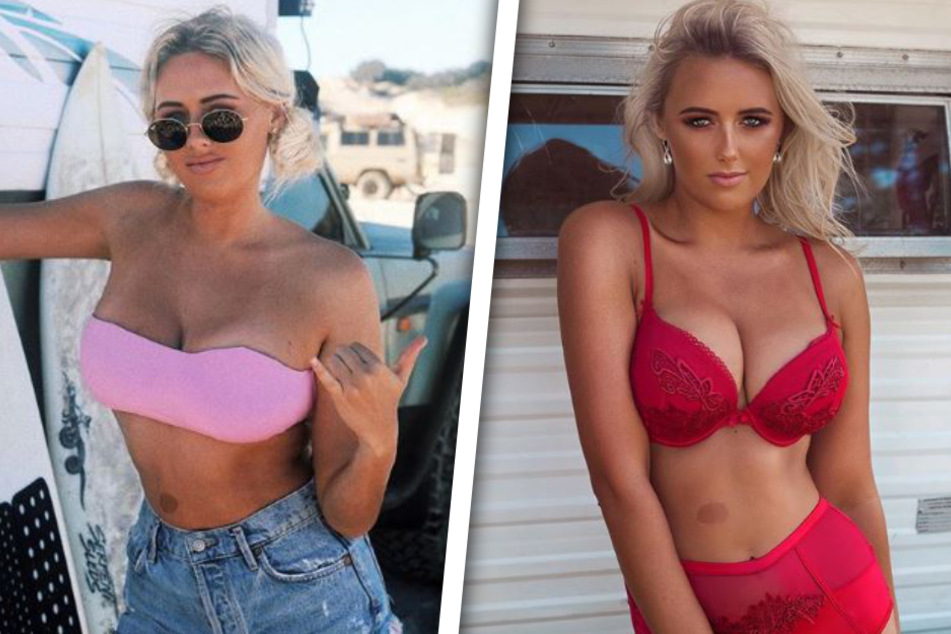 Shortly after the incident, the influencer uploaded a video of herself, in which she throws herself onto her surfboard in slow motion. The camera focuses on her breasts jiggling back and forth.
Ellie-Jean's content just keeps getting more and more explicit. Like her three younger sisters, she has been sharing pictures of herself in bikinis on a regular basis.
On her website, things get even hotter. Subscribers get a closer glimpse at her well-trained body through "uncensored content, private chat, and more". Ellie-Jean seems to earn a good amount of money from the site.
Coffey said that the "overwhelming support" from her fans outweighed any negative comments she received.
Cover photo: Instagram/Screenshot/elliejeancoffey