Andrew Tate gets bad news from Romanian judge in sex trafficking investigation
Bucharest, Romania - Far-right influencer Andrew Tate's custody has been extended by a month, the Romanian news agency Mediafax has reported.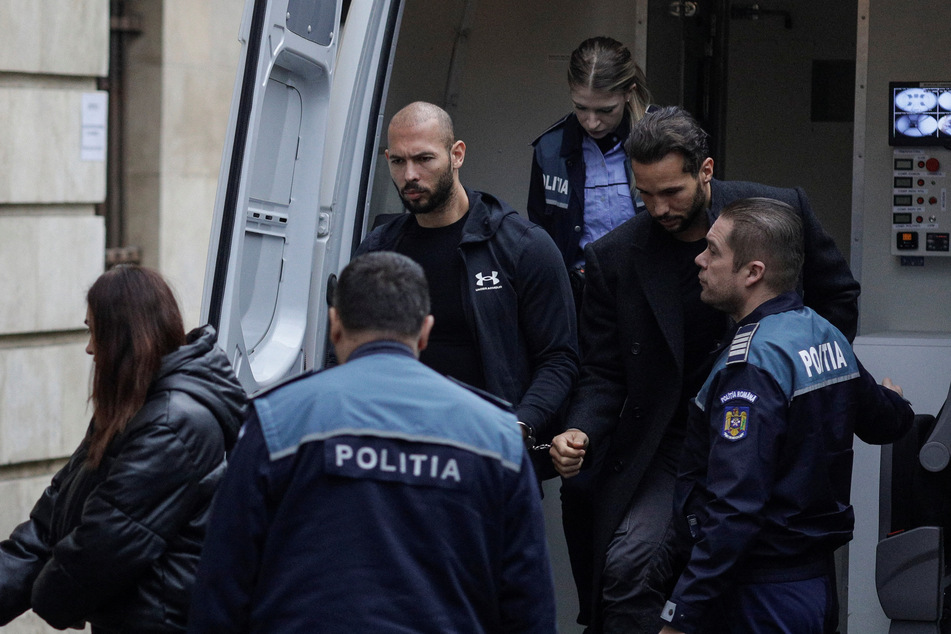 A judge in Romania announced on Friday that Tate, his brother Tristan, and two alleged accomplices must remain in custody at least until February 27.

The suspects have 48 hours to appeal the decision.
They were arrested for allegedly forming an organized criminal group with the aim of sexually exploiting women last month, after the Romanian directorate for investigating organized crime (DIICOT) conducted five house searches in Bucharest and the surrounding area.
The Tate brothers deny the allegations.
Andrew Tate suspected of human trafficking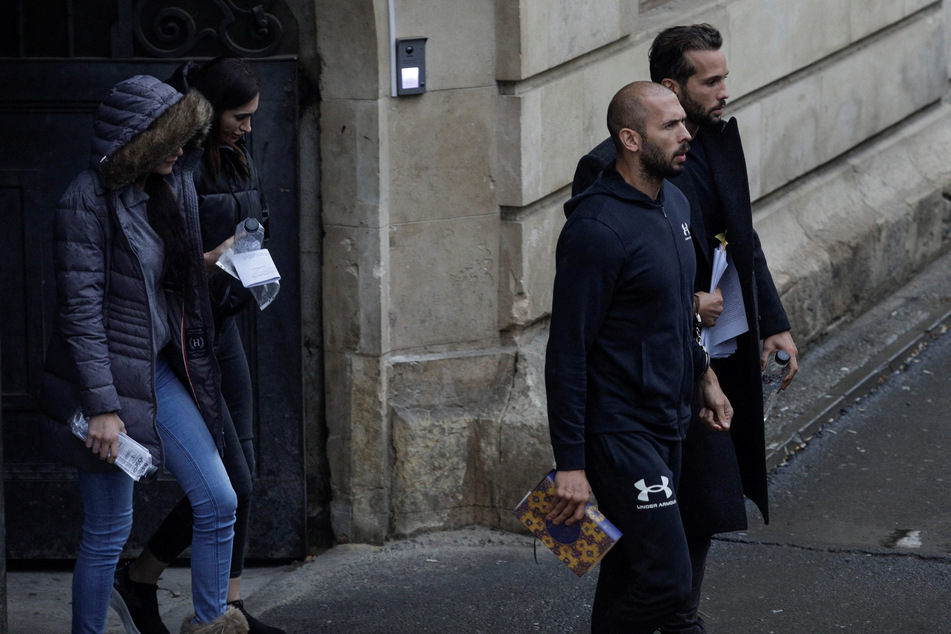 Andrew Tate became famous in 2016 when he was kicked out of the British "Big Brother" show after a video went public showing him beating a woman with a belt. The former kickboxer became a social media personality by promoting rabidly misogynistic content.
DIICOT has expanded its investigation, which began in April 2021, by searching more properties in the surrounding area.
The four suspects were arrested on December 30, 2022, with their original pre-trial detention set to expire on January 29.
In Romania, pre-trial detention for a suspect may last a maximum of 30 days, but it can be extended by the court at the request of the prosecution.
The four suspects are alleged to have engaged in human trafficking in Romania and also in the US and Britain since the beginning of 2021, forcing women into prostitution.
Cover photo: REUTERS