Former porn star Mia Khalifa announces divorce after only one year of marriage
Los Angeles, California - Former adult film star Mia Khalifa confirmed her divorce from Swedish husband Robert Sandberg, after one year of marriage.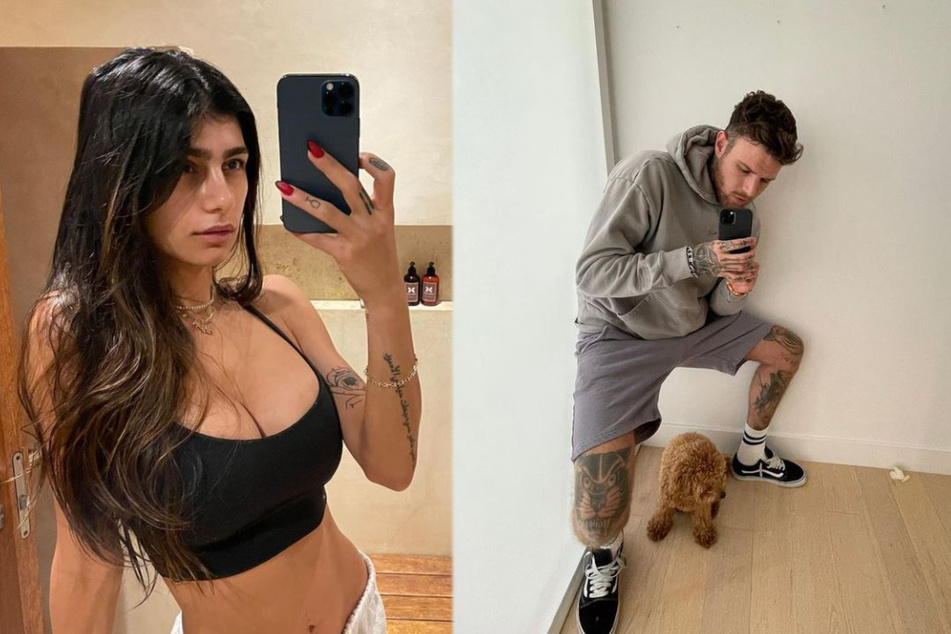 On Thurday, the influencer took to Instagram to announce that she called off her delayed wedding reception.
"We can confidently say we gave it our all in making our marriage work, but after almost a year of therapy and efforts, we are walking away knowing we have a friend for life in each other, and that we truly tried," Khalifa captioned a black and white shot of her and Sandberg's shadows.

"We will always love and respect each other because we know that not one isolated incident caused our split, but rather, a culmination of unresolvable, fundamental differences that no one can blame the other for."
She added that this decision has been long overdue, but that they both are "glad we took our time and gave it our all, and can walk away saying we tried our absolute hardest."
According to India TV News, Khalifa and her former lover had to postpone their wedding ceremony in June last year due to the coronavirus pandemic and were planning on making up for it in 2021.
However, the couple still said "I do" and exchanged vows on June 10, 2020.
They had gotten engaged in March 2019 after dating for one year.
Cover photo: collage: Instagram/Screenshots/miakhalifa