"Human Barbie" sells her ova for an eggs-orbitant price
Los Angeles - Marcela Iglesias calls herself "Human Barbie" and has a huge, primarily male, following on Instagram. Now, she's taking things to the next level by selling her eggs – for a hefty price!
The idea originated with Marcela's fans. First, a follower wrote her. "Hello Miss Marcela, I have been following you for a while and I want to pay you to donate your eggs. You are extremely beautiful naturally and you have no surgeries and I want my children to look like you," the message allegedly read, according to the Daily Star.
Marcela (43) was flattered by her follower's offer: "I think he was looking for specific characteristics for his child."
She liked the idea right away: "I have also considered selling my eggs because if I can help someone be happy, then why not?"
Naturally, the self-proclaimed "Queen of Hollywood" also wants to benefit from the donation.
For relatives, she offers the special service for free. All others have to dig deep into their pockets, as the blonde demands at least $50,000 per egg.
Marcela Iglesias already has a grown son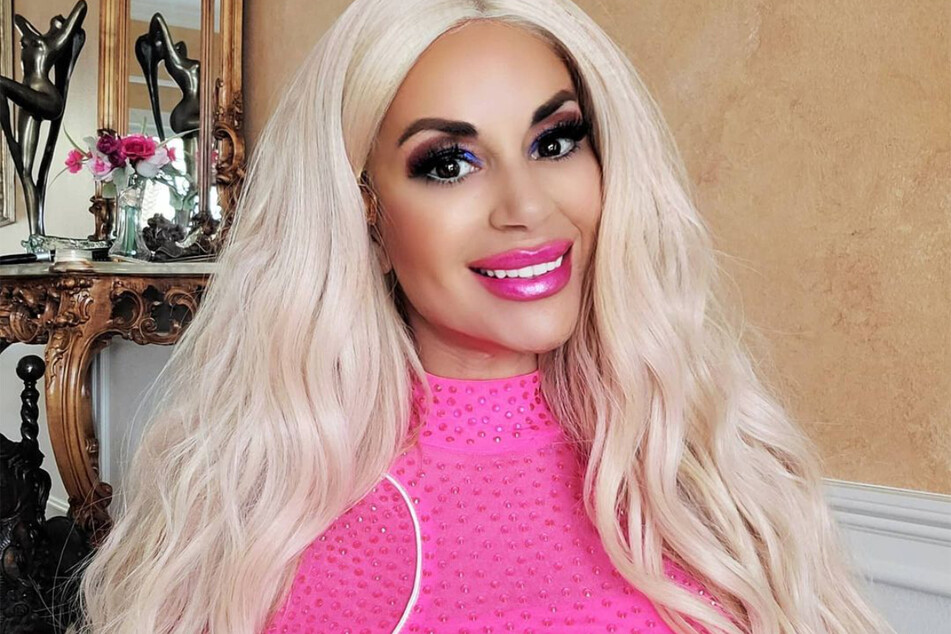 "I really don't need the money but I don't mind getting compensated for my time and the process involved."
Marcela says the reason the man made her the offer is because of her teenage son Rodrigo (19). She claims he saw a photo of Rodrigo and was impressed by the boy's natural looks.
"Genetically, neither my son nor I have had any diseases or health complications. We are pretty healthy and our immune systems are very strong," Iglesias is convinced.
"I need to feel that it's the right fit – it is more than a monetary transaction for me."
She would also like to meet the child that will be created from her eggs later on.
Cover photo: instagram.com/marcelaiglesiashollywood/