Influencer Lil Tay is "not dead" as apparent hoax baffles social media
Los Angeles, California - Social media star Lil Tay is not dead, despite a devastating statement posted to the 14-year-old's Instagram account on Wednesday.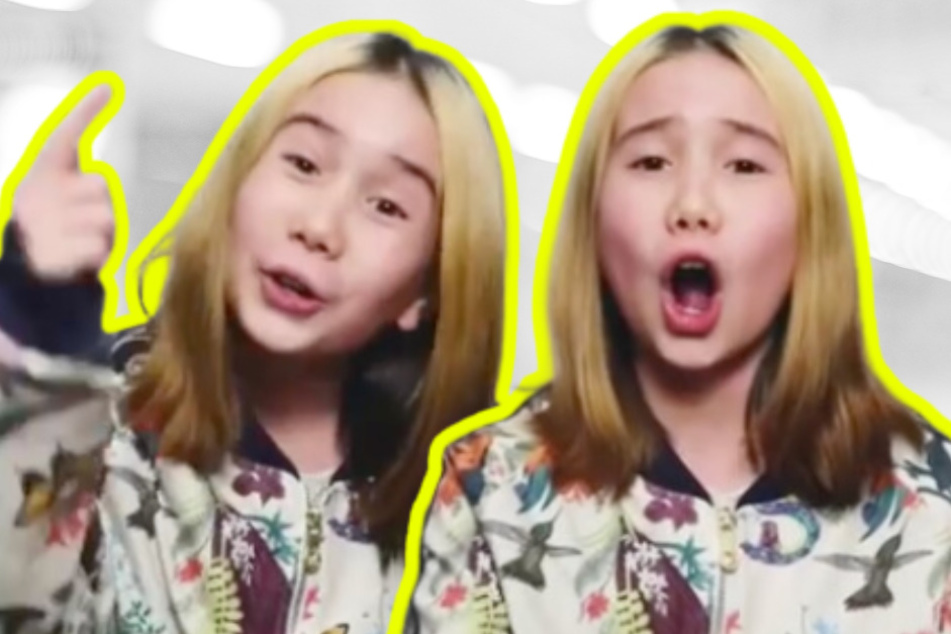 The internet was shocked on Wednesday when a post on Lil Tay's Instagram page announced the sudden and tragic deaths of the internet star and her 21-year-old brother, Jason Tian.

Lil Tay, known for being the "biggest flexer of the century," took over social media when she was just nine years old, resulting in fame at a very young age.
The post, which didn't specify its source, said the two had died and that the family was in shock.
However, TMZ has since reported that Lil Tay and her brother are, in fact, not dead after all.
"I want to make it clear that my brother and I are safe and alive, but I'm completely heartbroken, and struggling to even find the right words to say," she told TMZ.
Apparently, her account was hacked by a third party, and she spent most of her time yesterday answering phone calls from distressed family members who thought she passed.
Was Lil Tay's death hoax a publicity stunt?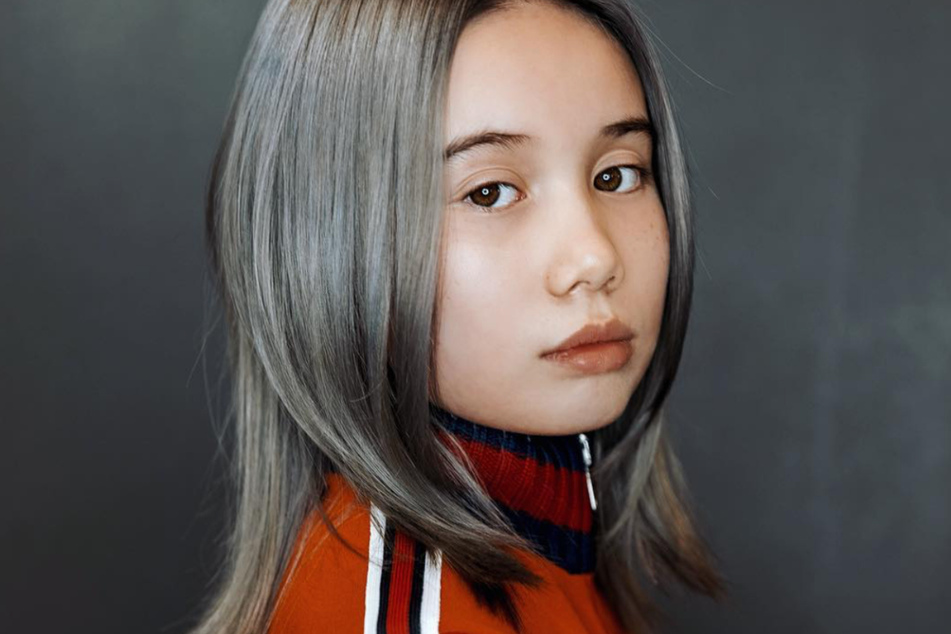 "My legal name is Tay Tian, not 'Claire Hope,'" she went on to clarify.
TMZ reported that Lil Tay thanked Meta for helping her restore her account, but many are wondering why it took so long to remove the phony statement and let the world know she's okay.
"So she waits an entire 24hr period before reaching out to the media to report she's not actually dead," one user wrote on Twitter.
They continued, "I believe it was a publicity stunt she was in on and therefore she needs to be canceled."
Lil Tay's father, Christopher Hope, told Business Insider on Wednesday that he couldn't comment on the situation, along with the 14-year-old's ex-manager, Harry Tsang, who similarly said he couldn't confirm or deny the news.
Both Variety and the Hollywood Reporter stated that her management had confirmed her passing to the outlets, adding further confusion to the situation.
It is not yet clear who is responsible for the hoax post, but many still believe it could all be a publicity stunt for clout.
Cover photo: Collage: Screenshot/Instagram/liltay (TAG24 Edit)