Porn star calls herself a prude and makes surprising admission on her podcast
Chicago, Illinois - On her podcast 3 Girls 1 Kitchen, Lana Rhoades was in a very chatty mood.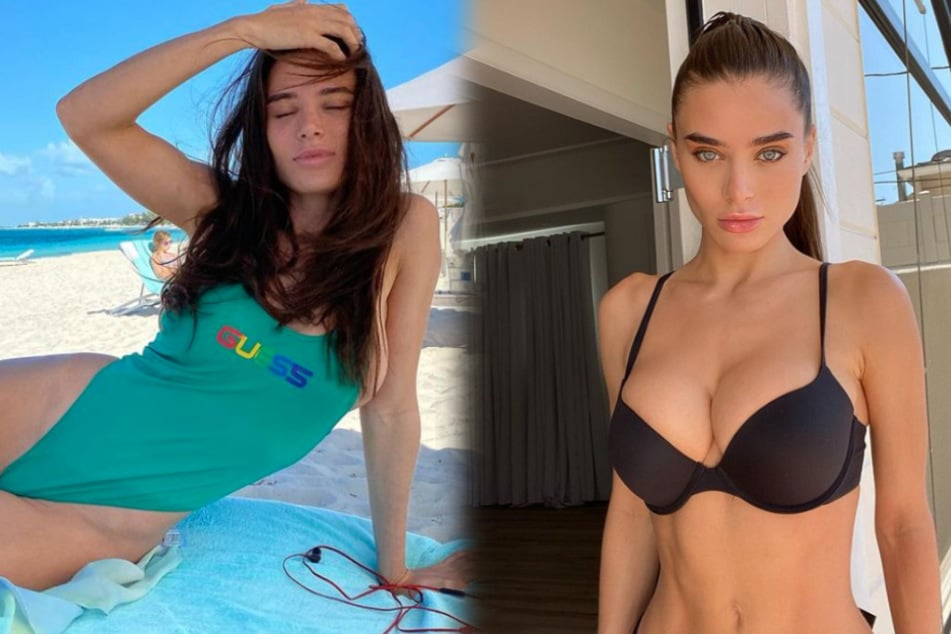 The vlogger, podcaster and influencer loves to talk about her personal life. In a previous episode, Lana Rhoades, whose real name is Amara Maple, already confessed that she had been arrested about 20 times in her life. She also hinted at a difficult childhood and adolescence.
Things got even more intimate when Lana started talking about her love life. While you would expect a porn star to have a lot of sexual experience, Lana personally likes to take it slow.
"I've only slept with five or six men outside of the adult industry. I'm very prudish and conservative," the 24-year-old admitted.
Shooting a lot of X-rated movies, she said, had put a halt to her love life. "When I was shooting porn, I didn't have sex with people off camera."
"My life was all about work. I would wake up every single day and go and shoot a porn scene, I had no life. I think I'd almost forgot how to have real sex because it was so staged and mechanical…"
The constant pain and soreness really didn't help her mood: "You get so many issues with your vagina and it was always hurting. It just sucked."
It's been quite a while since Lana made her last movie and it looks like the sexy star is content to focus on her new career as a podcaster and influencer.

Cover photo: Screenshot/Instagram/lanarhoades