Social media mourns the loss of Vine legend Adam Perkins
Los Angeles, California - Twitter users are mourning the passing of social media star Adam Perkins, after his twin brother Patrick shared the tragic news of his death.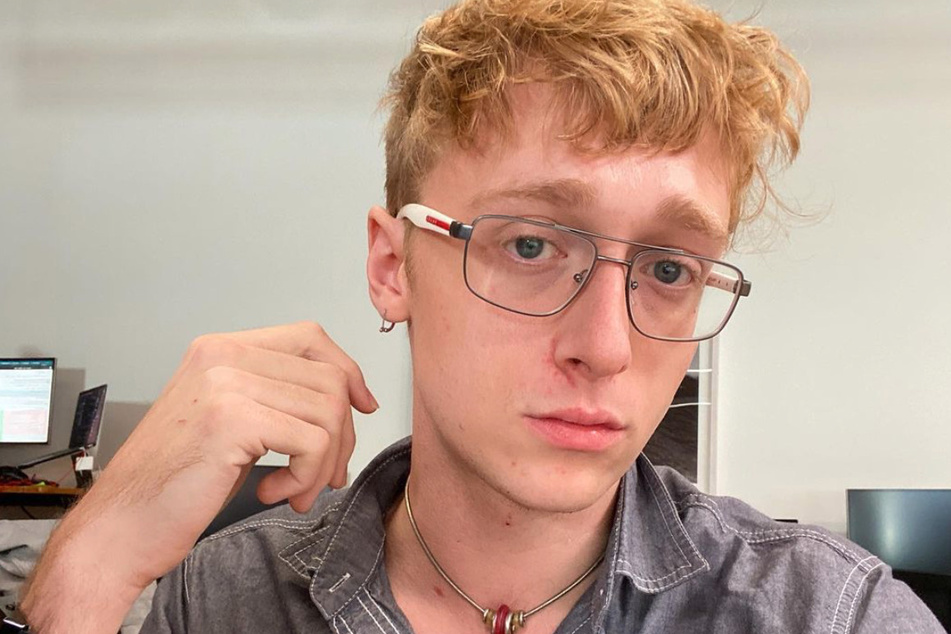 The Vine star passed away on April 11. He was only 24 years young.
His twin Patrick on Tuesday took to Instagram to pay tribute to his departed brother and confirm his sudden death.
"My brother, Adam Perkins, passed away this previous Sunday, 4-11-21," the heartbreaking caption began.
"I can't even really put into words what this loss means for me. I'm often asked the question, 'what's it like to be a twin?' and my response is usually, 'what's it like to NOT be a twin?'"
"[B]eing a twin is a very central part of my identity. it's all i've known. and i'm struggling to find the words to explain what it will be like for me to live in this world without him. my best friend," Patrick continued.
Adam became a viral sensation thanks to his iconic, "Hi, Welcome to Chili's" video on Vine.
After the clip's success, he continued sharing funny content on Vine alongside Patrick, and became one of the most popular personalities on the now-defunct social media app, a predecessor to today's TikTok.
After the app shut down, the social media sensation started creating music. In honor of his brother, Patrick announced he will soon release a limited vinyl edition of Adam's album, Latch Relay.
Since news broke of Adam's passing, tributes have been pouring in on Twitter and all across the internet, with many posting their favorite vines in honor of the star.
Adam's cause of death is still unknown at this time.
Cover photo: Instagram/adam___perkins