TikToker causes firestorm after getting plastic surgery to look like member of BTS
London, UK - British TikTok influencer Oli London apologized for her "obsessive" behavior after receiving plastic surgery to look like Ji-min, one of the member of BTS.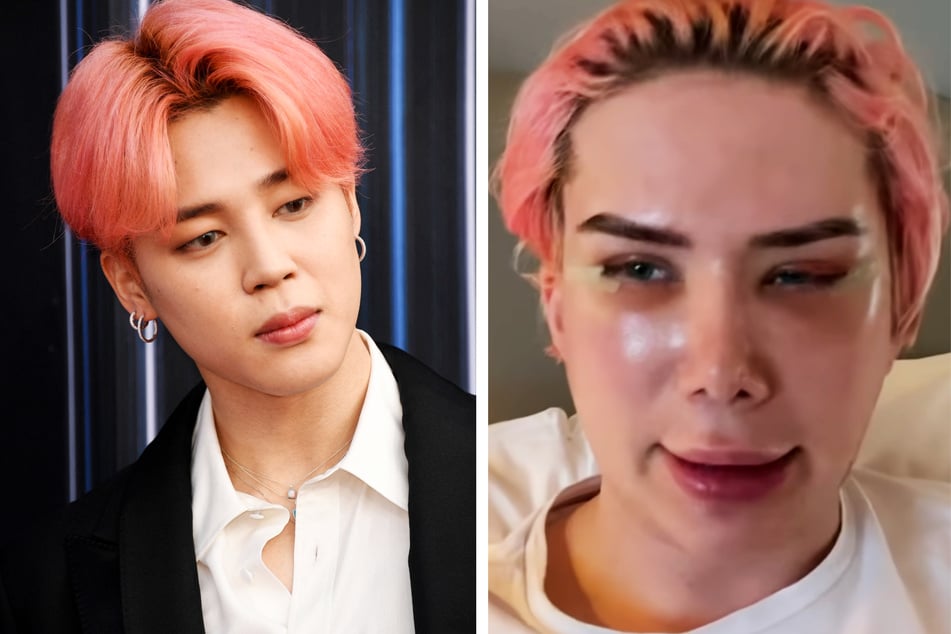 On Monday, London, who uses they/them pronouns, made a video apologizing to the Asian community and one BTS member in particular.
"It was wrong of me to try to emulate Ji-min in such an obsessive way," they said. "I can't be another person, I just need to love myself."
While London said their intentions were never bad, they have "come to realize this was wrong and unhealthy."
"My love for Korean culture is unchanged," London added. "I have just come to realize my overly obsessive behavior with Jimin was not normal and was due to my deep-rooted unhappiness inside due to the years of bullying I received about the way I looked as a child."
London has amassed over a million followers on TikTok, but has garnered controversy over the past few years for undergoing multiple major plastic surgeries to look like Ji-min.
They previously claimed to have undergone liposuction, eye surgery, penis-reduction surgery, and many more procedures in an attempt to "look more Korean."
Oli London claims to be "transracial"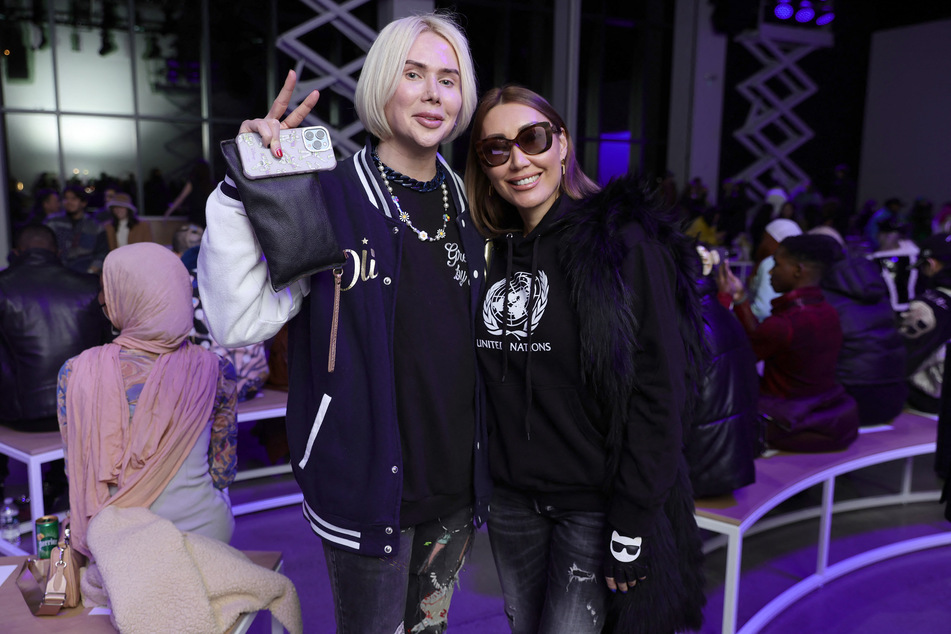 In a video titled "Being Korean..." shared a year ago, London introduced themselves as non-binary and someone who identifies as Korean.
"I am going to come out today and say that I've been transitioning," they explained. "I've been very unhappy with who I am deep down for the last eight years, and I've had 18 plastic surgeries now."
"I do identify as Korean, and I do look Korean now," they went on to say.
London's video was met with a lot of backlash from social media users, who called her out for perpetuating racial stereotypes and cultural appropriation.
Despite the negative attention, London has insisted that this is who they were meant to be, and that the bullying against them has to stop.
"I'm feeling really good. For the first time in my life I feel beautiful,"Oli London continued in their video, "and I hope people can respect my decision."
Cover photo: Collage: Frazer Harrison / GETTY IMAGES NORTH AMERICA / Getty Images via AFP & Screenshot / YouTube / Oli London