Tiktoker gets dick pics but can't see them – so her phone delivers "the ultimate burn"
London, UK - Claire Sisk said she regularly receives dick pics, but because of her disability, she can't see them! Yet, her phone has infused a jolt of hilarity that's making TikTok users chuckle.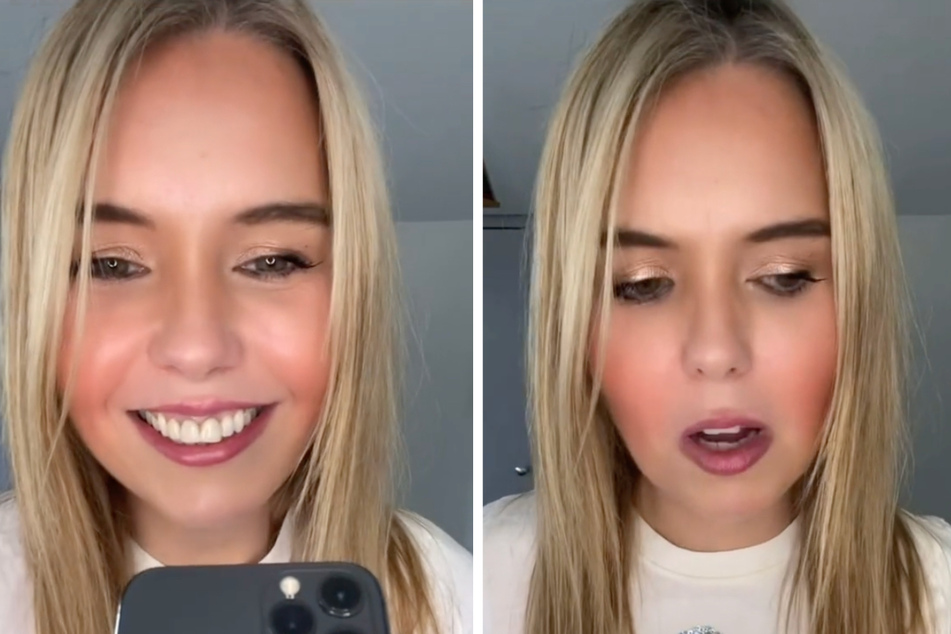 A TikToker has brought some lighthearted laughs to users through a fresh perspective on living with blindness at a young age.
At just 29, Sisk suffered two strokes at once, which caused her to lose her sight, as she explained to the BBC.

She has since learned to live with her blindness and has used her TikTok account canseecantsee to show users around the world how she thrives.
Often, she said people don't believe she's actually blind, and send her unsolicited penis pictures to test the waters.
In a new amusing video which has gone viral, Claire explains that she reads her messages with a screen reader that narrates her phone's text and images.
"I've just received an image and I have to share this with you," Claire says in the vid. "This is what my screen reader has described to me."
"One face, probably a mushroom growing in the ground," the phone reader says.
"Mushroom c**k!" Claire laughs, along with over 1 million users and counting who have viewed the clip.
TikTok users are loving the "mushroom c**k" burn of the year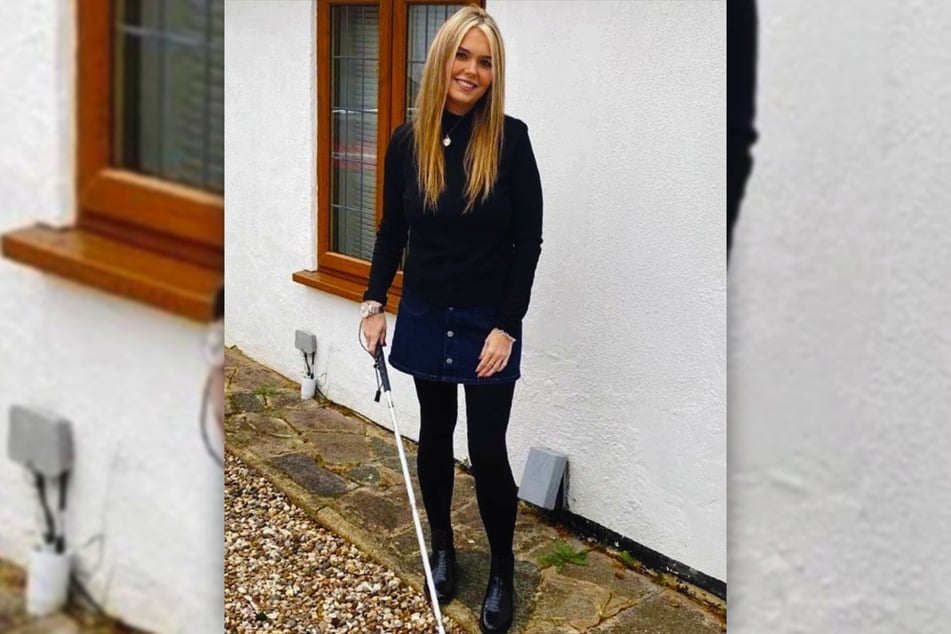 TikTokers are loving the banter from Claire's phone.
"The ultimate burn…by AI," one commented.
"This is the funniest thing I've heard in a long time!" another chimed in.
"You need to make a series of these," another commented.
Until then, Claire will continue her adventures as a self-described "blind content creator" and "disability advocate," and says she's "perfectly imperfect."
Dick pics galore and all!
Cover photo: Collage: Screenshot/TikTok/canseecantsee